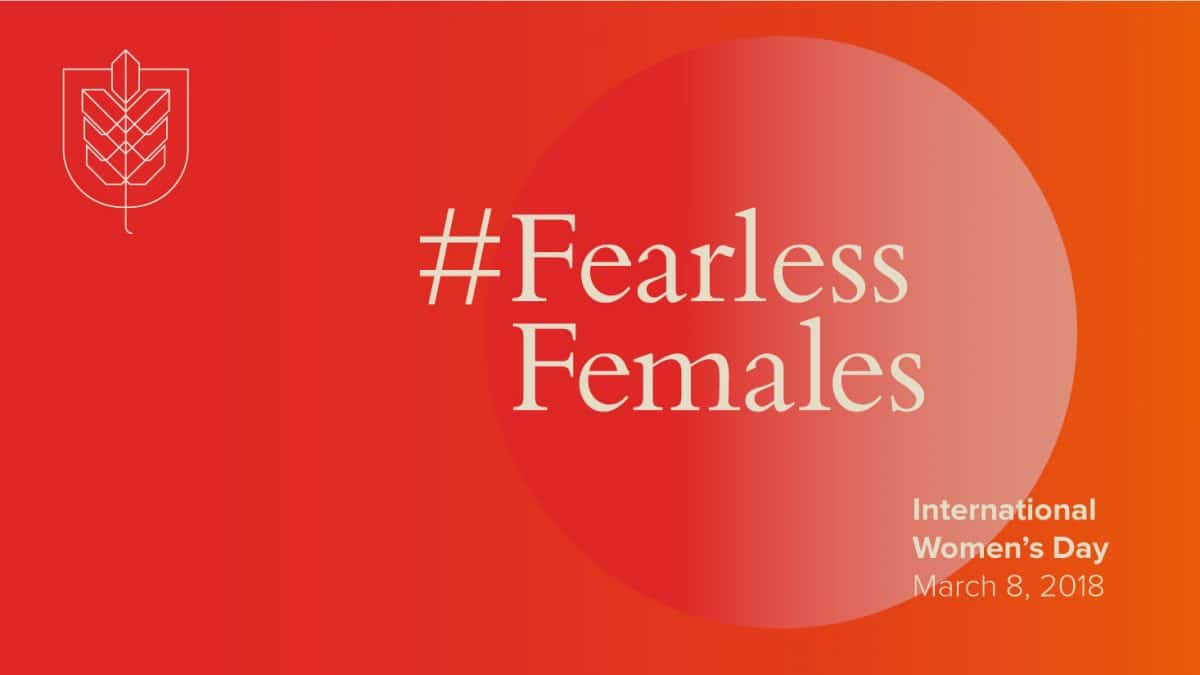 #FearlessFemales: Celebrating women in global business (Infographic)

Hult News, 6 years ago
0
1 min

read
In 1918, the U.K. made international history as they passed the Representation of People Act, giving women the right to vote. Fast-forward 100 years, the women's suffrage movement has come a long way. Today women are running for Presidency, leading Fortune 500 companies, and breaking gender barriers around the world. But, there is still more to be done.
As part of International Women's Day campaign, we took a look at how women have progressed in global business and are celebrating the #FearlessFemales in our international community.

Read more inspiring stories from Hult:
Grow your leadership capabilities with an MBA in international business at Hult. To learn more, take a look at our blog 4 steps to becoming a more influential woman: Focus areas for female leaders, or give your career a boost with our Masters in International Business. Download a brochure or get in touch today to find out how Hult can help you to learn about the business world, the future, and yourself.
Related posts