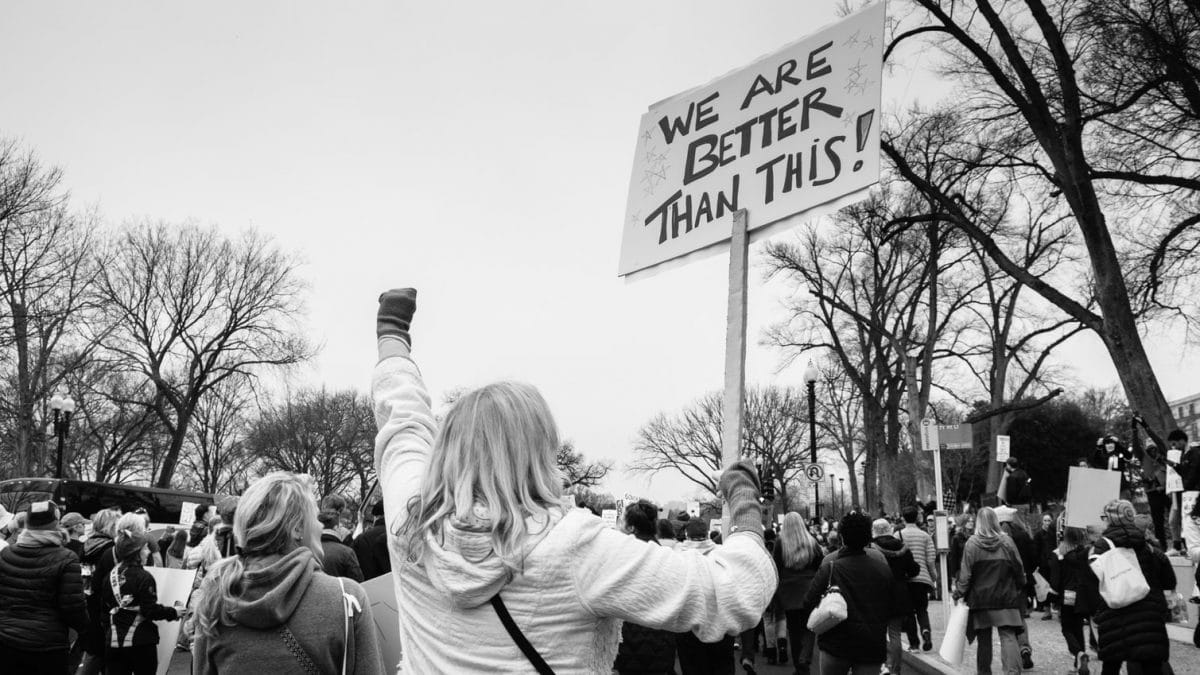 Sexual harassment at work is at the top of the agenda for organizations right now, with allegations from across the public, private, and charitable sectors hitting the headlines on an almost daily basis.
These high-profile cases are, however, only the tip of the iceberg. Many employees have been the victims of inappropriate behavior for years, but have never felt able to speak up about it. Those who have put their head above the parapet have often found their complaints not taken seriously, or brushed under the carpet.
In a new webinar, Megan Reitz, Associate Professor of Leadership and Dialogue, looks at the issue of sexual harassment through the lens of her recent research on speaking truth to power. She points out that while the typical organizational responses (introducing new policies, setting up helplines, and delivering training) are well-intentioned, they fail to tackle one of the key issues—namely our inability to safely engage in open and honest dialogue at work.
The research (Being Silenced and Silencing Others: Developing the capacity to speak truth to power), found that organizations often inadvertently create cultures of silence within their walls. They fail to recognize that truth and power are inextricably linked, and that no matter how approachable leaders try to be, employees will always monitor what they say and only disclose what they think is "safe" or politically acceptable.
This is particularly pertinent when it comes to the issue of sexual harassment. People are worried that they will be judged, that they may not be believed or that they will be accused of making false and malicious allegations. They are concerned that their career prospects will be damaged, or that they may end up losing their jobs. In many cases, the stakes are just too high for them to speak out.
The organizational impact of this culture of silence is huge. It's not just the victim who is affected—the morale and engagement of those around them takes a nose-dive, valuable talent walks out of the door, and trust in leaders is irretrievably damaged. Given their moral and legal duty to create safe and respectful cultures, it's an issue that organizations cannot afford to ignore.
Watch the webinar below to find out more about the factors that get in the way of people speaking out and what organizations can do to give employees a voice.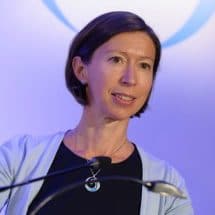 Dr Megan Reitz
Megan Reitz is Associate Professor of Leadership and Dialogue at Ashridge where she speaks, researches, consults, and supervises on the intersection of leadership, change, dialogue, and mindfulness.
Related posts