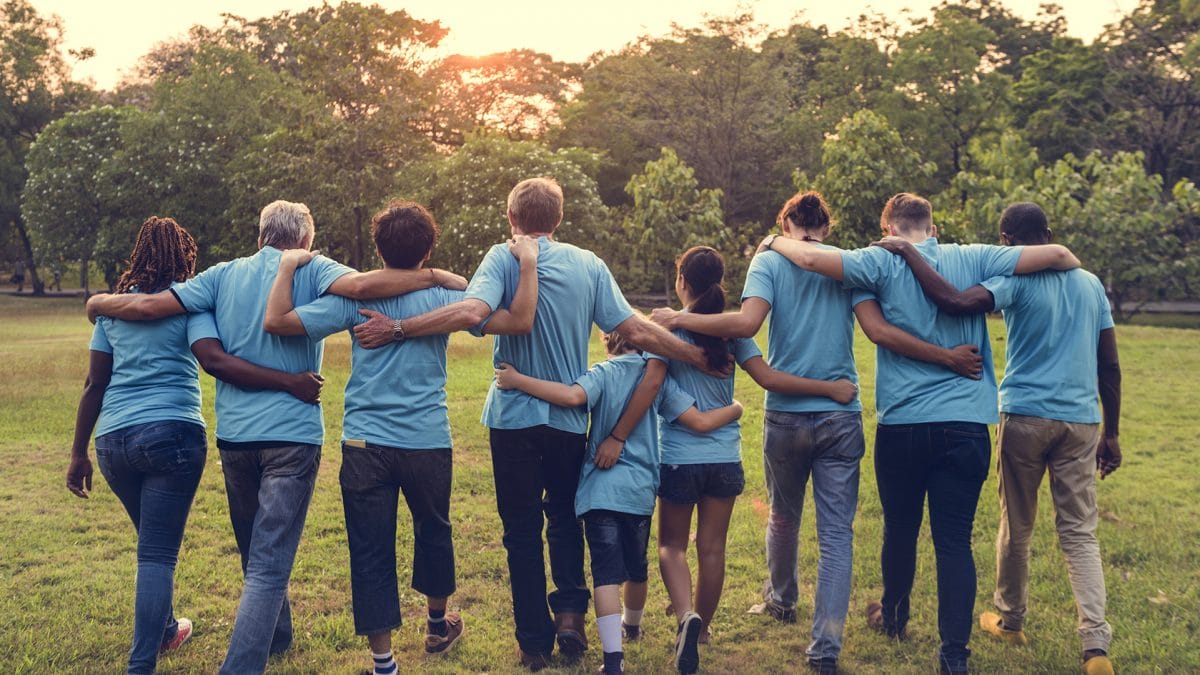 How volunteering prepared me for business school

Stefanie Sieghoertner, 5 years ago
4 min

read
I was lying on my sofa, feeling disturbed and shocked. I had just come off the phone with one of my clients and it left me helpless. Why did I put myself through this? Do I even have the power to improve people's lives? What's in it for me?
My experience
I had these thoughts two years ago, when I was volunteering for a non-profit in the Greater Boston Area. I was responsible for a helpline parents could call 24/7 to discuss issues they were having with their children. It was very challenging and demanding to work there, despite it not being my first volunteering experience. In high school I first started getting involved in my community by working in a "One World Shop" and organizing a fundraiser in partnership with UNICEF to raise awareness for child soldiers in Columbia. After I graduated from high school, I went abroad to do a social year at a boarding school in England teaching German. Once I started college, I joined the UNICEF student group, and during my summer vacations I volunteered at a Red Cross food pantry and at the charity in Boston.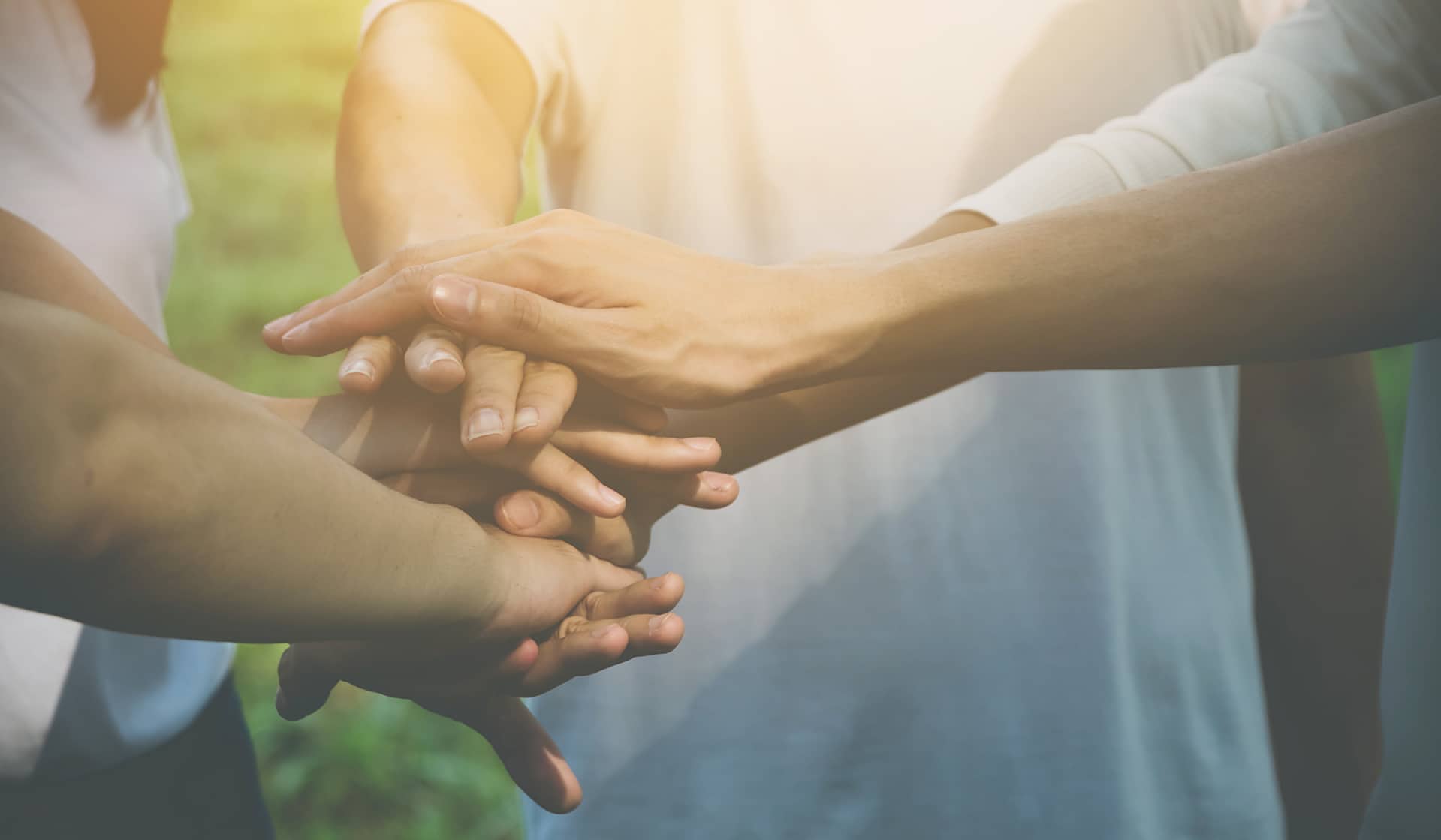 What I learned
Volunteering proved to be very valuable for me; I learned a lot, and grew as a person. This experience ultimately prepared me for business school and my time at Hult. The engagement in my community allowed me to develop many of the behaviors, skills and practices which are part of the Hult DNA: namely thinking, communicating and team building.
Thinking
Being engaged in my community allowed me to show more self-awareness and utilize my emotional intelligence. Particularly during my volunteering at the non-profit, I practiced being empathic and compassionate. Some of my clients were victims of domestic violence; others were drug and alcohol abusers; many of them were socially isolated and were struggling a lot to connect to their children. This experience made me more able to connect with people, and faster.
Dynamic thinking was another skill I was able to build with volunteering. I am now better able to develop new ideas and innovative solutions. I practiced this skill most when I organized the UNICEF fundraiser, where we had to deal with complex challenges and apply our knowledge to come up with solutions.
Communicating
The helpline taught me to speak and listen more skillfully. It was very important to let people talk and not interrupt them on the helpline. I was there to listen to my clients and acknowledge their thoughts and feelings. It was not my place to give them advice, because I had to motivate them to create their own action plan. This was at times very difficult because I really wanted to help, but I could not.
Whilst being a teacher at the boarding school I learned how to present my ideas effectively. I had to teach my students in a knowledgeable and interesting manner, to motivate them to learn a new language and engage in my class. This taught me to come up with new ideas to structure my classes, and present ideas intriguingly.
Team building
I learned how to be a better leader and inspire my team members because of volunteering. When we organized the fundraiser, we were confronted with many challenges and wanted to give up. I showed my team members how to be more resilient and become motivated again.
The fundraiser also taught me how important collaborations and relationships are in teams. I learned how to create a supportive team environment and establish processes that allowed everyone to profit from feedback.
How I apply it at Hult
There are so many opportunities for me to apply my skills and practice them even further at Hult. Every day I face challenges I need to solve, situations in which I need to be empathic and a good communicator. We are constantly working on team projects and creating a collaborative and motivated environment can be a challenge. I do not regret spending so much of my free time doing volunteer work. It changed my life, and hopefully improved others' lives as well.
---
Join the school where your skills go beyond business to influence the world, for good. Request a Hult brochure now.
Grow your leadership capabilities with an MBA in international business at Hult. To learn more, take a look at our blog Top 10 questions to ask when looking at business schools, or give your career a boost with our Masters in International Business. Download a brochure or get in touch today to find out how Hult can help you to learn about the business world, the future, and yourself.

Stefanie Sieghoertner
Stefanie Sieghoertner, from Germany, is a Masters in International Marketing student at Hult's Boston campus. She is vice president of the Comfort via Discomfort Club, as well as a member of the Networking and Wine Club, and aspires to become a brand manager.
Related posts