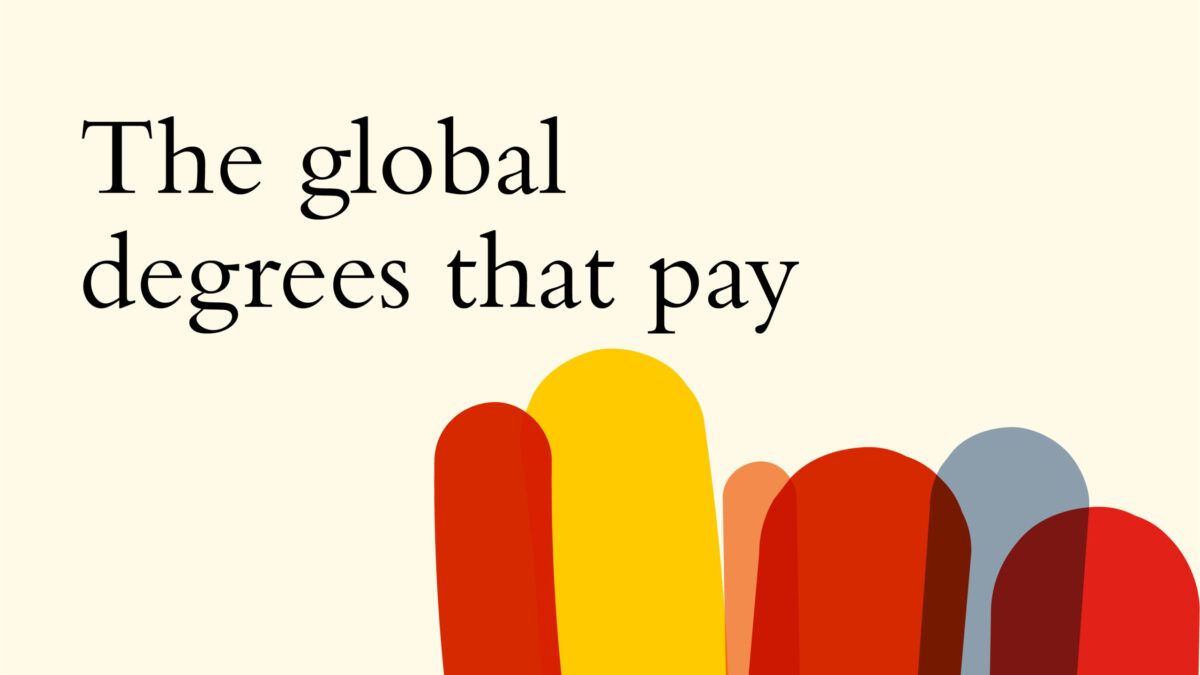 We take your personal career journey as seriously as you do—just take a look below at our highlights from the 2022 Global Careers Reports. Last year's students were faced with a unique set of challenges and, through the toughest hurdles, we supported each of them to achieve their goals. These results are testament to the hard work and determination of our Class of 2021. It's easy to see why Hult students continue to build such a strong reputation with top global companies.
If you want to see more stats and hear from the talented students that have gone on to achieve big, you can read our latest Global Careers Report. We have reports for different programs that bring together stats, facts, and stories from Hult's students and alumni. To help you get in the strategic career mindset, we've also included our ROAD Map—a smart tool that will help you achieve your goals through practical steps.
Master's programs

Get the full Global Careers Report for Hult's master's programs here. 
MBA program

Get the full Global Careers Report for Hult's MBA program here. 
---
Hult offers a range of highly skills-focused and employability-driven business school programs. Reach your potential and achieve your dream career with us.
Related posts