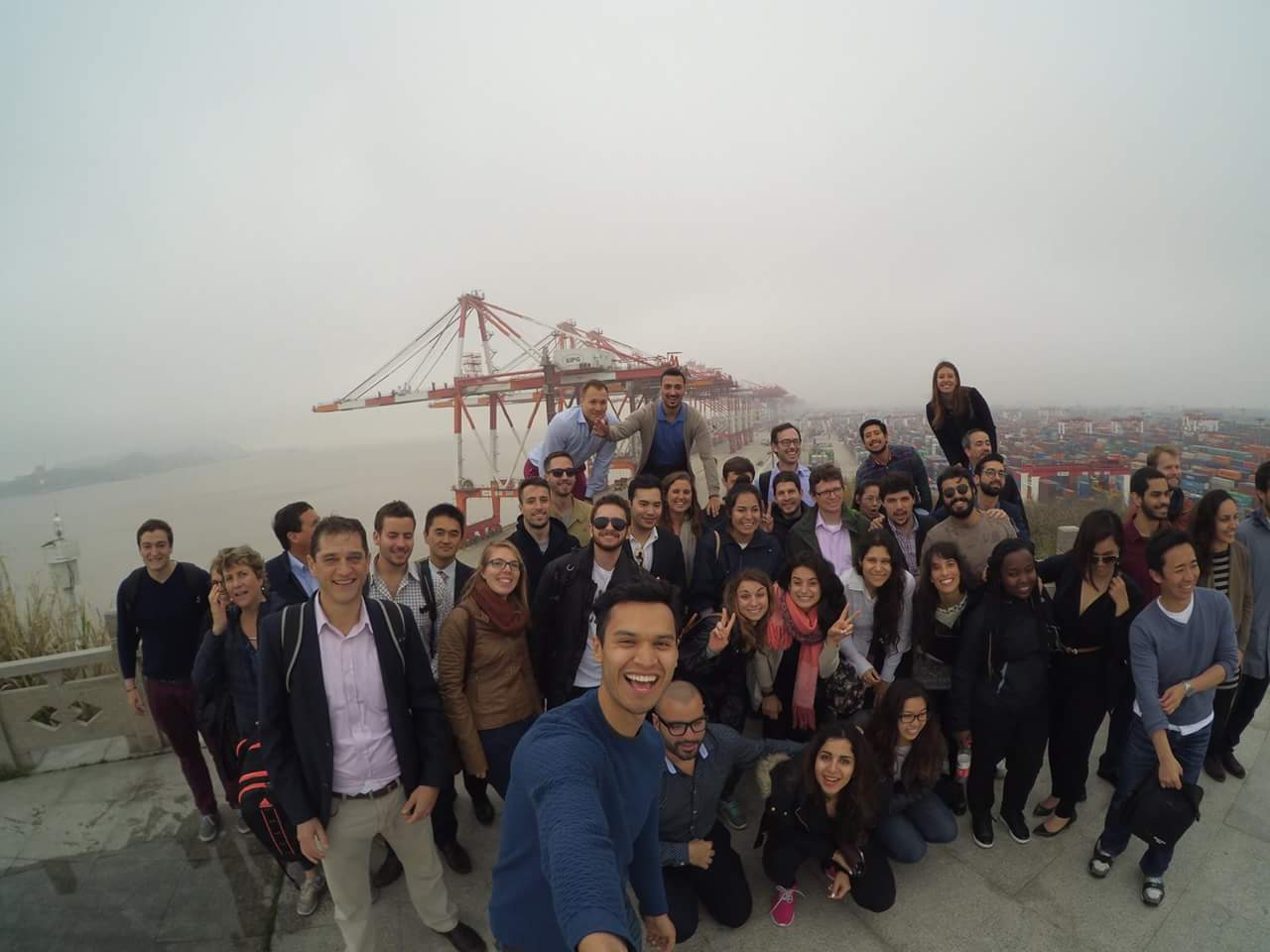 Experiential learning at Hult: bringing lessons to life

Hult News, 8 years ago
0
4 min

read
Experiential learning essentially means learning through experience. This is at the center of Hult's ethos and influences almost every aspect of our students' education.
In addition to the large-scale 'capstone' exercises, like simulations and The Hult Business Challenge, our professors employ experiential learning techniques into their lessons at every opportunity. From mini-projects working with external "clients" to "live" lessons out in the city and beyond, applying theory from the classroom to real-world situations is a key part of classes at Hult.
Here are some recent examples of how experiential learning brings lessons to life at all our global campuses:
Sustainability and venture capital in San Francisco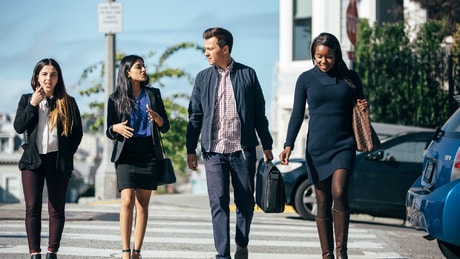 During a recent Managerial Economics class MBA students at Hult San Francisco went to TomKat cattle ranch to see how the venture capital model is being used for environmental and social improvement in California. Students discussed the routines and rewards of venture capital with the founding partner of the ranch who moved away from high-tech investments into sustainable agriculture investments. The class experienced firsthand the role venture capitalism is playing in a region simultaneously embracing capitalism and ecology.
Marketing Hackathon in Boston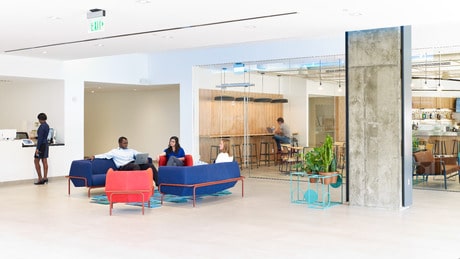 Bringing local companies on campus to pose real challenges to students is just one way classes are enriched with real-world experience at Hult. Recently, Hult Boston hosted a marketing 'Hackathon' – one full intense day of brainstorming ideas and creating a business plan for Boston-based tech business, Reduxio. There were four challenges around the marketing strategy, helping the company to grow their business, and deciding how to go to market. Students pitched their ideas to Reduxio's board members who chose the winning solutions.
Operations Management in London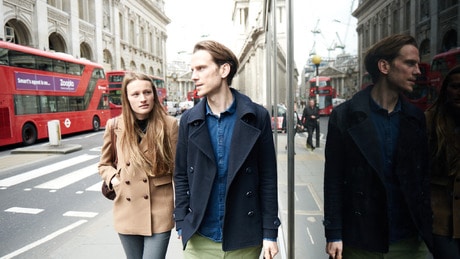 The central location of our London campus is ideal for using the hundreds of surrounding businesses as "live" case studies for a range of classes. In a recent Operations Management class, students took to the streets of London for an immersive lecture. They walked to Sainsbury's HQ, one of the biggest supermarkets in the U.K. where they worked in teams to identify the operational challenges of the store. They also interviewed staff to find answers to questions like how the layout, frequency of delivery, capacity management, and the roles of front and back of house influence the success of the operation.
Luxury brands in Dubai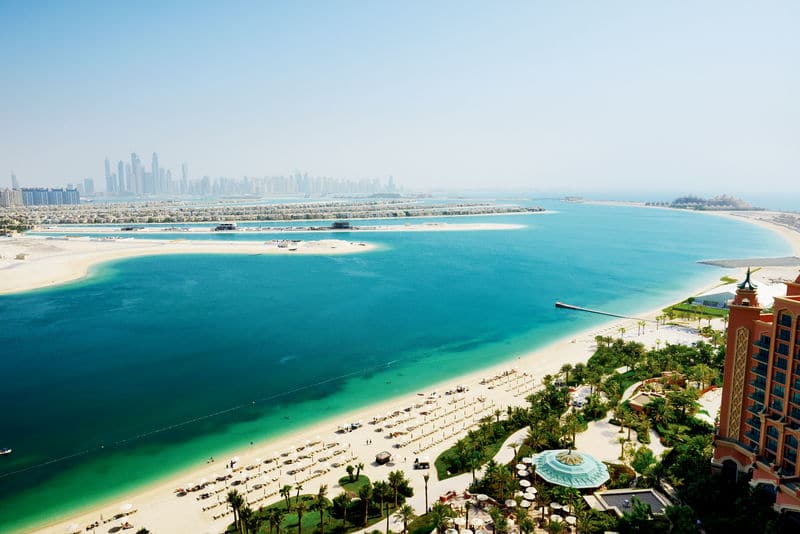 Dubai is renowned for its luxury goods industry, and the city provides countless examples of luxury branding and marketing. Students were recently tasked with going to Dubai Mall, the world's largest, to choose a store to analyze. They had to identify the value proposition of a luxury brand and how the business delivers that value to its customers in the real world. Students were able to contextualize marketing activity into the planning framework by seeing it in action, and recommend appropriate strategies for markets locally, regionally, and globally by experiencing first hand the problems and opportunities luxury brands face on the ground.
Logistics and Operations at the world's largest port in Shanghai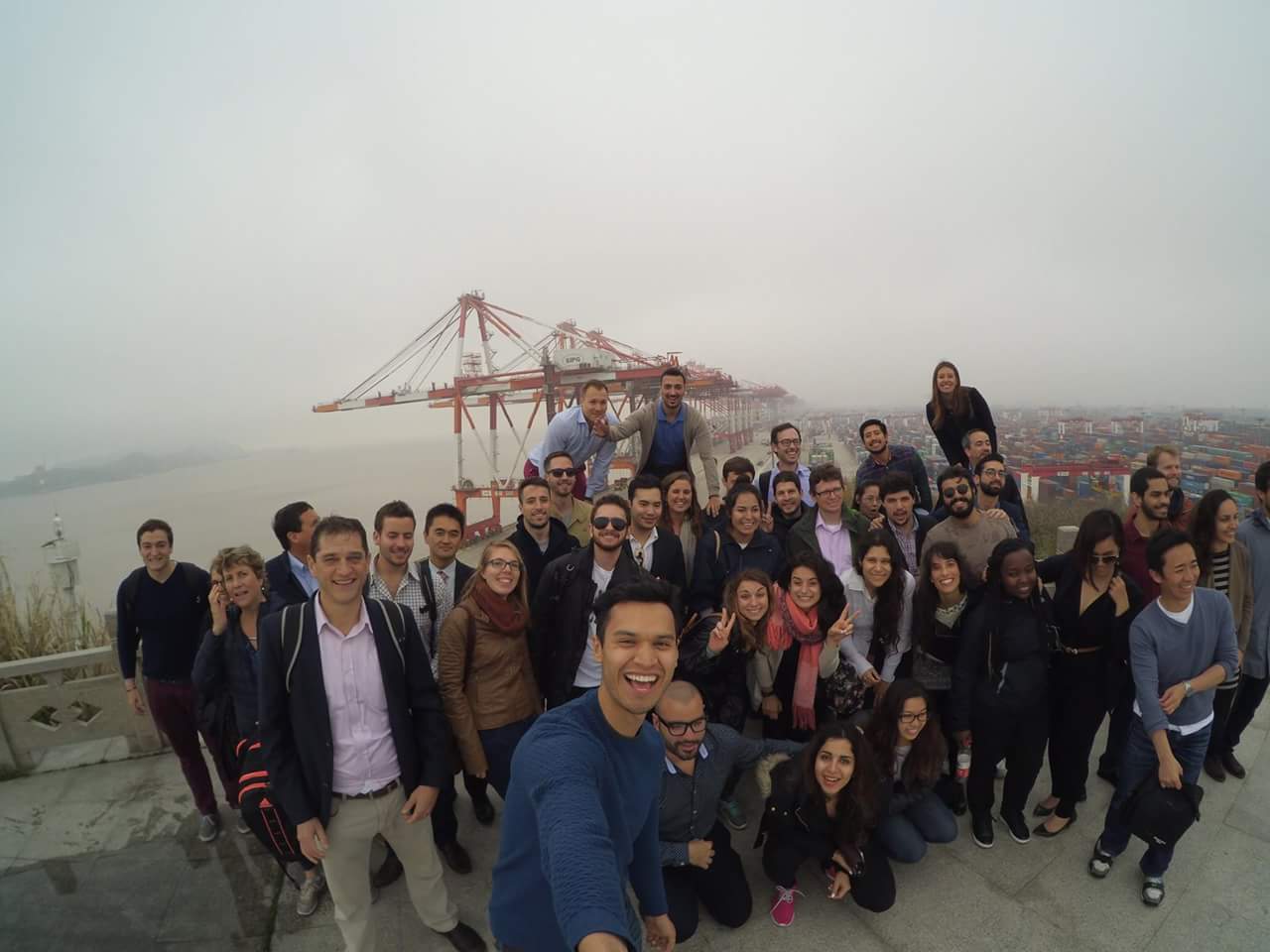 Shanghai is home to the world's largest cargo port and is the regions most important gateway for foreign trade. In conjunction with a student club, students from Hult Shanghai went to the Port of Shanghai for an immersive lecture on Logistics and Operations from Daniel Krassenstein, Director of Asia Operations at Procon Pacific LLC. Having learned the theory from an expert practitioner, students could immediately see how it was applied at the port.
Visit our main site for more info on experiential learning at Hult.
---
If you would like to find out more about Hult's business programs, download a brochure here.
Hult offers a range of highly skills-focused and employability-driven business school programs including a range of MBA options and a comprehensive one year Masters in International Business. To find out more, take a look at our blog Hult scores in top 20 in The Economist's Which MBA? ranking for 2019. Download a brochure or get in touch today to find out how Hult can help you to learn about the business world, the future, and yourself.
---
Related posts