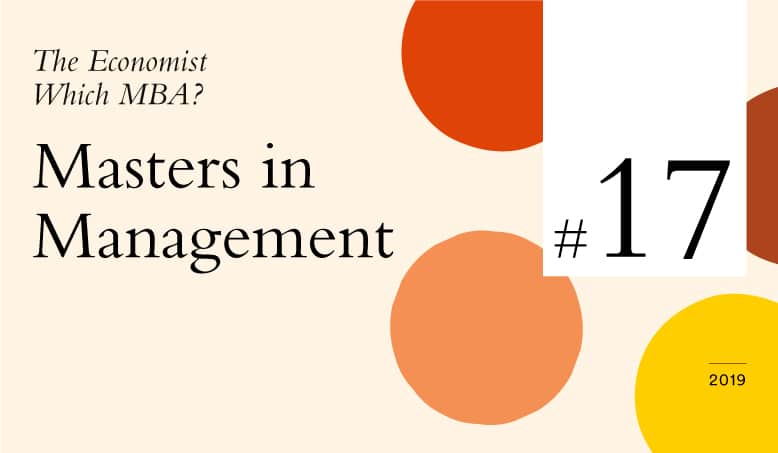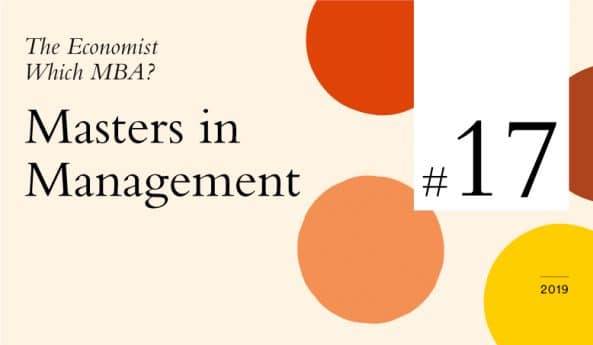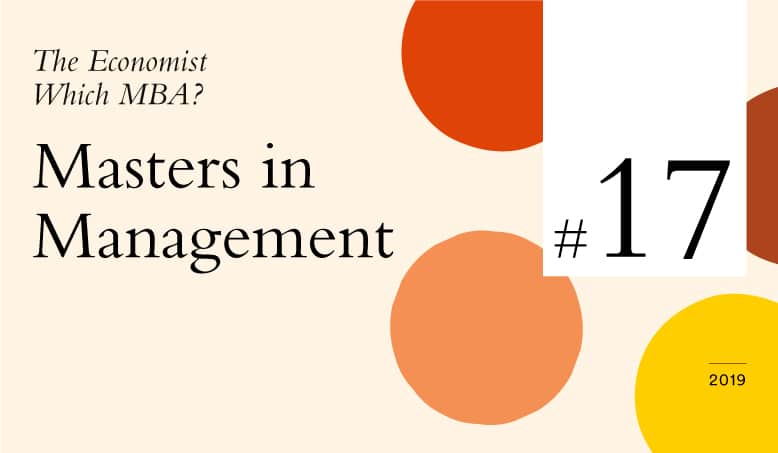 Hult is proud to have achieved
#17 for overall performance
in
The Economist
's
Which MBA? Masters in Management
ranking for 2019, for its Masters in International Business program.
The news is backed by further notable rankings in the subcategories, including:
#1 Geographical diversity
#2 Student diversity
#1 Range and access to overseas programs
Diversity is a strong theme across Hult's rankings – and is a central tenet to the school and its teaching. With 145 nationalities and 122 languages currently represented across Hult's programs, and students located and learning across six global campuses, it's clear why Hult is a prime choice for those wishing to make their mark on the international business landscape.
Dr. Stephen Hodges, President of Hult International Business School, said of the news:
"We are thrilled to be ranked once again by The Economist, among the most inspiring and influential business schools in the world. I am incredibly proud that the diversity of our students shines through in this report – the future of business is international, and it is our intention to teach with this at the heart of everything we do. We look forward to building on these numbers even further in years to come."
Related posts