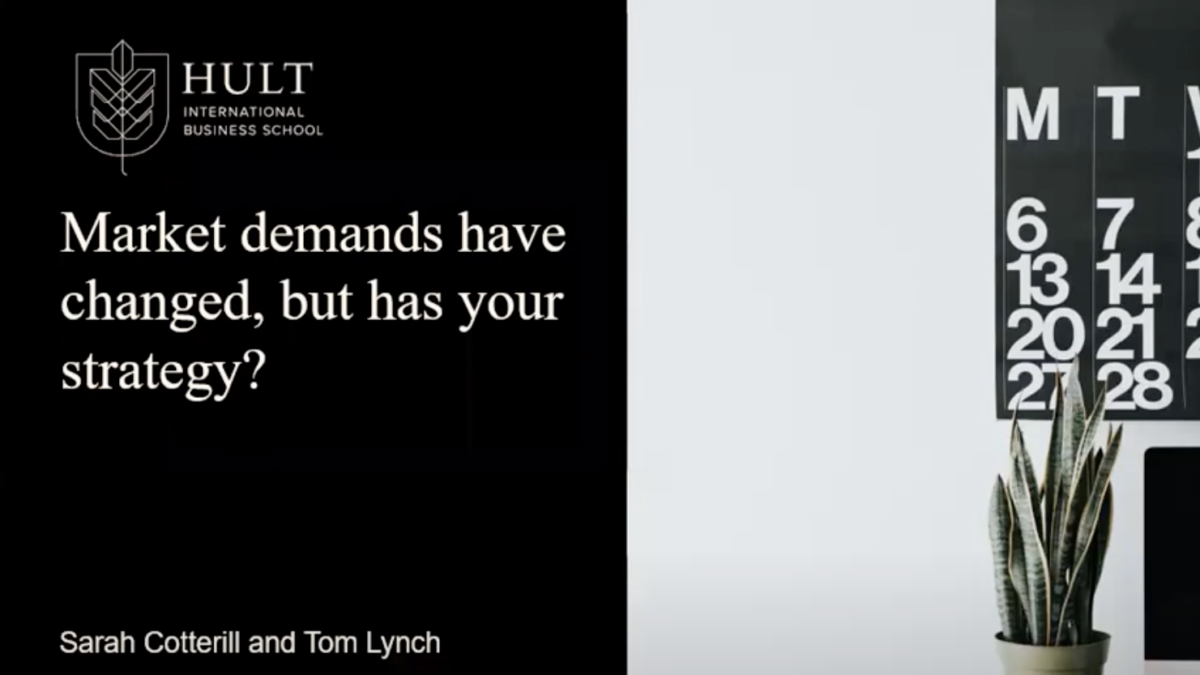 Hult's Virtual Skills Lab is an online global meeting space offering you the opportunity to skill up and get ahead—from home. Connect with likeminded go-getters from all over the globe and hear from world-class Hult professors on the latest topics and trends in live, interactive workshops and webinars.
As remote work rapidly becomes more prevalent globally, it's essential now more than ever to understand the skills companies are looking for and how to best communicate them to your network and potential employers.
See all upcoming Hult Virtual Skills Lab events and register here.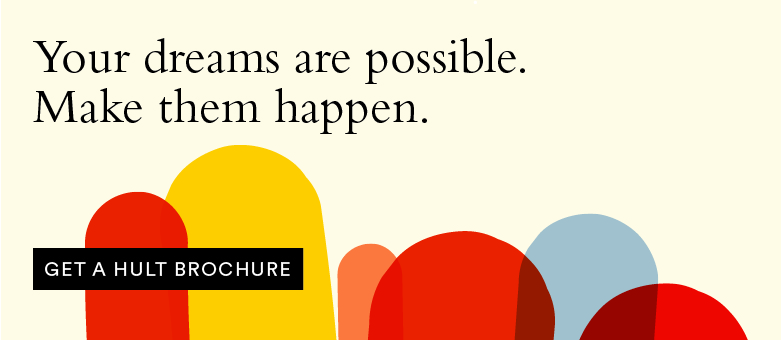 Launch your global career with a Masters in International Business from Hult. Or, give your employability a huge boost with an MBA in international business. Get in touch today to find out how Hult can help you understand business, the future, and yourself.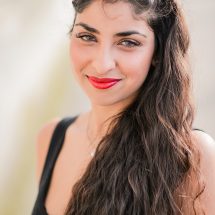 Omega Love
Created by our staff blogger Omega Love, she is passionate about delivering the same incredible learning and travelling opportunities she experienced during higher education. Born in London, she has lived in Spain, Germany, Italy and the USA, bringing an international perspective to her outlook, both professionally and personally. Omega works as a strong ambassador for the undergraduate program and enjoys showcasing the ever-exciting world of Hult to aspiring students!
Related posts