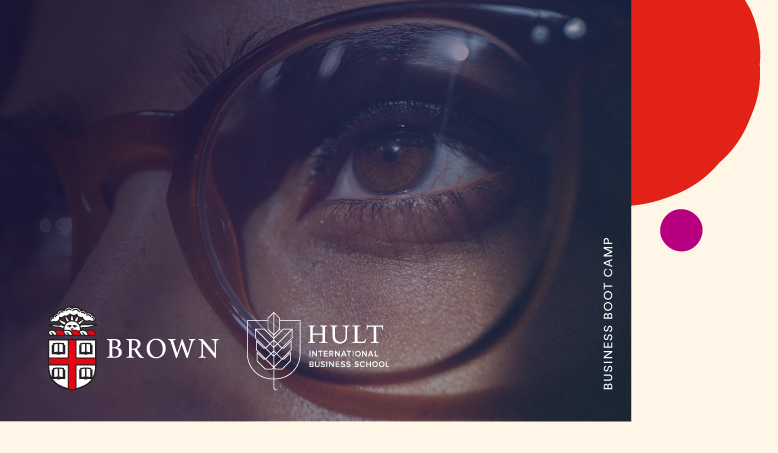 This summer, Brown University and Hult International Business School will partner again to bring an online Business Bootcamp course to undergraduate students. This time, rather than making the course available to just Brown University students, other students from competitive colleges and universities from around the country will have the same opportunity.
They will be able to participate in a six-week business experience where they'll be tasked to devise a strategy for a multi-billion dollar, multi-national company—Grupo Bimbo. The company is widely known for its baked goods and brands such as Sara Lee, Entenmanns, and Thomas' English Muffins. 
The Business Bootcamp course will run online from June 20 – August 5, 2022, and will be co-taught by Hult Professors Larry Louie and Tessa Misiaszek, as well as Brown Professor Robin Rose.
It's purpose is to give undergraduate students the opportunity to participate in intensive business-centered activities that allow them to learn about different disciplines such as marketing, financial acumen, strategy and apply what is learned in the classroom to a real client.
Participants and organizers have been vocal in their support of the business bootcamp and it's benefits on students' business acumen, with a focus on skills that are relevant in a modern business environment:
"I really enjoy the hands on aspect of it, and being able to apply the concepts directly to a real life problem." – Brown Student
"We are very excited to have Grupo Bimbo returning to provide the Business Bootcamp to students with business challenges that will allow them to immediately apply what they learn in real time. This is in alignment with what we seek to offer students at Hult—an experiential learning approach that combines theory with practice and makes students "job ready" on day one," – Mukul Kumar, Hult Chief Innovation Officer.
"The Brown Hult Online Business Bootcamp is the perfect opportunity for future entrepreneurs and leaders to learn important concepts like finance, marketing, and strategy from an outstanding faculty. Because it's online, students have the flexibility to take this bootcamp while interning, working, or studying wherever they are in the world!" – Shankar Prasad, Vice President of Academic Innovation at Brown University.
Register for the Brown Hult Business Bootcamp and earn Brown University undergraduate credit https://www.hult.edu/lp/hult-brown-bootcamp/.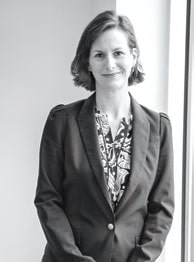 Tessa Misiaszek
Former CEO of Empathetics, Inc. and Principal Consultant with Korn Ferry International, Tessa has a PhD from Simmons College and is responsible for many classes at Hult, such as: Strategic Brand Management, International Marketing, Entrepreneurship Organizational Behavior, and Luxury Marketing. She believes it's important to help connect what's taught in the classroom to what actually occurs in a corporate setting. Tessa does this through case-based teaching, interactive team projects, and by bringing in professionals to discuss topics in the context of their work.
Related posts