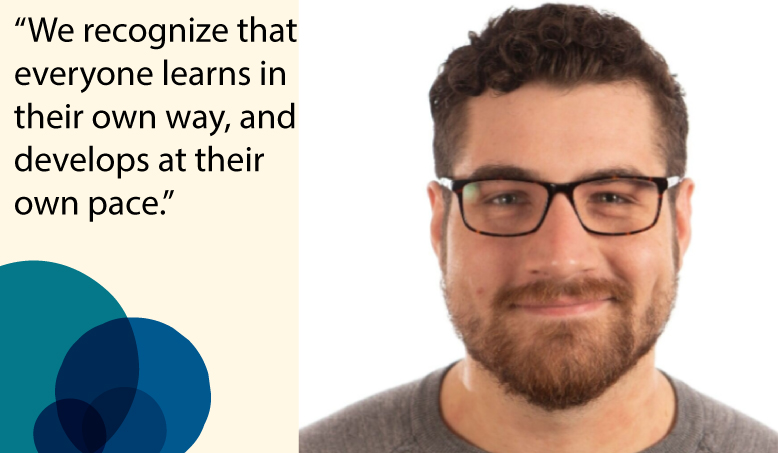 Thanks Coach! How Personal Development Is Done at Hult

Noah Ackland, 10 months ago
4 min

read
At Hult, each undergraduate student has a personal career and development coach and has 1-2-1 support. This starts before they set foot on campus, to give them the best start possible. We spoke with professor Max Neal, the director of student development coaching to find out more.
First things first, introduce yourself …
I'm Max Neal, director of student development coaching and professor of practice in psychology. I'm from London, and before I was at Hult I worked in sports, supporting Olympic and professional rugby teams, and as a biometrics specialist and faculty member at Ashridge—our executive education campus.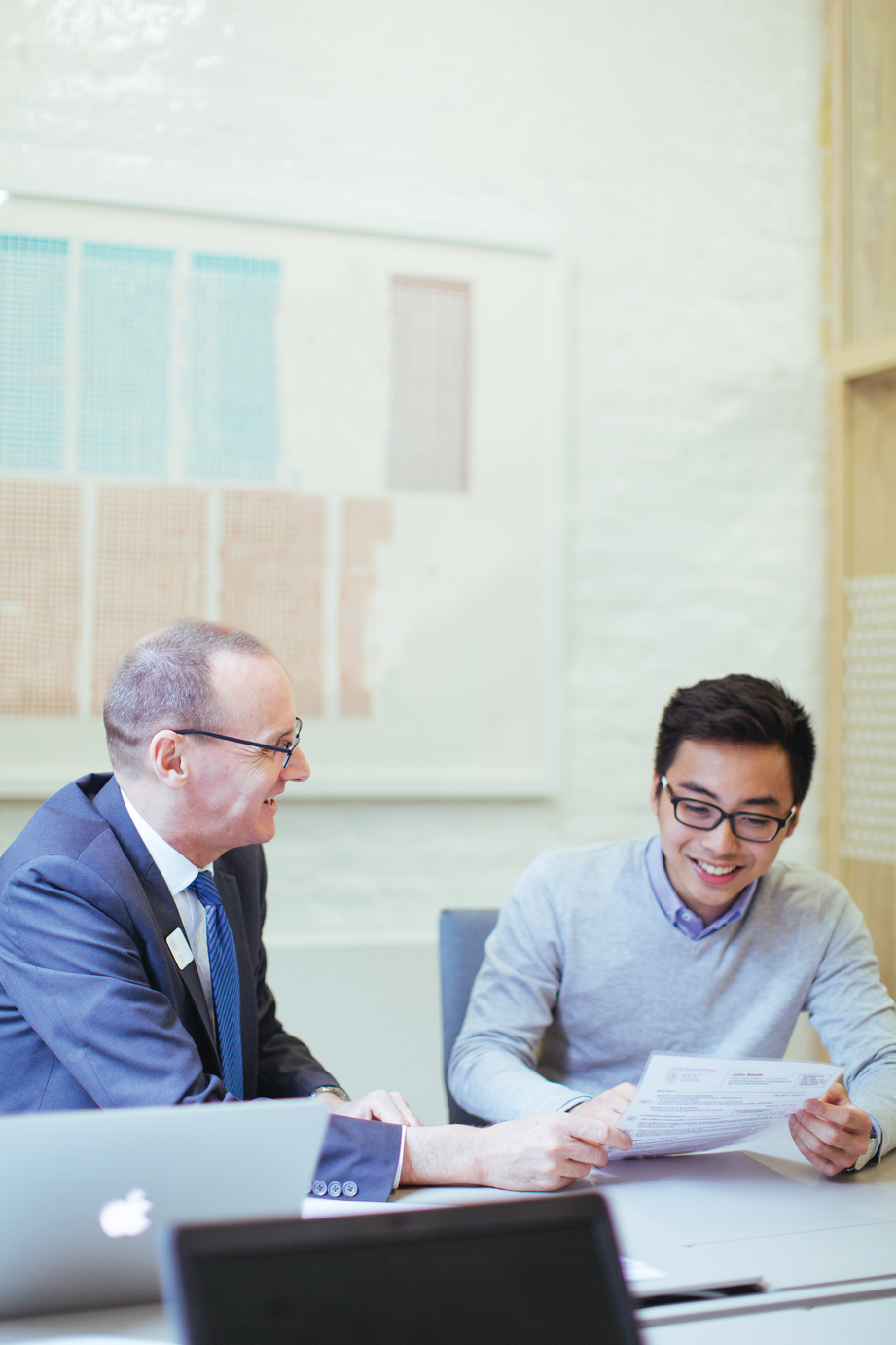 How important is personalizing the service you provide to students?
Personalization is at the heart of our coaching offering—and it's the reason why the team exists! We recognize that everyone learns in their way, develops at their own pace, and brings their knowledge and experience. Coaching at Hult is designed to maximize your learning from the Bachelor of Business Administration degree—by personalizing and contextualizing the courses to you, and your experience.
What is the most satisfying aspect of your job?
Seeing students go from fresh, first years to graduating and finding careers they love. My favorite day of the year is graduation—I get to see students I've worked with for years celebrate their hard work, hear their stories, and watch them start new chapters in their life. It's the reason I do this job!
How about the most challenging?
Trying to coordinate meetings across four time zones!
What makes Hult's students unique?
Hult students approach problems and challenges with a curiosity I haven't seen in other student populations. They aren't afraid to take risks,  and they're incredibly engaged both inside and outside of the classroom. I recently went to the Creative club's inaugural art exhibition where they shared and celebrated art from Hult students across the world—it was incredible. Not the sort of thing that you see in most business schools.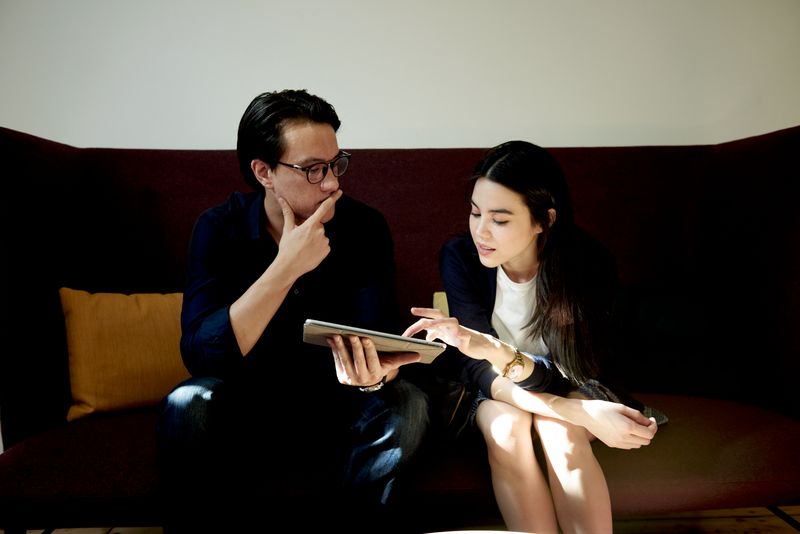 Has experience in a sport helped you in your current role?
There are many similarities between sport and education, but the main one is that if you want to see success and development in your athletes or your students, you have to invest in them as whole people—not just as an athlete, or just as a student.
How will your dashboards be used during coaching sessions?
So personal dashboards draw information from professors, peers, and yourselves to understand where you are across the core skills and mindsets. Those core skills and mindsets are creativity, critical thinking, collaboration, communication, and learning to learn.
Let's say you do an assignment that revolves a lot around collaboration and creative thinking, you'll get a score on that assignment, according to a rubric, and your professor, you'll be able to say where you think you are on that assignment. Your peers will also give you an assessment. Then we take all that information and put it together into one place, and your coaches will use that information to deliver targeted interventions to improve weaknesses build on strengths, and most importantly, be able to communicate those to employers.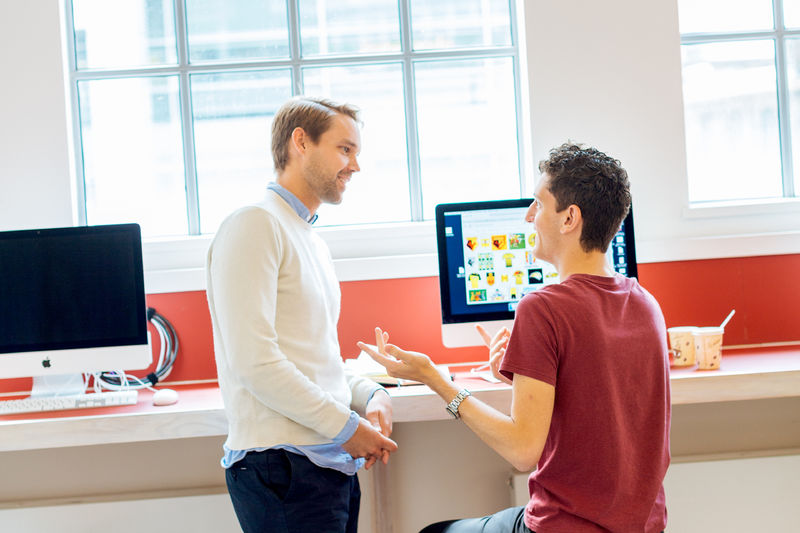 How often do students meet with their coaches?
Students will meet the coaches twice per semester, that's mandatory. So there are two meetings per semester. But of course, you can always come for informal chats, and coaches will be in the classroom with you. You're always welcome to drop us an email, but two meetings per semester are what's mandatory. We're also looking in the future to roll out some team coaching, so you might have your coaches helping facilitate your team.
What are your top three tips for students to get the most out of their coaches?
Come prepared. So, what I mean by coming prepared is, to start to think about what a coach could do for you, and start thinking about where it is you want to be. You don't have to have an answer for that—I don't think I have an answer for that just yet! But your coach will help you start thinking about that and putting it all together. Be open. Meaning being open to challenges and open to thinking about things in a new way. And finally—trust the process.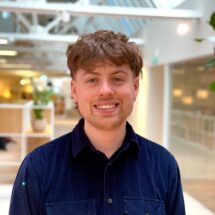 Noah Ackland
Noah Ackland is a copywriter and blog coordinator at Hult. Originally a freelance writer, his portfolio spans the full range of the thematic spectrum with articles on Fintech to Feng Shui. Working primarily in startups, Noah understands the importance of topical content when growing a brand. A keen hiker and swimmer, he's a big fan of being exhausted in his spare time.
Related posts