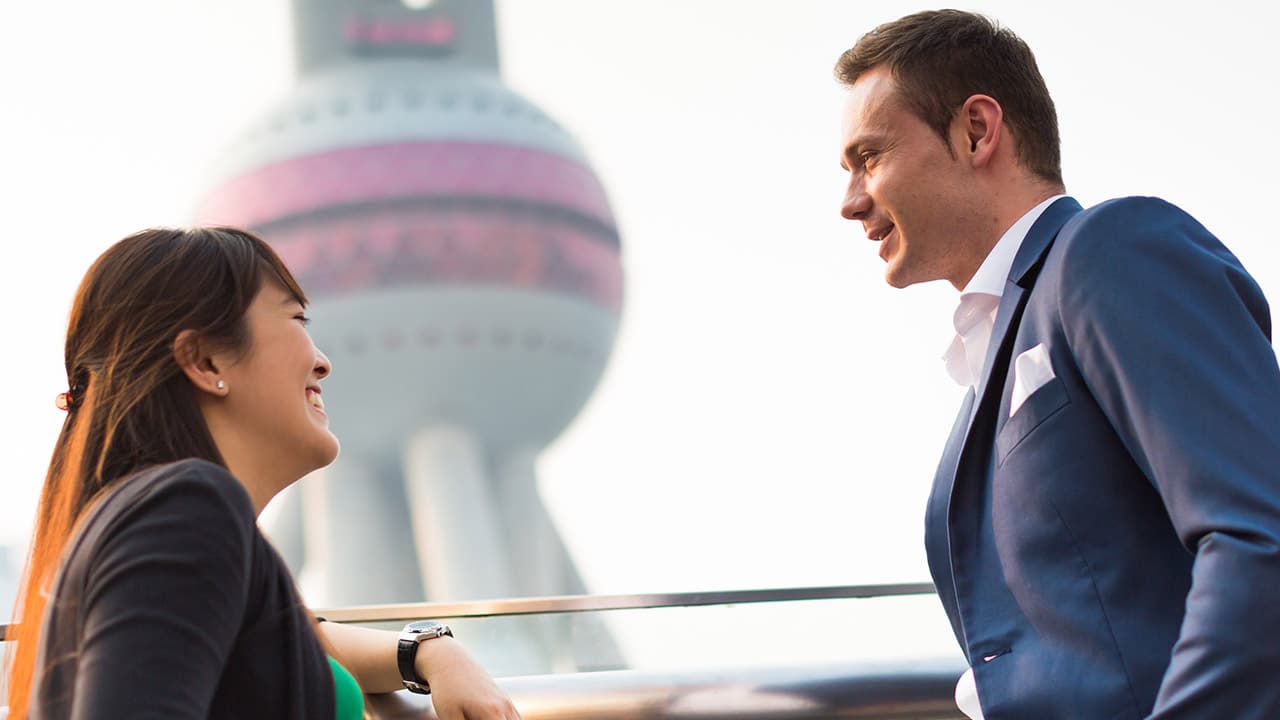 China has been one of the great economic success stories of the past quarter of a century. It has earned a reputation for growth and opportunity in China has given it great appeal for business start-ups and entrepreneurs. This has been particularly evident over the past year, which has seen new ventures emerging all over the country. Some of the most exciting activity has been centered in commercial hubs like Shanghai, Beijing, and Hong Kong.
Business innovators fueling entrepreneurial spirit
The growing appetite for entrepreneurship in China is being fueled by business students, graduates, and innovators looking to make their mark in some fairly open markets. Xiaomi, the smartphone manufacturer often characterized as the Chinese Apple, is the pre-eminent example of what new companies can achieve in the country. The Wall Street Journal reported that the company is now the world's most valuable tech start-up. It raised USD1.1 billion in a recent funding round, valuing it at over USD46 billion, more than taxi-booking service Uber. Only Facebook, which was valued at USD50 billion following an investment from Goldman Sachs in 2011, has secured a higher valuation from private investors.
Xiaomi has achieved success through its innovative business model of selling smartphones at low prices to secure customers for apps and other services. Lei Jun, the company's founder, said: "This round of funding is an affirmation of Xiaomi's achievements in more than four years of business and a prelude to a new stage of development."
Domestic start-ups are making a big contribution to China's new-business boom, but parts of the country also have a strong appeal for foreigners. Hong Kong is proving particularly attractive thanks to tax incentives and relatively cheap rent. Simon Galpin, director-general of InvestHK, a government-backed scheme created to attract overseas investment into Hong Kong, said the region is a "nascent start-up hub" comparable to Silicon Valley, London, or Tel Aviv.
China's growth industries
The exponential economic growth China has enjoyed in recent decades has been fueled by the success of industries like oil, iron and steel, automobiles, and textiles. But future development is likely to come from other sectors. China is already placing greater emphasis on innovation-based processes in sectors like financial and business services, technology, and life sciences.
"To grow to even greater heights, China today must embrace new sectors and strategies for growth, as well as build a culture of innovation, in order to maintain its comparative advantage," said Gary Coleman, global managing director for industries at Deloitte. Mobile technology has been singled out as one area where the country will become an increasingly significant player. It is currently the world's largest consumer market for mobile phones.
A new focus on sustainability
China continues to face the problem of balancing its economic growth ambitions with environmental sustainability. Peggy Liu, Chair of the Joint U.S.-China Collaboration on Clean Energy (JUCCCE), sees cross-border and cross-sector collaboration as vital to achieving this balance. Speaking at Hult Shanghai she said: "We need different types of business leaders, collaborative leaders."
The new focus on sustainability opportunity in China means energy-related sectors are proving particularly attractive to entrepreneurs and new businesses offering alternatives to fossil fuels. Solar power, energy efficiency consulting, wind power, and environmental monitoring have all been identified as fast-growing industries to watch out for in China.
Kickstart your career in the commercial center of Asia by studying at Hult's Shanghai business school. To find out more, take a look at our blog Student life at Hult Shanghai in the year of the snake. Download a brochure or get in touch today to find out how Hult can help you to learn about the business world, the future, and yourself.
Related posts