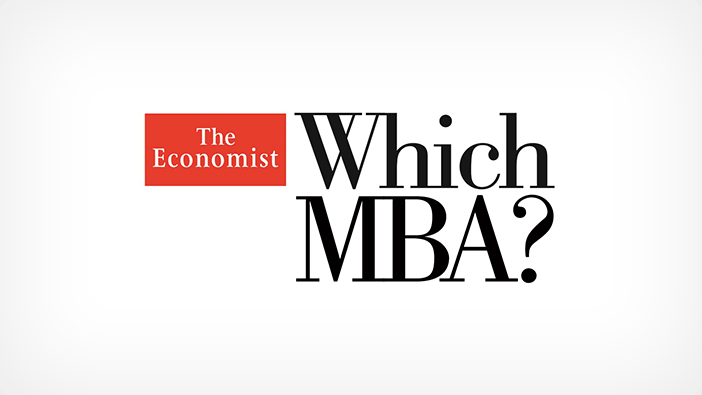 We have good news regarding our merger with Ashridge Business School and the latest Financial Times and The Economist rankings.
Merger approved
Our institutional merger has received the necessary regulatory and accreditor approvals. New Hult students starting with us in September 2015 will benefit from the combined strengths of a school that has a unique combination of degree programs, executive education, research and consulting. There have also been several significant new rankings released, here are the highlights.
Financial Times Executive Education Ranking
In the Financial Times Executive Education rankings, Ashridge has climbed two places to 21st in the world overall across all categories.
Highlights by category:
Custom Executive Education Rankings:
#3 in the UK
#11 in Europe
#22 Globally
Open Executive Education Rankings:
#5 in the UK
#16 in Europe
#36 Globally
For full details visit the relevant section of the Financial Times website. The combined ranking table is on page 8 of the FT's Executive Education magazine.
The Economist Executive MBA ranking
Last Friday, The Economist published its EMBA rankings which Hult has entered for the first time.  Here are the highlights:
#1 for Industries represented in class
#3 for Overseas alumni branches
#5 for Student diversity
#6 for Geographic spread of students
#11 for Percentage increase on pre-MBA salary after one year
#50 in the world
Figures behind the stats
Alumni from our EMBA program reported an average base starting salary of $135,000. Hult reviews from alumni also scored the school >4.0 out of 5 in all of the following categories:
Faculty
Teaching quality
Culture and classmates
Program content and electives
Relevance
Facilities
Keeping in touch
Goals fulfilled
For full details visit the relevant section of The Economist website.
We're delighted with Ashridge and Hult's recent performance in the executive education and EMBA rankings, and the promising future of the united institutions.
More reading:
Make the most of what your career has to offer with a Masters in International Business from Hult. To learn more, take a look at our blog From NYC to NGO: Around the world with a Hult MBA, or give your employability a huge boost with an MBA in international business. Download a brochure or get in touch today to find out how Hult can help you to explore everything about the business world, the future, and yourself.
Related posts