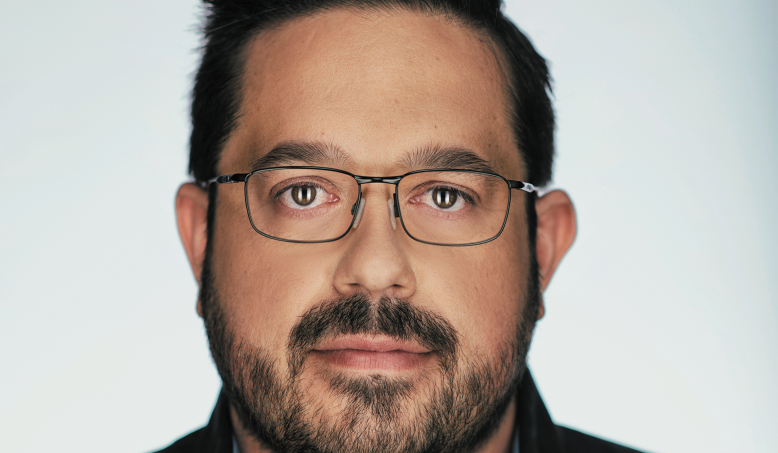 Hult Through David's Eyes

Omega Love, 2 years ago
4 min

read
What is your motivation to do an Executive MBA degree? Are you looking to level up? Break new ground in your existing role? Or make a fresh start in a completely new career? Whatever your goals, Hult's EMBA program is designed to help you achieve your career aspirations while balancing your other commitments, by offering multiple campus options, adaptable timescales, flexible start dates, and catch-up alternatives.
One of the biggest draws to our EMBA program is the strong emphasis we place on practical experience, relevant skills, and bridging the gap between what employers need and what graduates lack. Our Careers Team work with every student individually to set a targeted strategy, equip them with the right tools, and guide them on a clear path to achieve their career ambitions. The results speak for themselves, so take a look at our 2021 Careers Report.
Download Hult's Careers Report
Meet David Castro-Gavino, from the Class of 2020. Coming from a background in data and analytics, David was eager to expand his network and develop his business acumen. Hult's Executive MBA was the perfect program for David to upskill due to its flexibility, choice of global campuses, and practical application of cutting-edge business principles.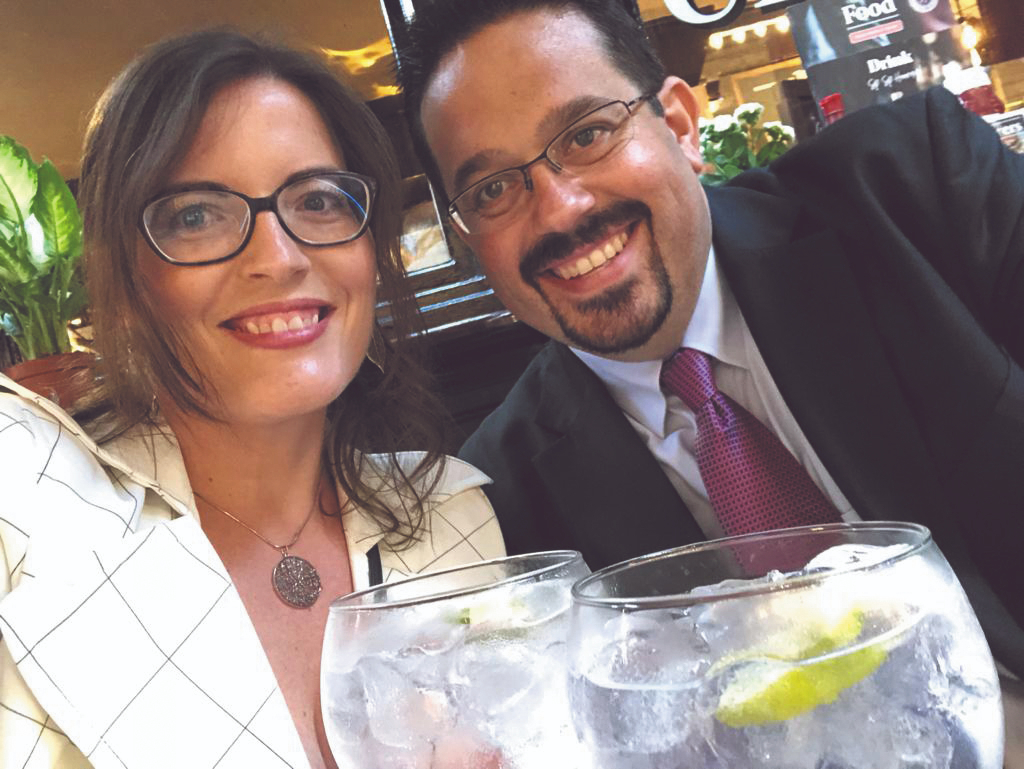 Before I came to Hult, I had studied at several traditional universities that were heavy in theory and lacked real-life exposure. Through my research I found Hult, which was the opposite of traditional; although it's a new-kid-on-the-block school, it had the relevant, practical, applicable approach I was looking for. Another big draw for me was Hult's global footprint, and the flexibility to rotate to different campuses. It's a great way to be exposed to diverse cultures and ways of working, something that's crucial in today's connected world.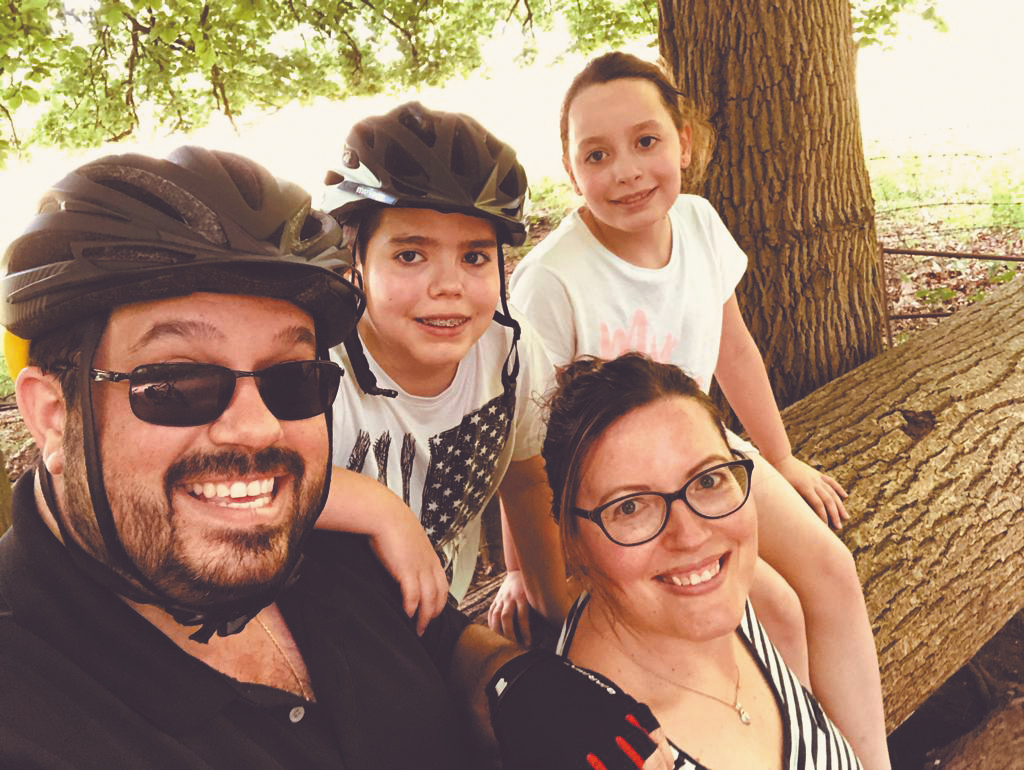 Holding a global position, flying around the world regularly, and looking after a young family of two kids have been challenging (to say the least). The flexibility of the program has given me a good work/study/home balance. Supporting me every step of the way has been my amazing wife (Louisa), and my superstar kids (Thomas & Charlotte).

The caliber of professors at Hult is outstanding—not only because of their academic accreditations but their real-life experience. At the forefront of his industry, Professor Mark Esposito was a huge inspiration, with a brilliant mind and pioneering business acumen. I also remember Professor Aleksander Greszczak, an expert in weaving humor into his delivery of Accounting & Finance, while Professor Ajay Bhalla had this ability to touch your soul. The weekend spent learning about operations from Professor Alistair Brandon-Jones was highly relevant for the company I worked in at the time, so I used my new-found knowledge to improve efficiency and operations, which led to a significant commercial advantage.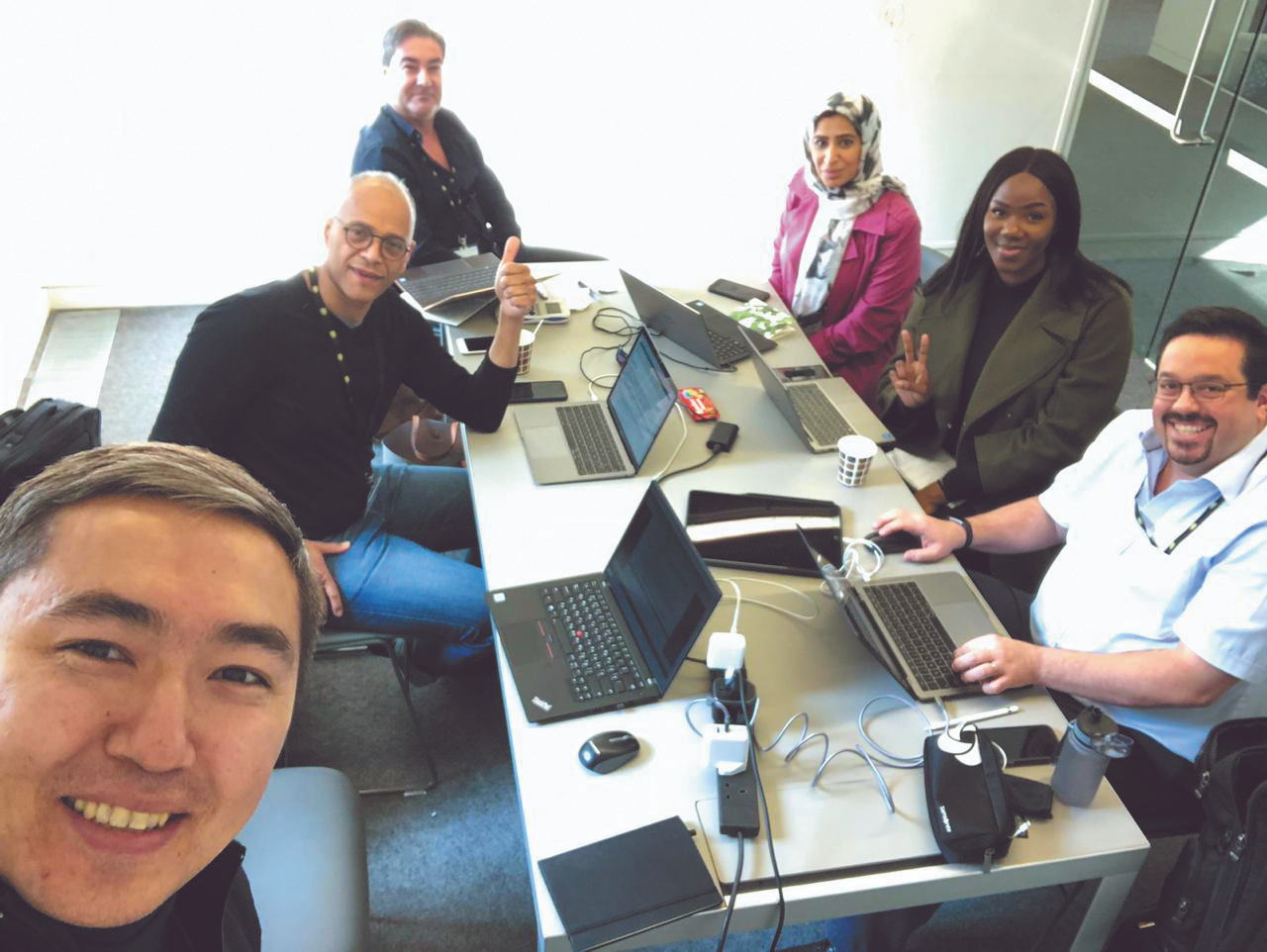 The Hult Business Challenge was the best team project I did and was centered around tackling food wastage—a global issue that I'm passionate to solve. The whole project proved to be a transformative experience for several reasons. Not only did I gain a better understanding of all the business components that need to be considered, from research to marketing to tech development, I developed a belt of tools that I'll carry forward into future roles. My efforts and ideas in the challenge paid dividends as I've landed a new job that aligns with my career ambitions.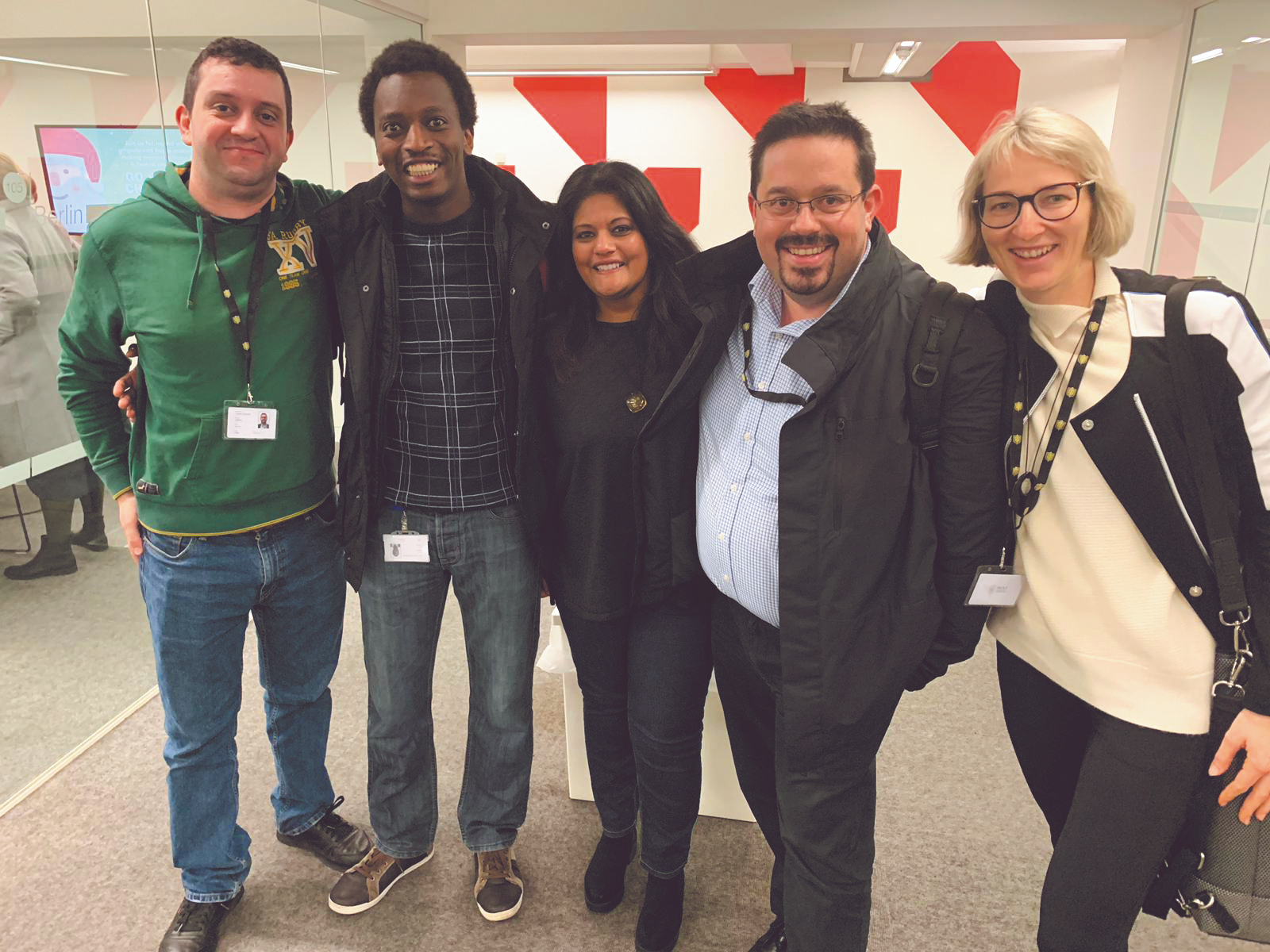 The Hult network has the power to influence your future career path. I've come across many people that studied Hult's Executive Education or EMBA program, and it's a great conversation starter that has helped connect me with different businesses. My cohort was made up of incredibly diverse, talented, and experienced people that have become family. We all have different strengths– as inspiring speakers, industry experts, entrepreneurs, barrier breakers. But together, we're the strongest.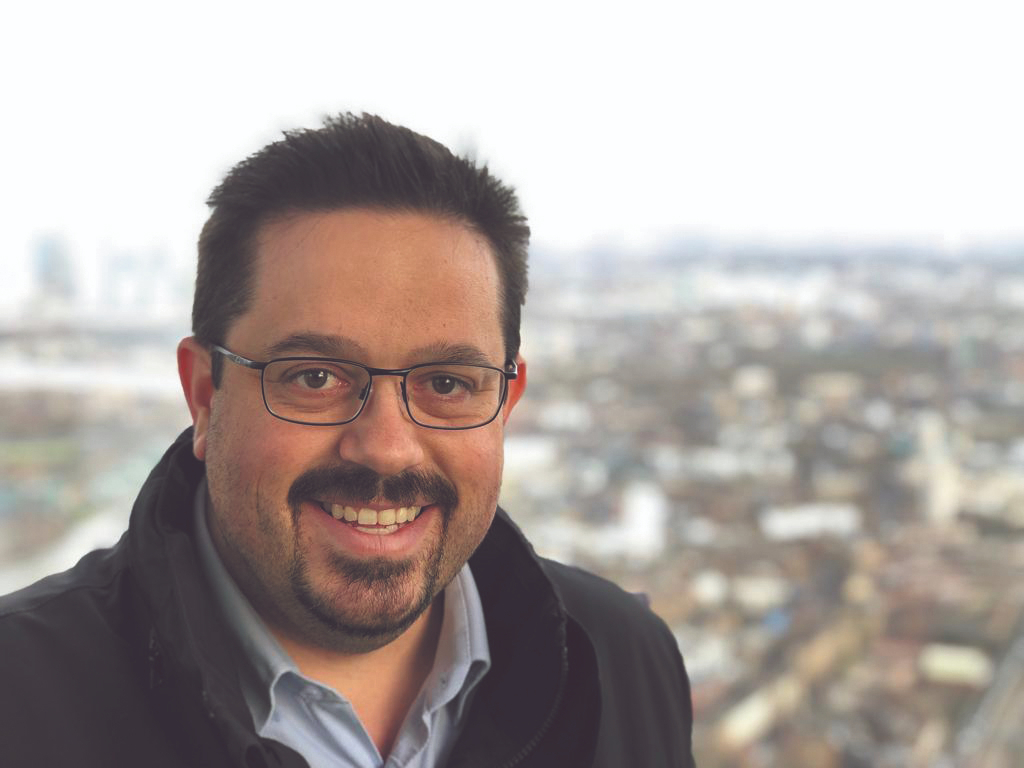 Since coming to Hult, I've adopted a new habit of writing my weekly achievements in a notebook, reflecting on the positives, and considering what I could do better next time. Why do this? Because it sharpens my growth mindset. The younger generation will face different challenges to the ones I faced, so I'm trying to help my kids have a growth mindset, so they can overcome anything.
---
David's story is just one of many from our pool of ambitious and determined students that support the results in Hult's 2021 Careers Report. We are incredibly proud of the success of our alumni and we hope you find the stats, tips, and stories in this report useful in defining your own career goals—and choosing the right school to help you achieve them.
Download Hult's Careers Report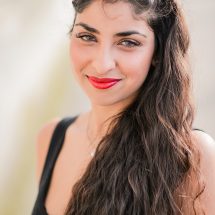 Omega Love
Created by our staff blogger Omega Love, she is passionate about delivering the same incredible learning and travelling opportunities she experienced during higher education. Born in London, she has lived in Spain, Germany, Italy and the USA, bringing an international perspective to her outlook, both professionally and personally. Omega works as a strong ambassador for the undergraduate program and enjoys showcasing the ever-exciting world of Hult to aspiring students!
Related posts