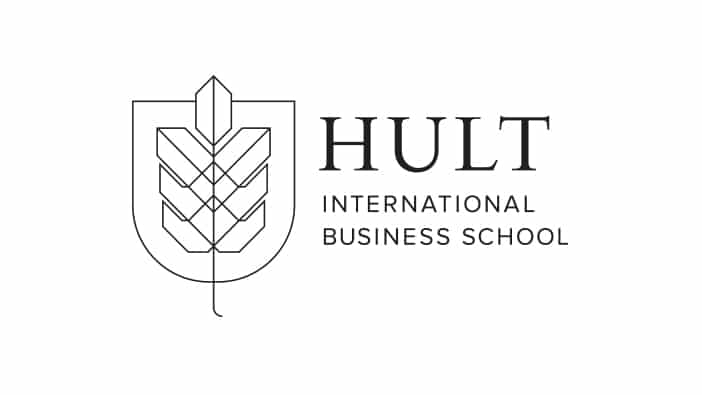 Hult International Business School has this week climbed 20 places in the prestigious América Economia MBA rankings to number 19 in the world.
América Economia is Latin America's most widely-read and influential finance and economics journal. These student-centered rankings aim "to give guidance to Latin American students who wish to leave the region to embark on Master and Postgraduate studies." The rankings' metrics include the business school's academic standing, quality of teaching faculty, level of selectivity, and rigor of admissions process; prestige among América Economia's readership and overall value for money.
Hult's review within this ranking saw the school place impressively in several criteria:
#1 for diversity
#2 for % of international students, and
#3 for % of female students
Hult's review also adds to a growing list of publications who have ranked the school's programs among the best in the world, including:
·         60th in the world in the Economist for its MBA
·         50th in the world by the Economist for its Executive MBA
Dr. Stephen Hodges, President of Hult International Business School said of the news, "We are delighted to have climbed the ranking this year by 20 places. We highly value our diverse student body of over 130 nationalities and we warmly welcome students from the Latin American region to the school and the unique cultural perspective these students bring to the world of global business."
Hult offers both full and part-time MBAs, as well as one-year Masters programs and an Undergraduate program. They have campus locations in San Francisco, Boston, London, Dubai, Shanghai, New York, and Ashridge (U.K.) and their programs enable students to study at several locations over the course of their program.
More reading:
Hult offers a range of highly skills-focused and employability-driven business school programs including a range of MBA options and a comprehensive one year Masters in International Business. To find out more, take a look at our blog 3 reasons why you should go to business school in 2017. Download a brochure or get in touch today to find out how Hult can help you to learn about the business world, the future, and yourself.
Related posts