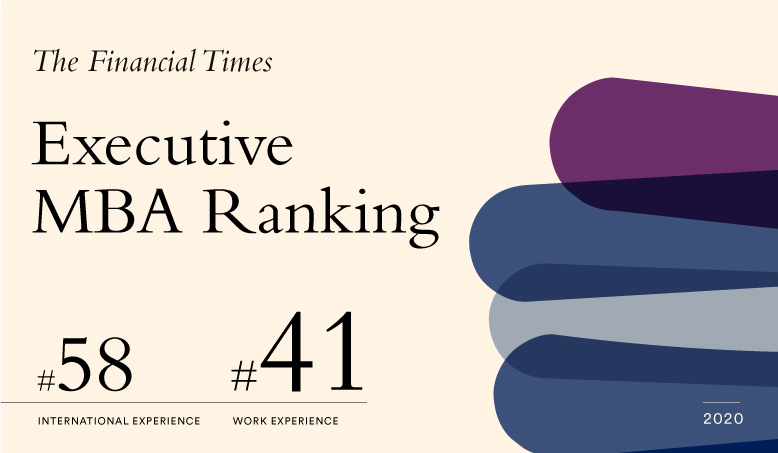 Hult's international credentials have been recognized by the Financial Times in the newly released Executive MBA Ranking 2020—alongside a jump in salary post-graduation, and an increase in years of valuable work experience held by our students.
Open only to schools that are AACSB and/or EQUIS accredited, the FT ranking criteria takes into account factors including alumni salary, alumni career progress, and alumni aims achieved. Hear from Hasan and Kashani, below, on their EMBA experience, and how the flexible, part-time program made all the difference to their careers.
#58 for International Course Experience
Jumping an impressive 28 places for 2020, Hult's EMBA ranked at #58 for the international opportunities available to students through the school's global campus network. Not only does Hult encourage travel during its programs, for a truly global business experience; its campuses attract students from around the globe—and it's their impact on each other that pays off.
"We [had] a very strong cohort that bonded across continents and expertise. This diversity and variety are a particular strength of Hult and give us all incredible opportunities to learn from different cultures and industries. We all know that if we ever need anything (professionally or personally), there will always be someone in our cohort who will happily step up to support."
Kashani Wijetunga
British/New Zealander/Sri Lankan
Associate Director & Senior Strategy Consultant, CBRE
Class of 2019
$184k USD Salary Today
Up $7k from 2019, EMBA grads are making on average $184k USD three years after graduation. There's no doubt a graduate degree is a major investment—but statistics like these go a long way in justifying the initial outlay when considered next to overall earning power.
For Hasan, an EMBA was a key factor in achieving the promotion and respect in the workplace that he'd been working toward:
"Getting an EMBA did two things in my life. First, it doubled my salary. And second, it provided me with the tools to truly become a leader within my company."
Hasan Badwan
American
Business Development Manager, Foresee Solutions DMCC
Class of 2017
#41 for Work Experience
Hult's EMBA cohorts are diverse groups that bring a huge amount of business knowledge to the classroom. The Financial Times' Work Experience rank takes into account the seniority of the positions held by EMBA students, the number of years spent in each position, company size, and overseas work experience completed before starting the program.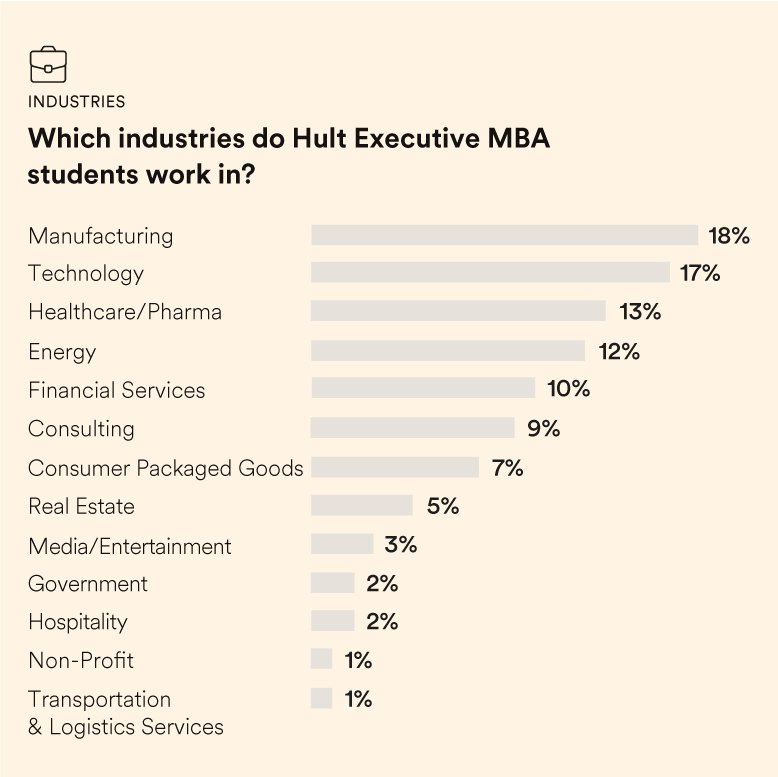 Overall, Hult achieved a ranking of #87 for 2020. The EMBA program is also ranked by the Economist, at #53 best Executive MBA in the world (2020).
---
If you're looking for a flexible Executive MBA program with proven career results and a practical curriculum, why wait? Download a brochure or start an application to take your career to the next level at Hult.
Related posts