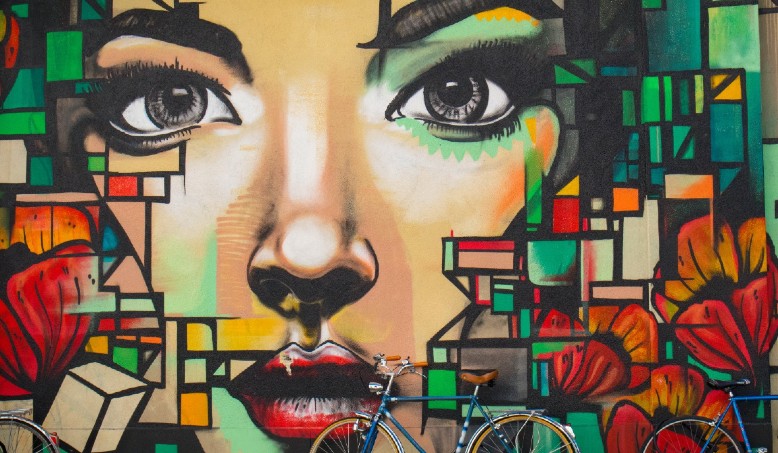 Celebrating Women

Idinma Ilodibe, 3 years ago
5 min

read
It's International Women's Day—I'm excited and you should be too! "Why is that?" you may ask. Well, for one, I'm pretty confident that you were birthed by a woman, and you've also likely been inspired by one at some point in your life, if not on a daily basis. Just in case these aren't reason enough, let's dive a little into today.
"Here's to strong women. May we know them. May we be them. May we raise them."– Unknown
International Women's Day or IWD is a global day "celebrating the social, economic, cultural and political achievements of women" and a "call to action for accelerating gender parity." According to the World Economic Forum, "none of us will see gender parity in our lifetimes," and it is very likely that many of our children won't either. This sounds disheartening, but the good news is that the actions we take today will impact future generations to come. In a nutshell, this is why today is so important. Everyone has a part to play in uplifting women and advancing the cause for gender parity.
Women who inspire: Quotes from all my faves
There is an infinite list of women who inspire me, and it encompasses women I know personally and the women I admire from afar. I have far too many incredible women in my life to name them all, but I will name one. This honor has to go to my mother who instilled a love of reading and dreaming big in me from a very young age. She recently sent me a picture of the first page of a book she gifted me for Easter 2009—yes, Easter because every occasion was as good a time as any to receive a new book—and it reminded me how much of myself I have her to thank for.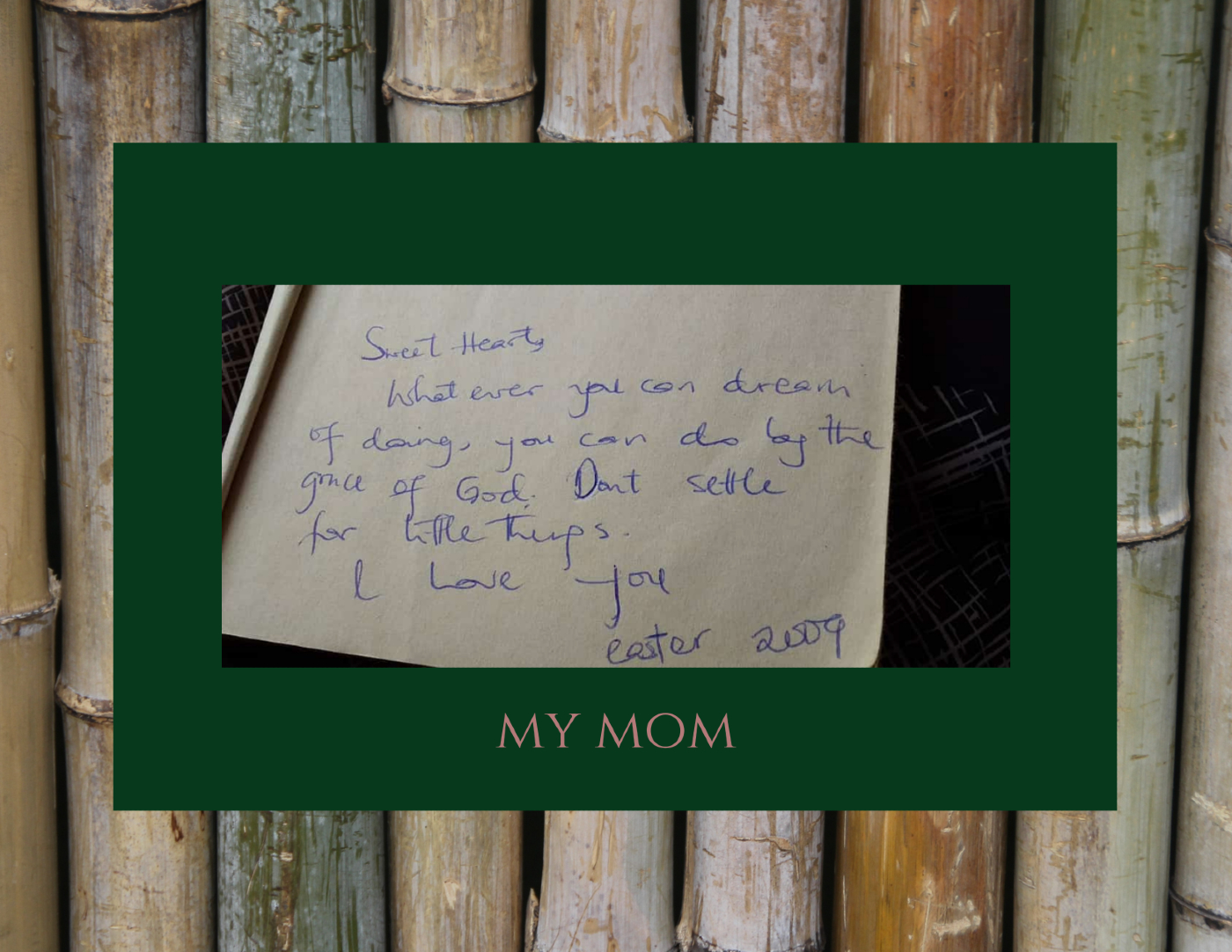 I can't talk about all the women who inspire me, so instead I've compiled 10 uplifting quotes from influential women we love to get you into the spirit of today:
I am grateful to be a woman. I must have done something great in another life." – Maya Angelou
. . .
2. "When I dare to be powerful, to use my strength in the service of my vision, then it becomes less and less important whether I am afraid." – Audre Lorde
. . .
3. "Today's girls are tomorrow's women – and leaders." – Isabel Allende
. . .
4. "We have to teach our girls that they can reach as high as humanly possible." – Beyoncé
. . .
5. "Talk to yourself like you would to someone you love." – Brené Brown
. . .
6. "I have chosen to no longer be apologetic for my femaleness and my femininity. And I want to be respected in all of my femaleness because I deserve to be." – Chimamanda Ngozi Adichie
. . .
7. "As women achieve power, the barriers will fall." – Ruth Bader Ginsburg
. . .
8. "There is no poetry where there are no mistakes." – Joy Harjo
. . .
9. "I am an example of what is possible when girls from the very beginning of their lives are loved and nurtured by people around them." – Michelle Obama
. . .
10. "Every woman's success should be an inspiration to another. We're strongest when we cheer each other on." – Serena Williams
Being a woman who inspires: Space for us all
There are few things as powerful as women supporting women. If you have had the support of a woman in your life, whether it's a friend cheering you up with a night out or a mentor offering advice on how to advocate for the raise you know you deserve but are too afraid to ask for, you know exactly what I mean. Sadly, not everyone has experienced this. I recently attended a Women in Tech* event where a speaker recounted how she had received the greatest resistance from women so far in her career. What inspired me from her story, however, is that she is committed to helping the women who come after her so that they can have a much better experience than she did.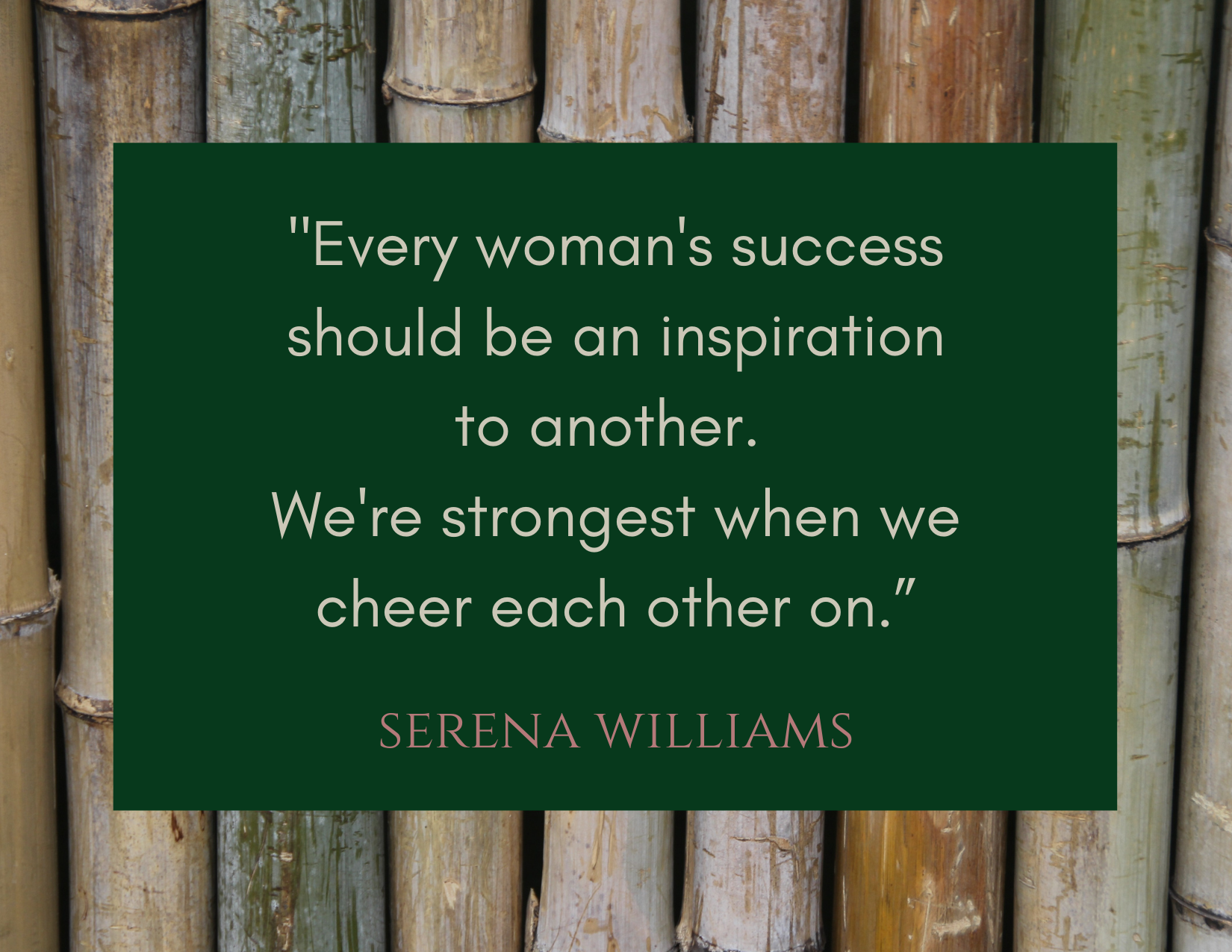 Oftentimes, women in male-dominated industries act as gatekeepers for fear of losing their spot. The way that society is set up sometimes leads us to believe that there can only be room for one woman at a time, especially in spaces where important decisions are made. Thankfully, as more women continue to pave the way and as we see the rise and success of women-led initiatives and organizations, we know that to be a myth. The truth is: there are more than enough seats for us all at the table, and if there isn't, we'll build our own tables. As a woman, I firmly believe that it is my responsibility to lift other women up as best as I can. If you're a woman reading this, I hope you'll pause for a moment to think about how you can hold the door wide open for other women on your ascent to greatness.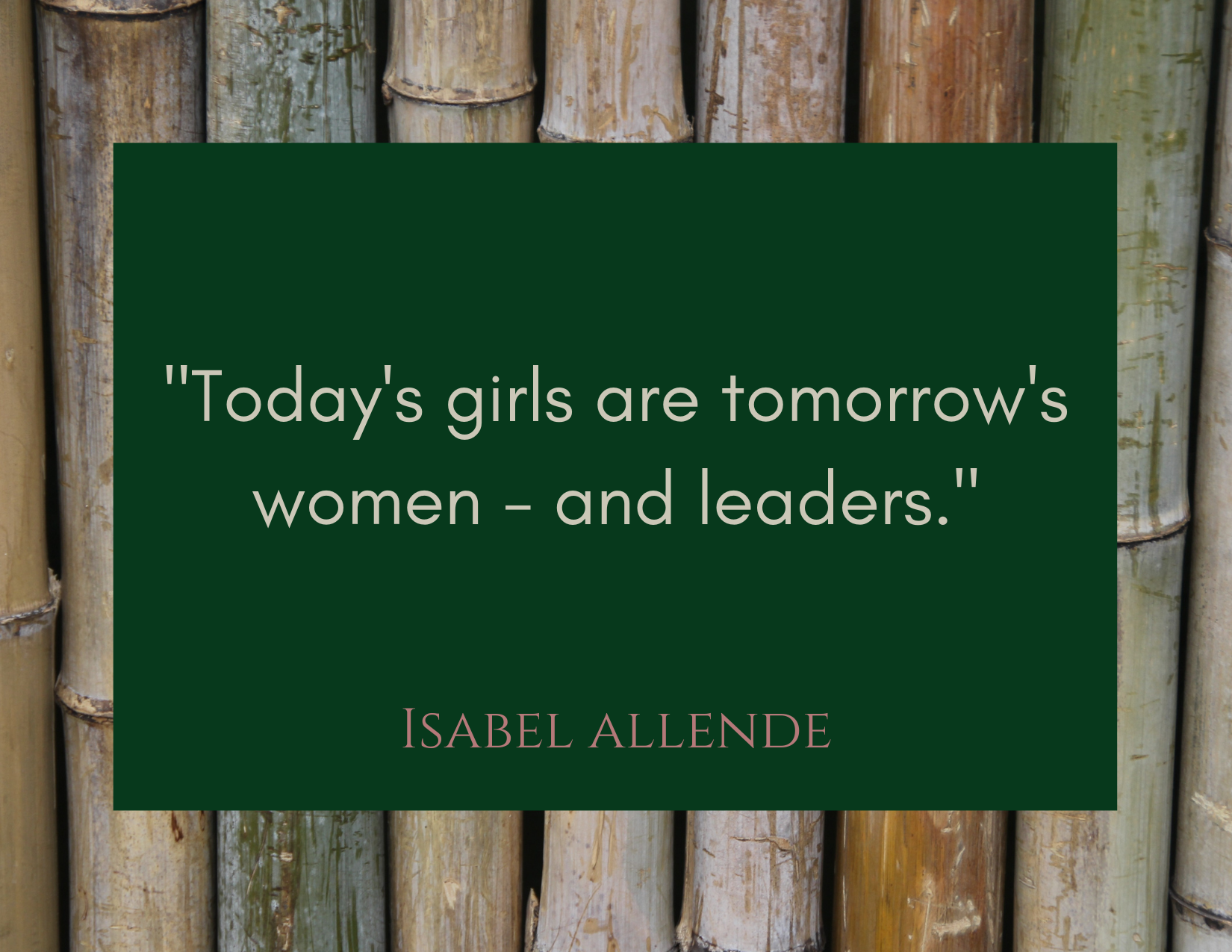 Showing up for the women in your life: Choose to challenge
The theme for this year's IWD, "choose to challenge," is a call-to-action to stand up to gender bias and inequality wherever it rears its ugly head, be it at home, on the bus or in the workplace.  Raise awareness wherever you can about women's inequality; challenge polices and institutions that are not designed with women or mothers in mind. If you can offer financial support, fundraise for female-focused charities or support women-owned businesses.
It is important to acknowledge the women in your life each day, but it's also great to have a day set aside for that. Take some time out to celebrate women today—and do it loudly.
Still not sure where to start? Pick up your phone and call/text the most significant woman in your life right now.
Seriously, do it!
__________________________________________________________________________________________________
*Speaking of women in tech, as I approach the home stretch of my Masters in Business Analytics (MBAN) program at Hult, I want to give a special shout-out to my career advisor, Leigh Nicholas, for being so excellent at what she does and for being a woman who inspires.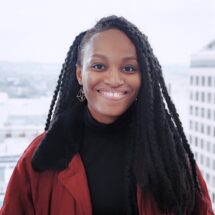 Idinma Ilodibe
Idinma Ilodibe is a Masters in Business Analytics (MSBA) student at the Boston campus of Hult International Business School. Prior to Hult, she graduated summa cum laude from the University of Oklahoma. In addition to being a Blog Ambassador for the Hult Global Ambassador Program, she serves as the VP of Communications for the Hult Boston Consulting Club. Idinma is passionate about storytelling. In her free time, she enjoys listening to podcasts.
Related posts