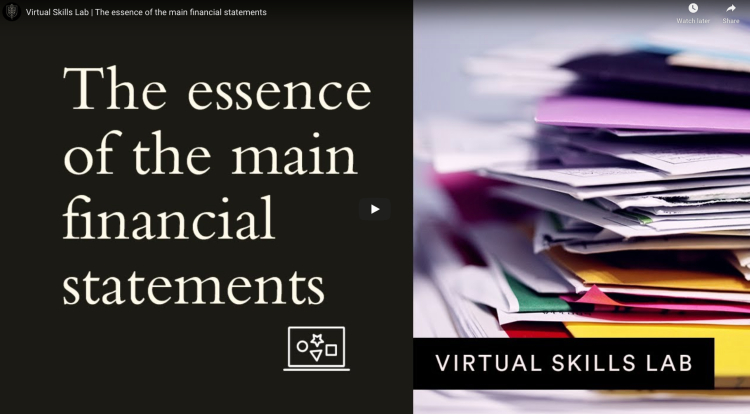 Accounting rules have prescribed three main financial statements: the Income Statement, the Balance Sheet, and the Cash Flow Statement. All three statements give us important but different information about a company. What do they tell us? How are they connected? Is there one that is more important than the other two?
The ability to read and analyze information presented on financial statements is key to understanding the financial condition of any company. It is also the basis for the Accounting & Finance courses you will be required to and/or elect to take at Hult.
The essence of the webinar is to demystify the complexities of financial statements, especially for participants who have had little or no exposure to them. Professor Aleksander Grzeszczak will start by defining what information is contained on the three statements, show the connections between them and highlight how changes on one statement impact the other two.
See all upcoming Hult Virtual Skills Lab events and register here.
Launch your global career with a Masters in International Business from Hult. Or, give your employability a huge boost with an MBA in international business. Get in touch today to find out how Hult can help you understand business, the future, and yourself.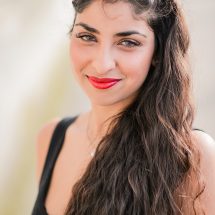 Omega Love
Created by our staff blogger Omega Love, she is passionate about delivering the same incredible learning and travelling opportunities she experienced during higher education. Born in London, she has lived in Spain, Germany, Italy and the USA, bringing an international perspective to her outlook, both professionally and personally. Omega works as a strong ambassador for the undergraduate program and enjoys showcasing the ever-exciting world of Hult to aspiring students!
Related posts