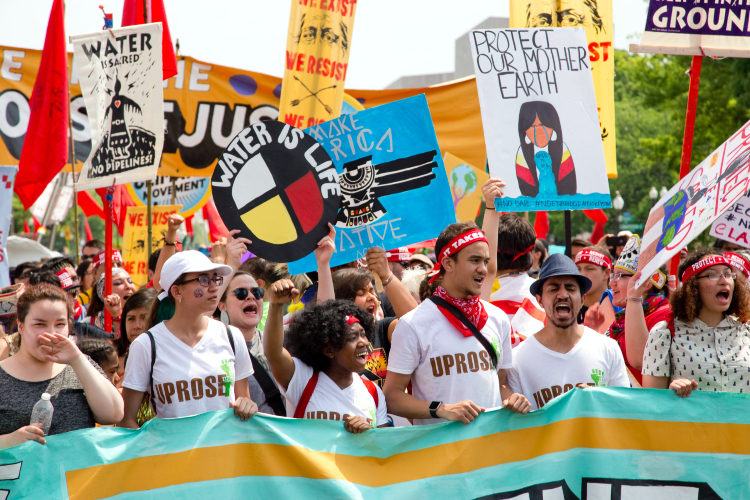 Showtime for environmental, social, and governance dimensions

Selina Neri, 3 years ago
3 min

read
A recent article from Harvard Business Review highlights how leaders should behave during a crisis, from speedy decisions to adapting boldly to the new normal, taking ownership of problems, and taking care of their teams. All laudable efforts. But when revenues drop overnight, factories come to a halt, employees need to work remotely, warehouses are inaccessible, bills pile up and cash is short, there's a missing piece in the coronomics puzzle—investors.
The factors that can make or break a business
Remember the discussion on moral money, green money and ethical investing? 
Think about responsible capitalism or business, policy-makers and society's call for business to be rooted in purpose and profit, and the environmental, social, and governance (ESG) factors that represent risks and opportunities in creating sustainable value. Covid-19 has brought ESG to the forefront: now more than ever, it's showtime and center stage for ESG. In this devastating pandemic, there are two main reasons why ESGs are key. In normal circumstances, environmental factors like relate to waste management, carbon emission reduction or water consumption, social factors concern racial tensions or gender diversity, employee engagement or human rights, and governance factors include director independence, executive compensation or disclosure.
 In the current coronomics circumstances, ESG boils down to what can make or break the very existence of a business.
Why and how do they make an impact?
The first reason is that these factors can be the guiding light of an investor behavior that business leaders, governments, and society desperately need. Covid-19 is the acid test of responsible capitalism and the ESG test we have been waiting for. Investors have the once in a lifetime opportunity to show what it means to invest with purpose, to invest in companies (rather than in stocks), to be patient about the disruption in value creation that businesses face, but also to ask for executive pay cuts, as Schroders has done. Investors can forego or agree to delay dividend payments, can inject much needed liquidity in a business, help negotiate, and extend credit lines. They can also jump on Zoom calls to advise business leaders and lend a helping hand to the companies they are invested in, becoming part of the solutions leaders need to survive this 21st century plague.
Investors also have the right and duty to remain close to the leaders of their businesses, to understand what is going on, to figure out how they (and the network of connections they possess) can be  brought to bear to support sustaining the existence of their companies and respective eco-systems of employees, customers, suppliers, and partners.
The second reason is that now more than ever business leaders need their investors. Leaders need to know capital providers are there by their side, they need to use the knowledge and financial power of investors to navigate this crisis. Business leaders of large and small companies need to reach out to their capital providers to calmly make evidence-based decisions that are needed today and that will inevitably have long-term consequences. Investors can and must create a sense of calm for those steering a business.
ESGs investing and conducting business with purpose is not a new scam, as some observers have indicated. On the contrary, in a world that is grappling with the short and long-term effects of Covid-19, the consideration of ESG is vital and must take center stage. In other words, it's showtime for ESG.

Maximizing your employability is at the heart of everything we do at Hult. Learn more about our innovative programs.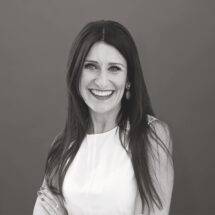 Selina Neri
Dr. Selina Neri is Professor of Management and Corporate Governance at Hult, where she teaches courses in the areas of global leadership, governance, talent management, business ethics and luxury marketing. Dr. Selina holds a B.A. in Economics from the University of Parma (Italy), an M.B.A. from the University of Clemson (USA) and a Ph.D. in Business Management from The British University in Dubai (UAE). She is fluent in four languages and a resident of Dubai. She is a research fellow of the Future of the Corporation Program of the British Academy for the Humanities and Social Sciences, her most recent research focusses on the purpose of corporations, the role of boards of directors and investors in creating sustainable value along environmental, social and governance dimensions (ESG).
Related posts