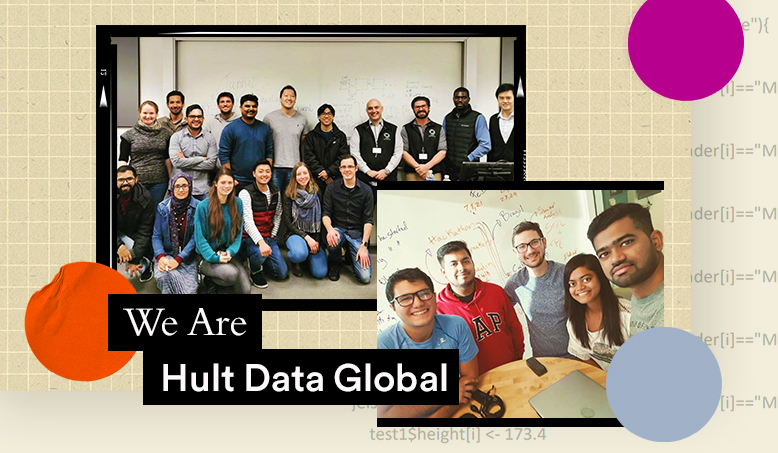 Hola! Bonjour! Konnichiwa! Hi! We're Hult Data Global, the student club for aspiring data analysts at Hult International Business School. We're a club that's all about student empowerment and learning about the most valuable asset of the digital age—data.
Listen up, these are your Presidents speaking!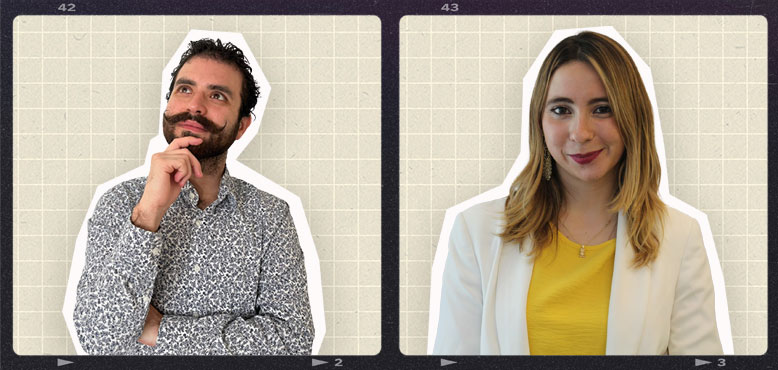 Hey, I'm Felipe Antonio Dominguez Toldeo, a Master's in Business Analytics student in Boston—here's how I went from civil engineering to data science.
And I'm Erica Vargas, also studying a Master's in Business Analytics and also graduating in 2022. Snap! Although I'm currently studying in sunny San Francisco. Here's a little about me.
A hackathon for those made to do
Hult's learning-by-doing philosophy is at the heart of the club's approach and we provide as many opportunities as possible for our members to get hands on, solving real problems in real time. We took this to the next level with our latest global hackathon event, which was open to students on every campus and every program. Let's walk you through what went down …
The problem
There's no problem the world over that can't be solved by data. With each Hackathon, we try one of them out. This time around: the American pharmaceutical industry.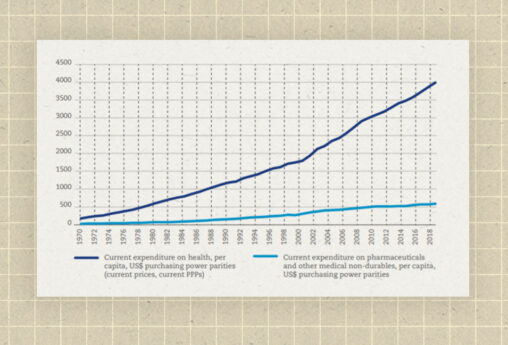 40% of the worldwide total of approximately 6,500 drugs in clinical development originated in the US, so naturally pharmaceutical companies have a presence there. However, publicly funded pharmaceutical innovation is decreasing.  Considering most transformative pharmaceutical innovation emerges directly from publicly funded science, you might say we've got a problem.
The challenge
Erica: We started fairly simply. Just a professor, his students, and a competitive spirit.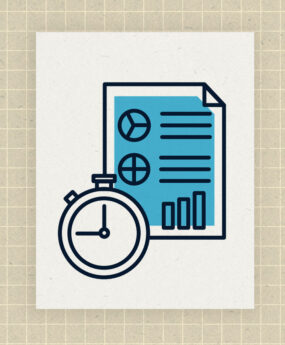 The official hackathon mission statement
"Your journey as a business consultant just started. PharmaCo is hiring you to help them to increase their bottom line financial results. PharmaCo wants to know how the pharmaceutical industry is
evolving. PharmaCo would like you to do some research on the most frequent medical treatments or diseases, and to write business conclusions from it."  
The client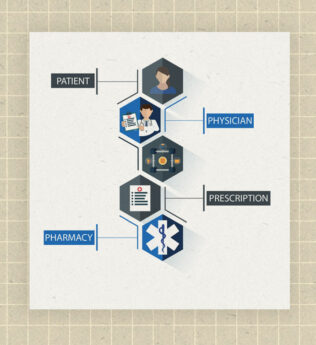 "The World's First Decentralized Tele-Medical Ecosystem"

Patients are able to choose from a worldwide registry of certified physicians, receive a diagnosis, obtain their prescription, and then pick up the drugs.  
The use of blockchain technology enables the platform to reduce the risk of buying counterfeit drugs while providing alternative solutions to the uninsured, elderly, or people with a disability. PharmaCo is also becoming one of the global market leaders in Type 2 Diabetes and has already seen success in a huge number of countries. PharmaCo has started to invest money in other drug research to serve the community the best it can.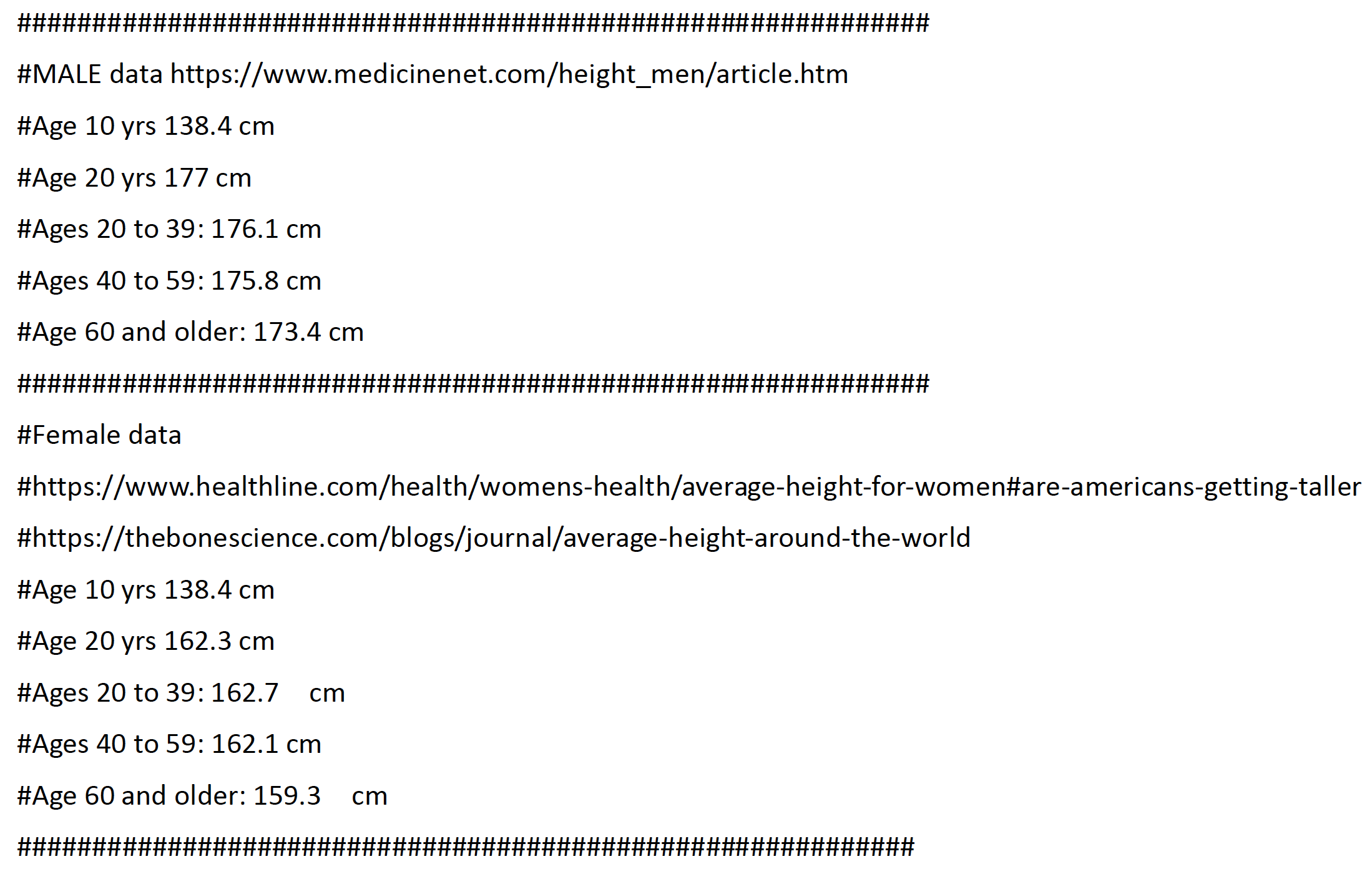 The judges
Erica: The weekdays were for analysis but at the weekend the judges came out to play … Dr Tedd Ladd, prof Omar-Romero Hernandez, prof Amanda Nimon Peters, prof Thomas Kurnicki, Marcelo Tournier, AND representatives from Salesforce AND Meta … Phew!
One of those judges was prof. Thomas Kurnicki, data analytics consultant, Hult alum, and our professor of data on our Master's of Business Analytics course. Involved in venture capital in Silicon Valley and having founded two companies in his native Poland, his star in the business world is only continuing grow. His first book, Learning R By Coding, 2019, is available as an e-book and in paperback.
He shared his thoughts on the hackathon with us: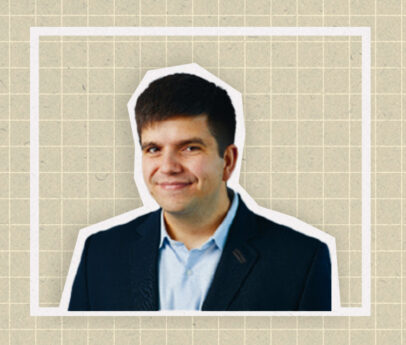 "The hackathon was special, it gave students a chance to work on a real-world business case, solving problems in the healthcare industry. And all of this could be accomplished by using skills that students have learned in class. This is a wonderful example of team collaboration and student leadership. In my opinion, this event was a great opportunity to bridge the world of academics and the world of medical data." 
The winners
Erica: The winning team were from Boston, and had what you might call a handicap …  
Here's what they had to say:
"Communication, and a little bit of faith. That's how you win. All the winning participants took the time to know their team members. This critical step enabled them to see each other's strengths and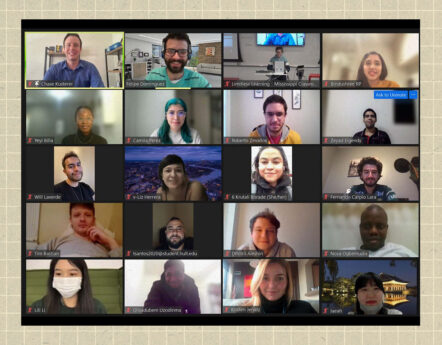 allocate the different tasks better. EVERYONE NEEDS TO BE INVOLVED, I CANNOT STRESS THAT ENOUGH!"
Erica: They smashed it, and they learned a lot, too:
Felipe: The best hackathons go beyond the numbers. They bring people together.
What else have we been doing?
Data makes the world go round, which means we're kept pretty busy creating events and writing newsletters which keep pace with something that's rarely out of the news. Here's a taste of what the club's been up to recently …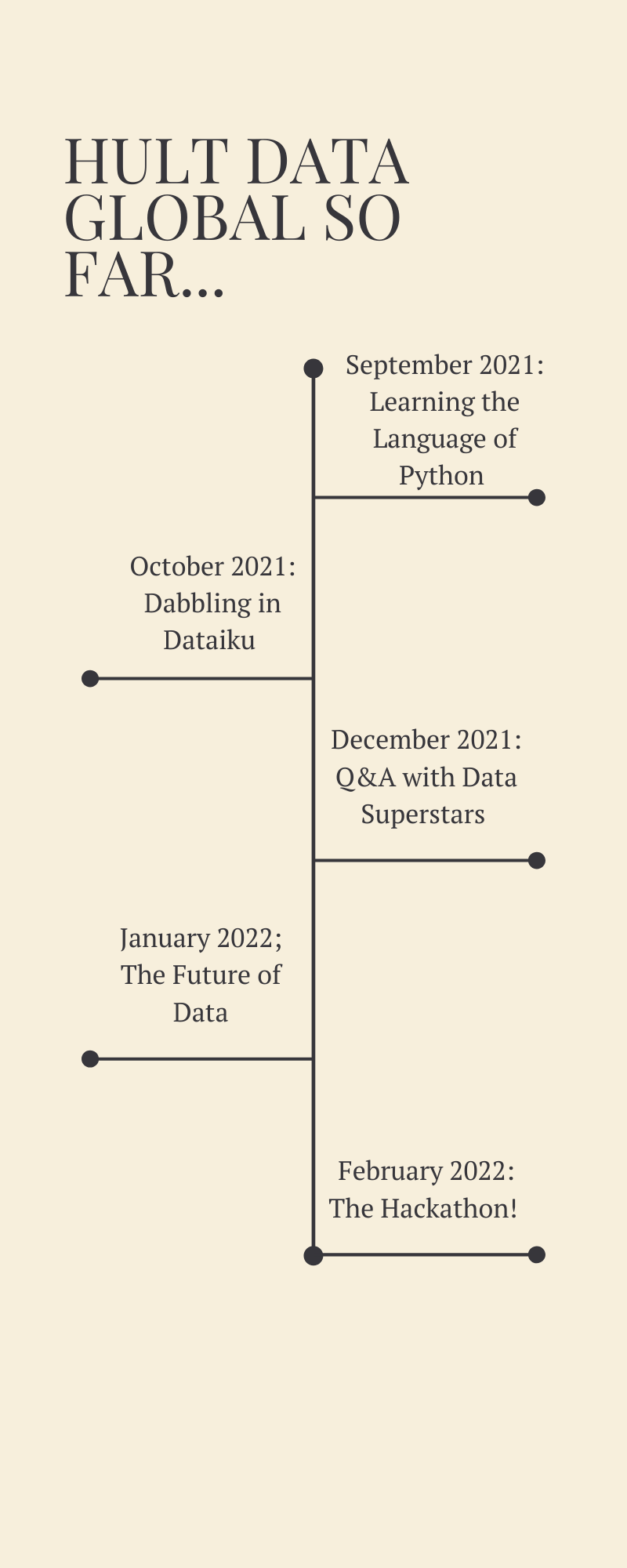 September 2021: Learning the Language of Python
The data language, NOT the one from Harry Potter. Python is one of the most popular programing languages for data science. If you're enrolled in business analytics or finance, it will be part of your course. So, who better to host a workshop?

October 2021: Dabbling in Dataiku 
The Hult Data Global was honoured to host the third event of the year with Dataiku.
Their DSS is the perfect tool for anyone, from novice data scientists to experts in AI and ML. The tool for YOU to kick off your journey at Hult, right! So it's only natural we learned how to use it.  
December 2021: Q&A with Data Superstars
It's a crossover event! Back in December, we partnered with our old pals Hult Consulting Club for a fireside chat and Q&A with Emilio Lapielo, a partner with BCG GAMMA and Hult alum. Emilio works as head of the advanced science and data division and so we picked his brain on how to get ahead in the data industry.  
January 2022: The Future of Data 
Those of us who live and breathe data don't need much to get what's going on. But what about the 90% of humans who don't? To see in the New Year we invited Michael Di Benigno, an entrepreneur and founder of Flow Immersive software company, which mixes data visualization and augmented reality to convey insights and illuminate those sometimes-intimidating numbers.  
Michael is also a TikToker with more than 150K+ followers where he promotes data narratives through flow immersive visuals. Give him a follow if you haven't already! 
Well, that's us! We hope you've enjoyed getting to know the club and what we do, check out our Instagram for more content on everything data and if you're #HeadingtoHult this fall then we hope to welcome you as a member soon.
---
Feeling inspired? Take Hult's quiz to see which degree could set you on the path to business greatness.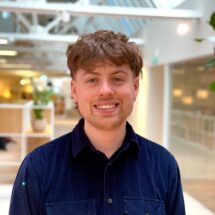 Noah Ackland
Noah Ackland is a copywriter and blog coordinator at Hult. Originally a freelance writer, his portfolio spans the full range of the thematic spectrum with articles on Fintech to Feng Shui. Working primarily in startups, Noah understands the importance of topical content when growing a brand. A keen hiker and swimmer, he's a big fan of being exhausted in his spare time.
Related posts