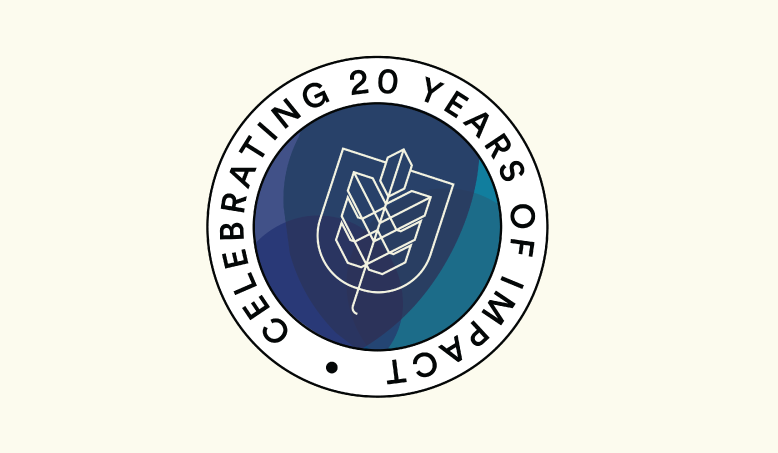 Time flies when you're having fun. 20 years since 2003, and we've already achieved so much. Our founder, Bertil Hult, was just 23 when he devised an idea for a style of education that benefitted the most pragmatic-minded. Having left school at 16 and made his name in the Swedish banking industry, 23 wasn't too early for Bertil to begin—it was perfect. Here's what the school he helped to shape has achieved over the last two decades.
What We've Got Done
Hult may be just a disruptive young 20-year-old, but we've packed in a lot over our last two decades. Take a trip back in time with us to see how much we've achieved and how the business school you see today, was built.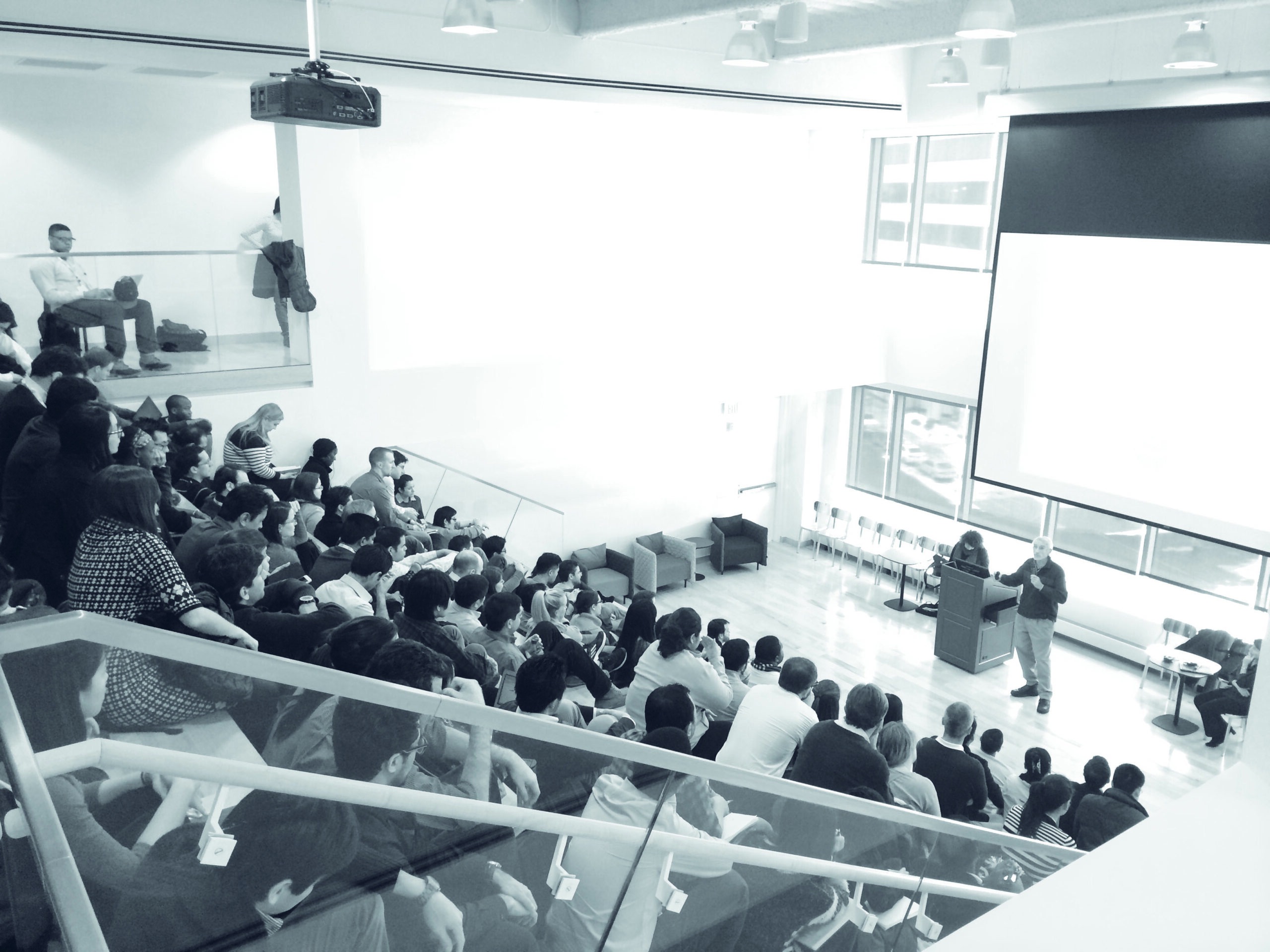 2003
Cast your mind back 20 years—Lord of the Rings is sweeping the Oscars; Myspace is a hot new social media platform—but most importantly the Arthur D. Little School of Management has just been renamed Hult International Business School!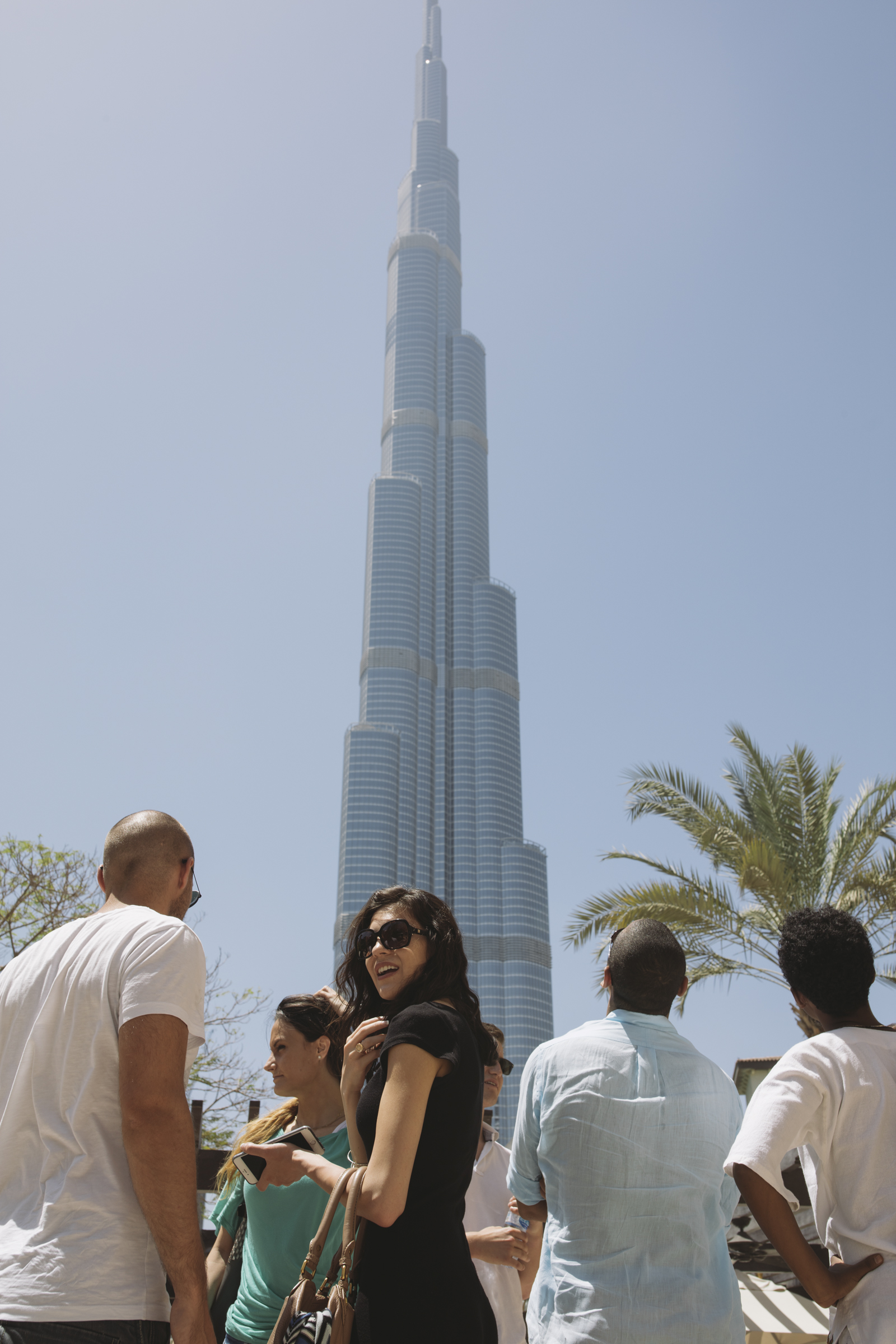 2008
The first Black President of the United States is sworn into office. But 7,037 miles away from Washington, a smaller, lesser-known chapter of history is being written. Hult's new MBA program is launched in Dubai—making us the first US academic institution ever to be licensed in UAE.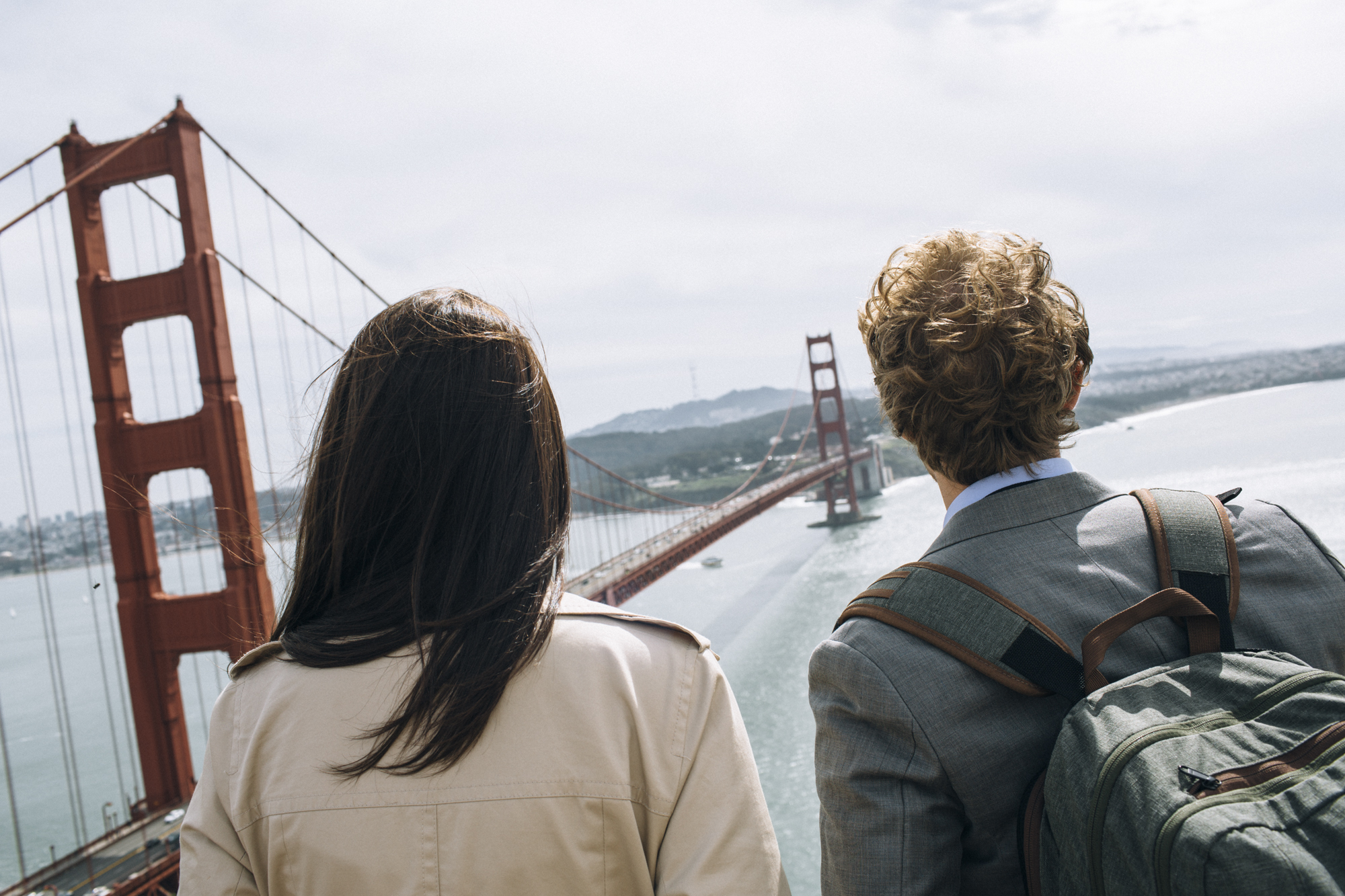 2010
The world is introduced to Instagram and the iPad—two fruits of entrepreneurial talent. A stone's throw from Silicon Valley at our new San Fransisco campus, we're cultivating entrepreneurship of our own. The first Hult Global Case Challenge (now named the Hult Prize) is launched.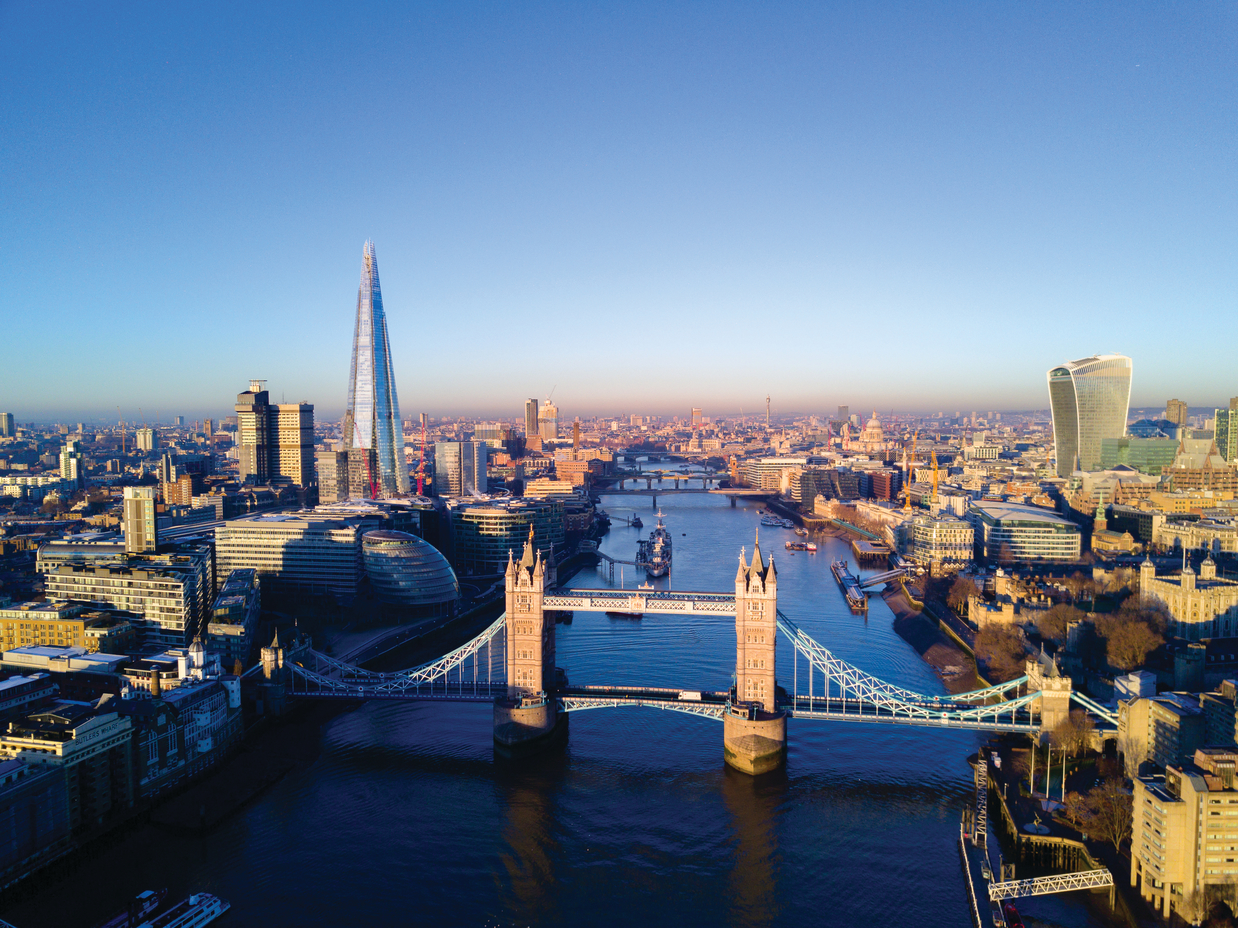 2012
London takes center stage. As the Olympics light up the city, the Hult London campus is officially open for business. With a new campus in Dubai as well as a rotation center in New York, this is the year Hult starts putting the international in Hult International Business School.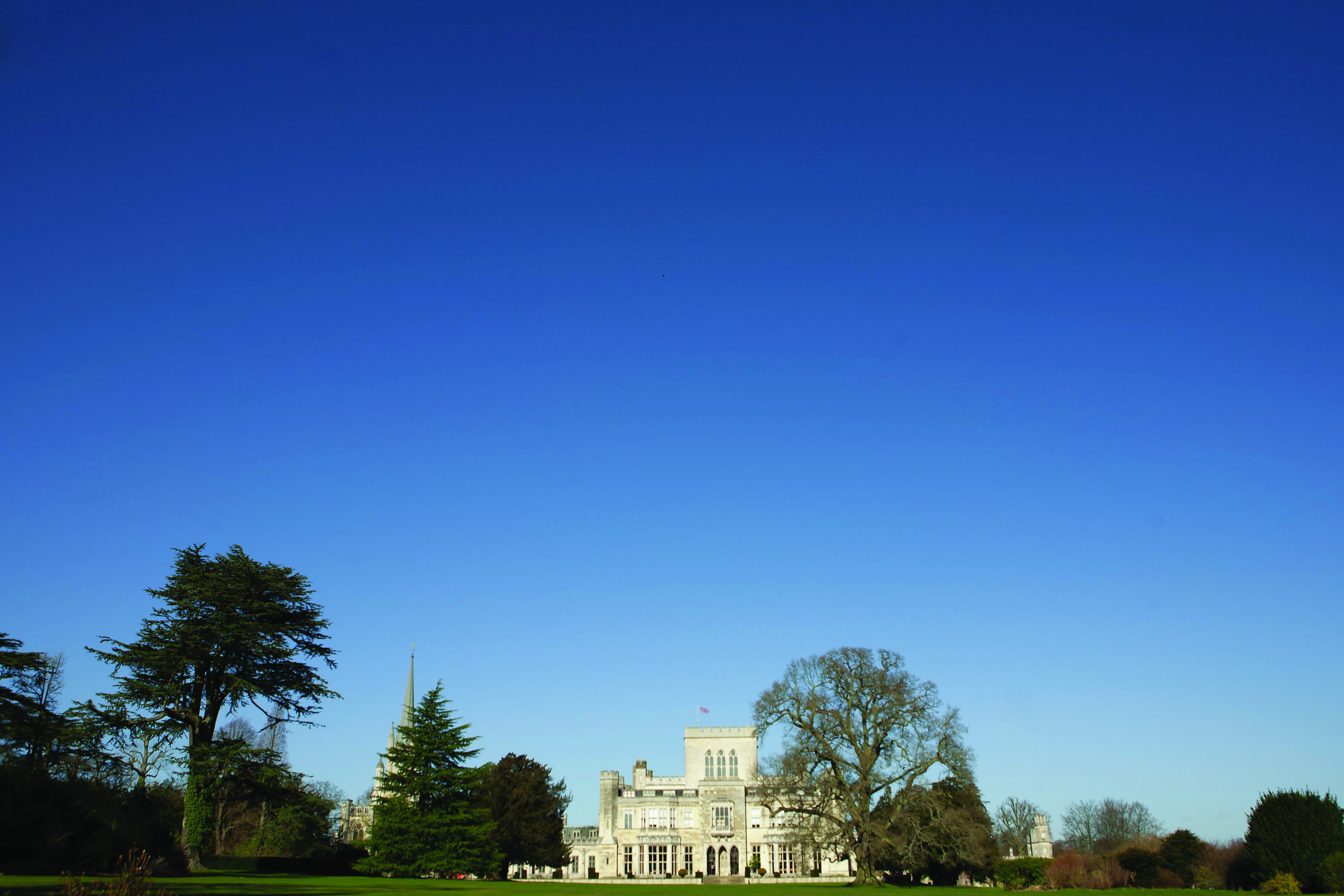 2015
It's official: Hult and Ashridge have operationally merged to form one of the most unique business schools in the world. It's the biggest 2015 collab since Bruno Mars and Mark Ronson released Uptown Funk … maybe even bigger.
2018 
We're 15! Not even in adulthood and still making history with our brand-new EQUIS accreditation. In addition to AMBA and AACSB —we're now the first US business school to receive all three. Triple threat.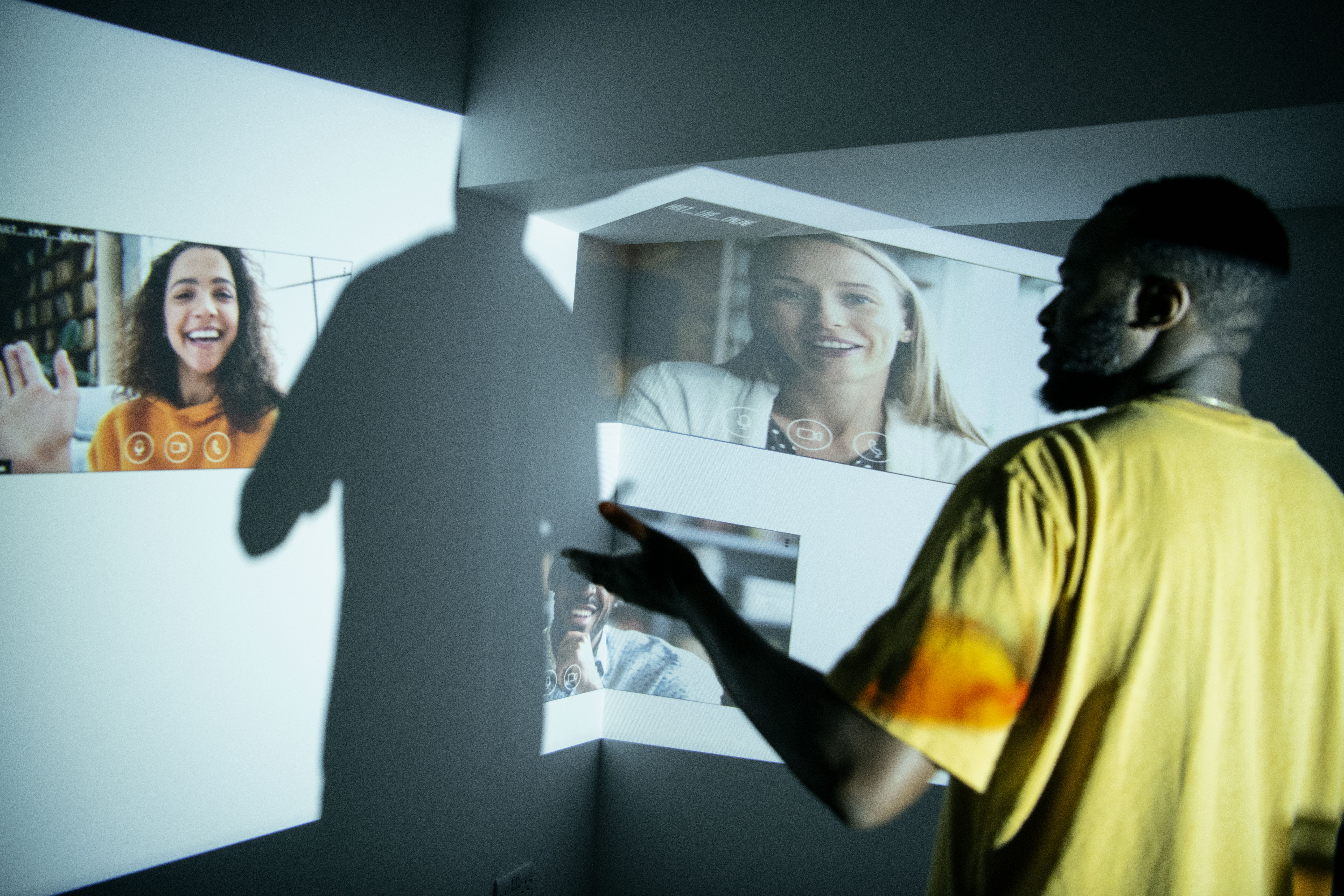 2020
The less said about this year the better … But online learning has become more important than ever. We recognized this and launched Limitless Learning—a hybrid system whereby online and in-person students get the same classroom experience.
2021
As the world adjusted to a new normal, we took our curriculum to the next level. Our Doctorate in Business Administration has been up and running for two years now. We're only just getting started.
2023
You're all caught up! 2023 is the year for us and you to make an impact that matters. That's why this year we launched Hult Impact Research, a renewed research strategy ecosystem that connects you to research that impacts the issues that matter to the world today.
Big Names, Way Back Then
At Hult, businesses are born every single day—in classrooms, on the quad, over coffee, everywhere. The infectious, youthful energy of our cohort is mirrored by these unique changemakers from around the world. For this bunch starting young wasn't a choice, but the most natural thing in the world. These were young people turned global business leaders people who asked: if not now, when? 
Steve Jobs (21) and Steve Wozniak (26)—Apple 
Once upon a time in 1976, two friends started messing with computers in their parent's garage. Now, almost 20% of the world has an iPhone and Apple is worth over 1 trillion USD. Blink and you'll miss it for this meteoric rise to the top of the tech world.
Peter Karp (21)—Tumblr  
Tumblr. The brilliant blog site that's a spiritual home for teenagers everywhere. Only a fellow young person could have envisaged this, and it turns out—he did. Peter Karp had to literally deepen his voice to be taken seriously in conversations with executives. Clearly this unorthodox tactic worked as Tumblr is now worth over 200 million USD.
Emily Weiss (25)—Glossier 
As if a job at Vogue, one of the world's most iconic magazines, wasn't prestige enough. Emily Weiss went on to create a rival magazine "Into the Gloss," and all between 4am and 8am. While most people caught some Zs, she hustled, and within four years the beauty brand Glossier was born.
Stephanie Korey (28) and Jennifer Rubio (29)—Away 
The best brand names cut through the noise. Away is the brainchild of Stephanie Corey and Jennifer Rubio who wanted to create a luxury travel brand for everything you'd ever need when you're—away. The two friends started with a suitcase and ended with 130 million USD each.
Hult's full of rebels and visionaries, making their mark as early as their 20s. Could you join them? Check out our Bachelor of Business Administration

brochure today

.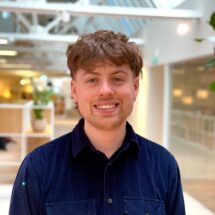 Noah Ackland
Noah Ackland is a copywriter and blog coordinator at Hult. Originally a freelance writer, his portfolio spans the full range of the thematic spectrum with articles on Fintech to Feng Shui. Working primarily in startups, Noah understands the importance of topical content when growing a brand. A keen hiker and swimmer, he's a big fan of being exhausted in his spare time.
Related posts