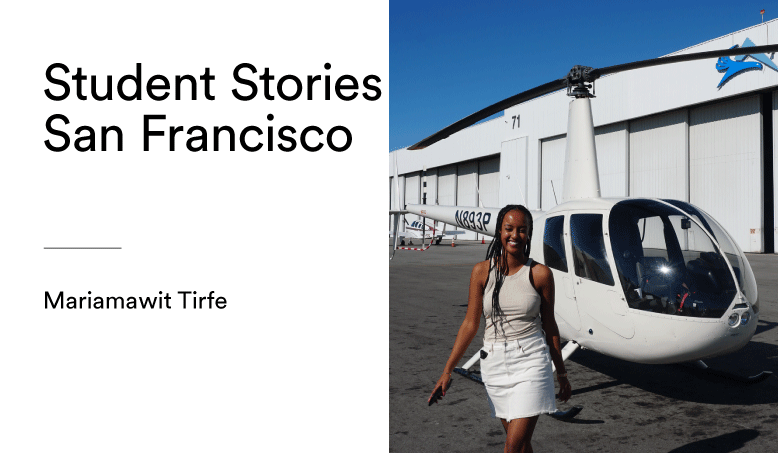 When our students talk—they always have important things to say. Bursting with wisdom and knowledge that speaks directly to your soul, sometimes it's best to sit back and listen. That was the case with the marvelous Mar—Mariamawit Tirfe—a master's student at Hult San Francisco. We caught up with her between classes and she imparted some wisdom for the ages. Listen up.
Lesson 1: Burst your bubble
"I have family everywhere. The US—East Coast, West Coast. Canada, Dubai, Ethiopia, South Africa, France, Germany, Sweden, Norway, everywhere."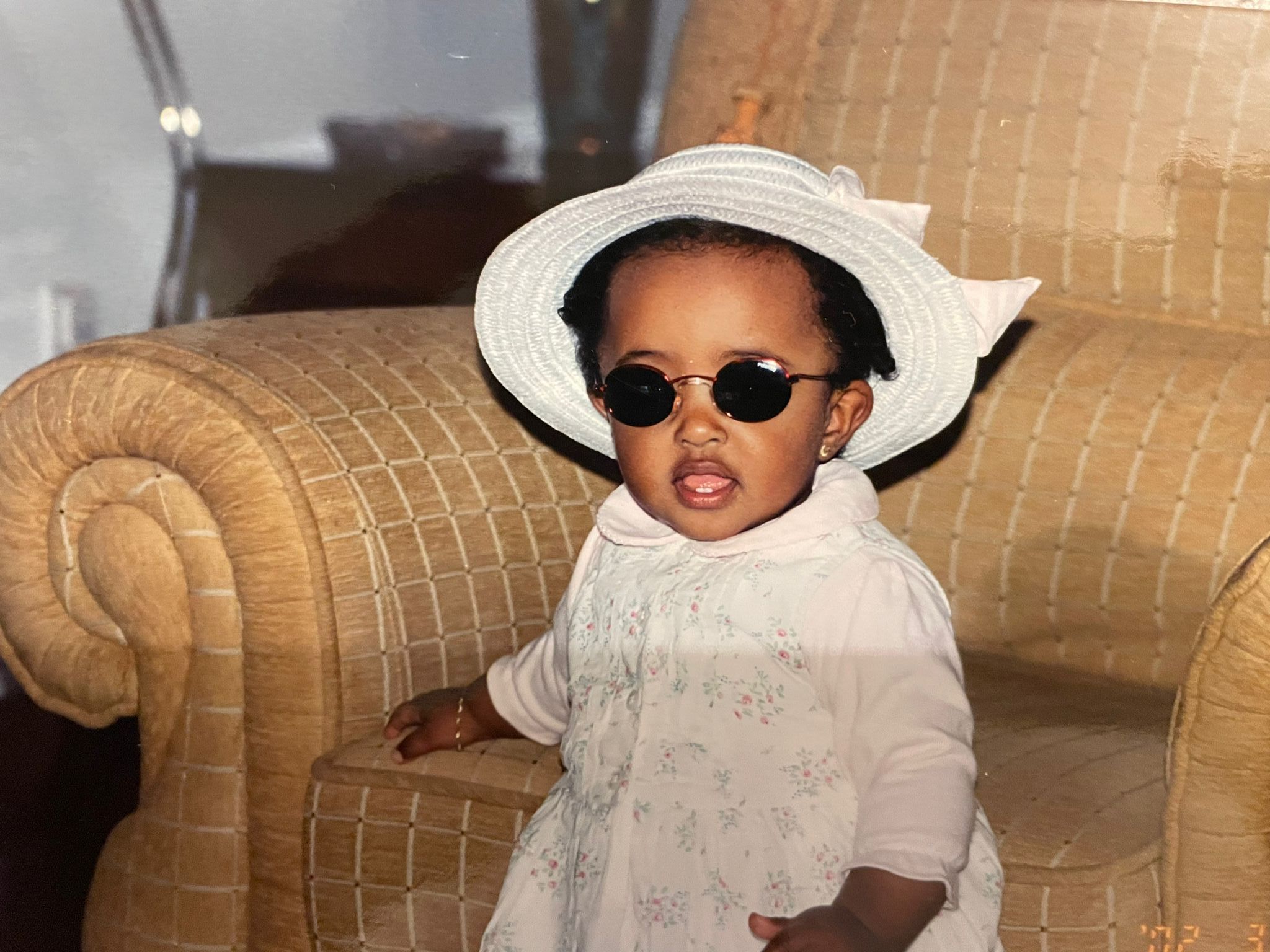 So, first things first, I was born here in the US—in Maryland, and when I was just one month old, I moved to Ethiopia and stayed there for the first ten or eleven years of my life. 
I used to travel a lot with my family growing up. And I remember when I was growing up in Ethiopia, we'd go on these amazing road trips in the countryside, and you'd see so much culture in Ethiopia. We have 83 different tribes, 83 different languages, and all different types of people. 
And then at the age of eleven, I moved to Sweden, and I lived in Stockholm for about ten years after that until I turned 18, when I decided to move to Melbourne alone to do my bachelor's. I've been everywhere  
It's really beautiful because I know that my parents wanted me to have this very broad mindset. And what I've noticed at least now is that when my parents constantly took me around the world, I had this understanding that there's something bigger out there. That's where my ambition comes from as well because I was never satisfied with just making it in whatever little bubble that I was in.  
Lesson 2: Learn from your elders
"My Dad always wanted me to think bigger. He used to say, "You're not going to get a job, you're going to create a job." 
Coming from parents that are immigrants and had to leave their home country and move to Sweden, they had this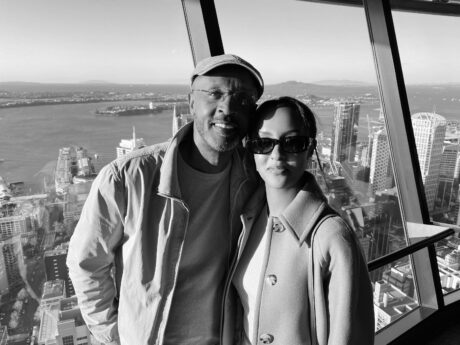 understanding that life wasn't perfect. Not everybody had the opportunities that they could have had. They always made sure that I was given opportunities but also given the chance to make my own life. It was a bit like—hey, we'll show you everything. Everything is out there but then again; we'll respect whatever choose to create for yourself. There's beauty in that.  
When I was growing up, I didn't spend a lot of my time in school and kindergarten. When I was really small, my dad took me to work with him. I used to spend my days in his office at his company and just observe and watch. And I really grew up being like, oh my gosh, I want to be like him one day. That's so cool. Naturally, it felt like the right thing to do for me to get into international business. That's where my bachelor's in Australia came in.  
Studying can only take you so far. I worked alongside my studies as an accounting manager for a sales prospecting tool company in Sweden, as well as a business development associate. It was important to me that I learned and then I applied right away. Going out of my way to apply for internships and work. Sometimes when I didn't get internships, I even offered to work for free because it was important to me to take that knowledge and apply it.  
Lesson 3: Invest in others
"Making people feel welcomed and giving people the opportunity to make their voices heard—sometimes the people you least expect bring amazing ideas to the table."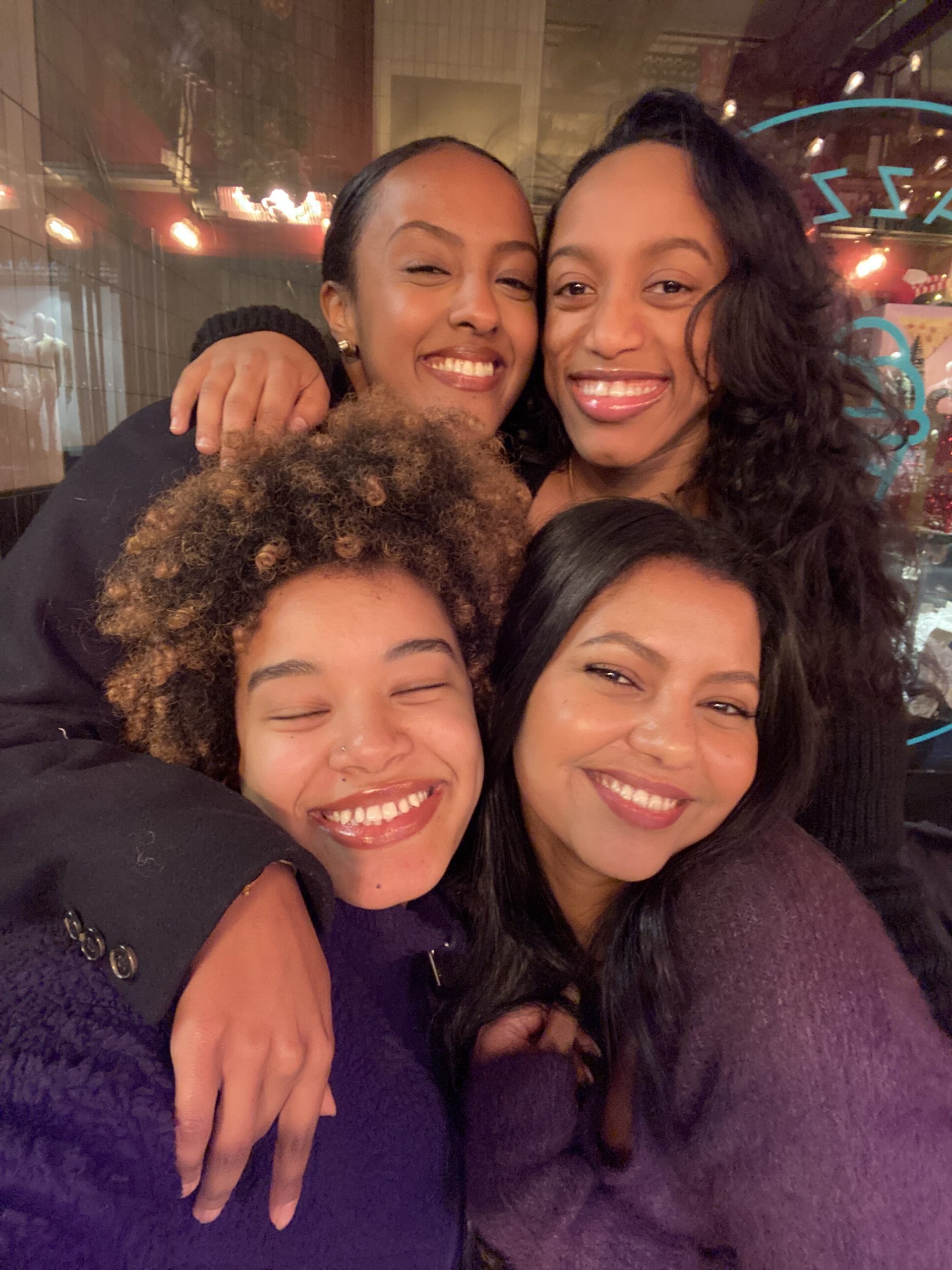 When it comes to my future and goals, I definitely want to work in business development or corporate relations and PR. I really think that I work well with people—understanding people from different backgrounds and cultures. We're in San Francisco, so maybe something in tech? I'm not sure but it's the people that make the job. 
People come into your life—you teach them, they teach you and then you part ways. It's not sad, it's beautiful. I think because I went to Bible college right after high school, I have this faith in humans. Religious isn't the right word for what I am—I prefer spiritual. But my faith remains a huge part of my life. 
The primary thing my faith has taught me is self-love. I used to think self-love was loving yourself no matter what but that's not it. You need to take care of yourself. Self-love is actually saying no to the things that don't benefit you. Self-love comes with discipline. And only when you love yourself can you learn to give back to others. 
Lesson 4: Build your own community
"When you make the people you work with feel comfortable mentally, that's when they start feeling comfortable physically and in their work."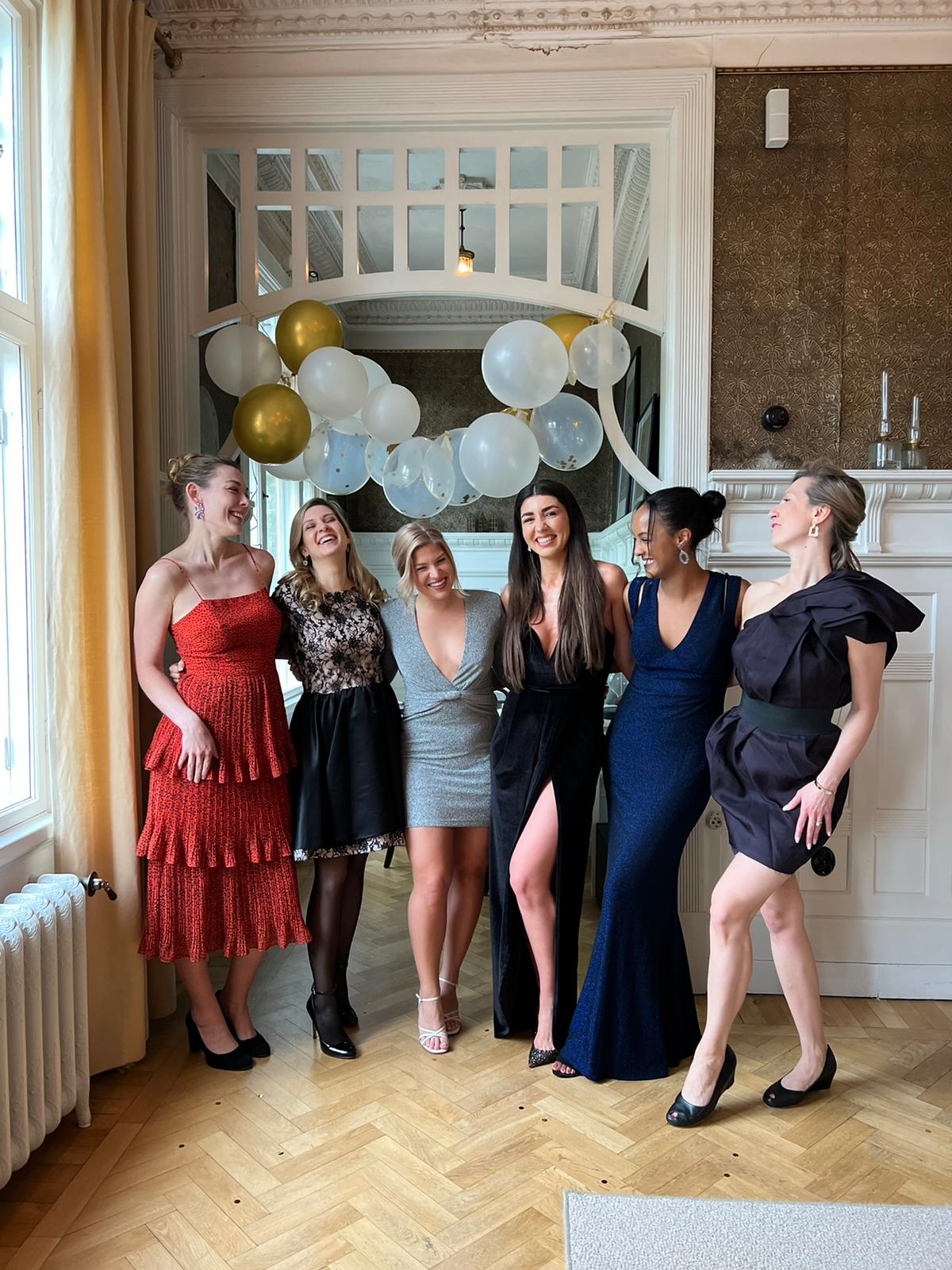 With business, the first thing you think about is profit, right? You make money. That's a success. But for me, ethics and values in business are more important. Knowing that I might not always be successful because I choose to do what I think is right is something that I've come to accept. And I've never associated success with money or materialistic success. I've always associated my success and my sense of belonging with people.
Caring about people, making a difference in people's lives, that's what I think I would want my legacy to be is something that's still alive through people's lives and impacting people. When it comes to business, I would rather 100% put that foot forward and stand by what I think is right than have the definition of success that our society has nowadays. 
This is tough when you're at a business school—lots of people go into business for the money—but you can find your people if you look closer. I think it's important to have respect for those who don't think like you because that doesn't make them less than you. But then again, you have to work hard not to lose yourself in the whole life situation. It's important to build that community and to have that sense of community that reminds you of your principles and your values and who you are. So it's not a common way of thinking, but you can make it a common way of thinking. I truly believe that your reality is what you make it—I call it protecting your mind. 
Lesson 5: Never forget who helped get you there
"Mom plays such an important role in all of our lives and in all of our successes because she's kind of the one that makes everybody's day-to-day life so comfortable."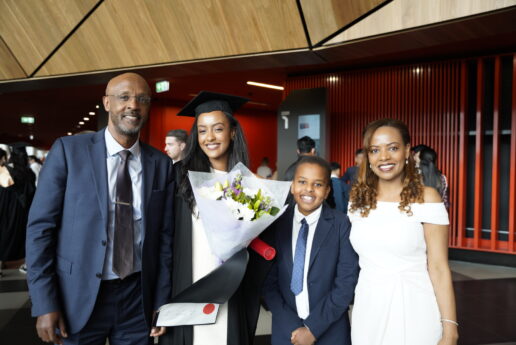 If there's one person, I really respect it's my mom, Mahlet. My mom is amazing—one of the smartest people I know hands down. She studied economics and had so much experience working in the world of business. But recently, she decided to completely change her career path. Now she's a professional dental hygienist and graduated from dentistry school about three years ago. She had a young child in her 40s, but she did it. That's where I come from—the quiet storm. Her plan is to open her own clinic one day, and when she does, I'll be her first investor.  
Connect with Mar
Read about how Mar built her self-confidence over at Business & Dreams Magazine
---
Take a leaf out of Mar's book and check out Hult's range of master's programs to unlock your potential and launch a global career.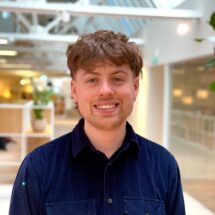 Noah Ackland
Noah Ackland is a copywriter and blog coordinator at Hult. Originally a freelance writer, his portfolio spans the full range of the thematic spectrum with articles on Fintech to Feng Shui. Working primarily in startups, Noah understands the importance of topical content when growing a brand. A keen hiker and swimmer, he's a big fan of being exhausted in his spare time.
Related posts