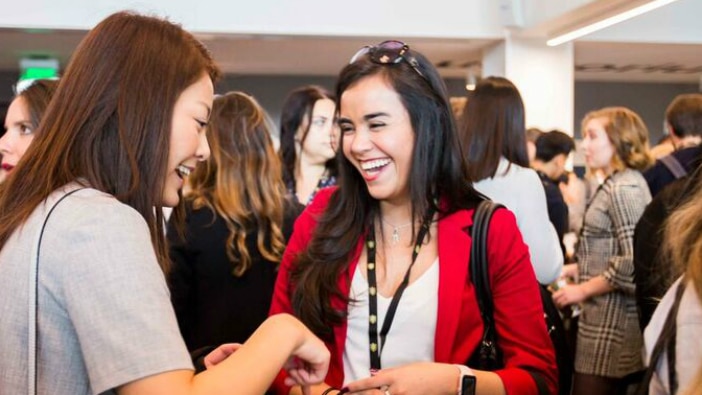 Hult is all about learning through experience. That's why we run a series of Campus Premiere events throughout the year, so anyone interested in studying at Hult can experience for themselves what it's like to be a student here. Last month's Campus Premiere was held at our Boston campus and saw 158 people of 43 different nationalities come together for a weekend of learning, networking, and celebration. Here are the highlights: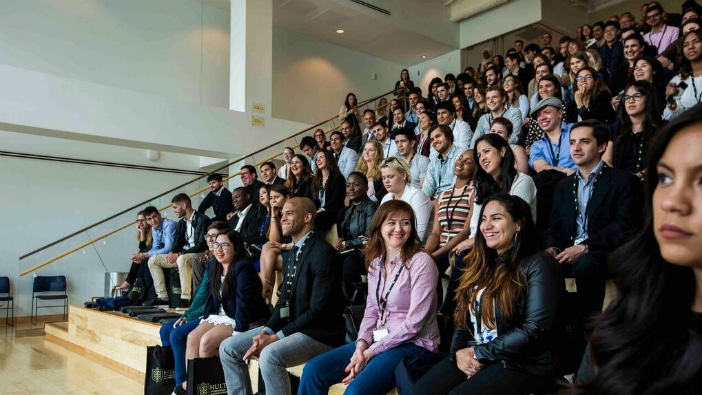 "The diversity was something that amazed me."
"The professor had a very unique teaching style. He kept the class very engaged while presenting the material in a way that helped me not only understand it, but retain it."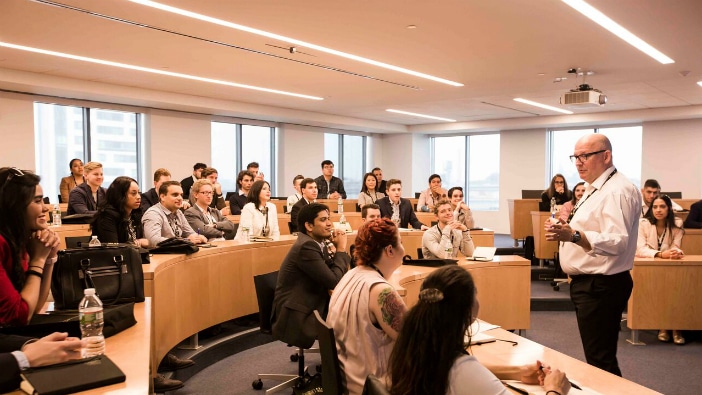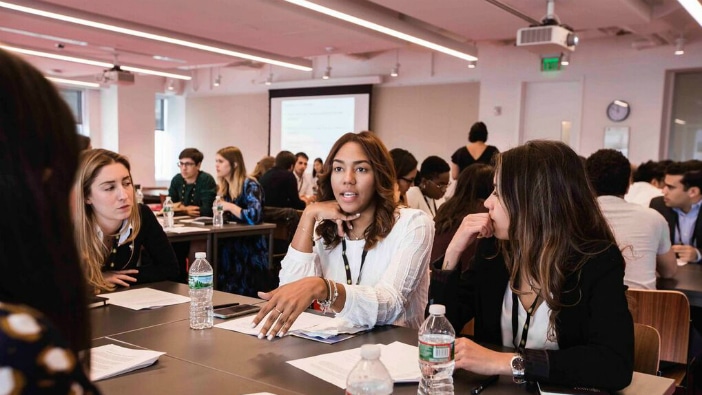 "I liked how there were activities, not just lectures, so that we could apply what we had learned."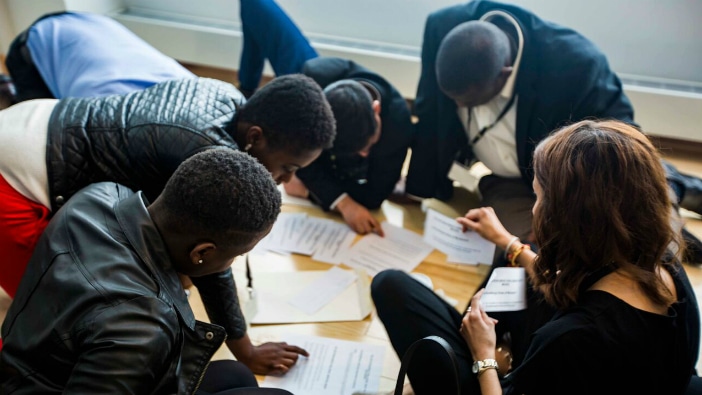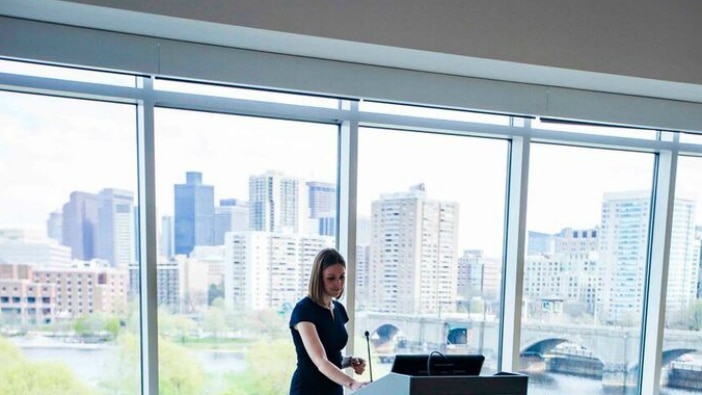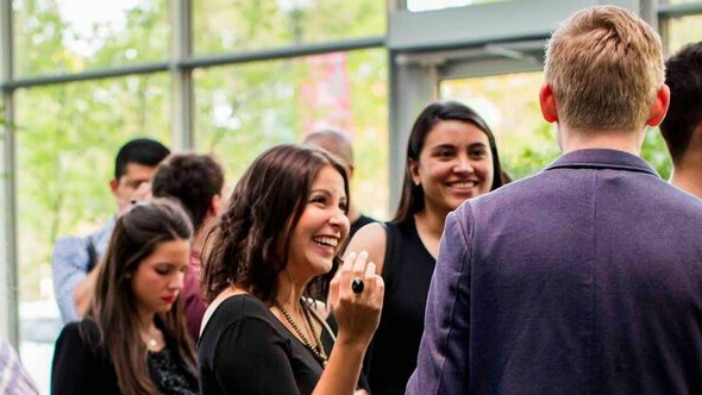 "This was an amazing event. I was able to connect with future professors, my advisors, alumni, and current students, and was provided with very helpful information."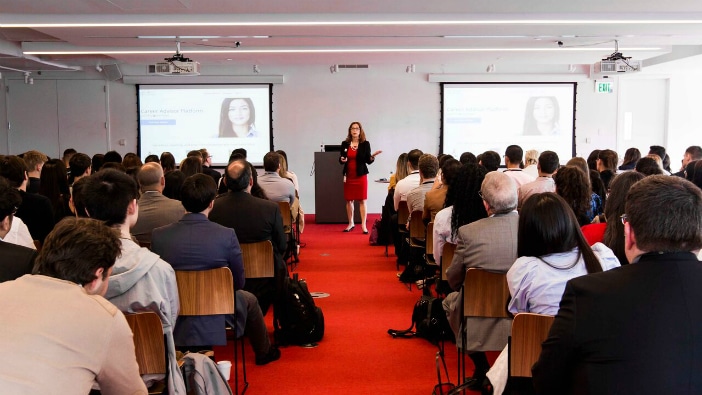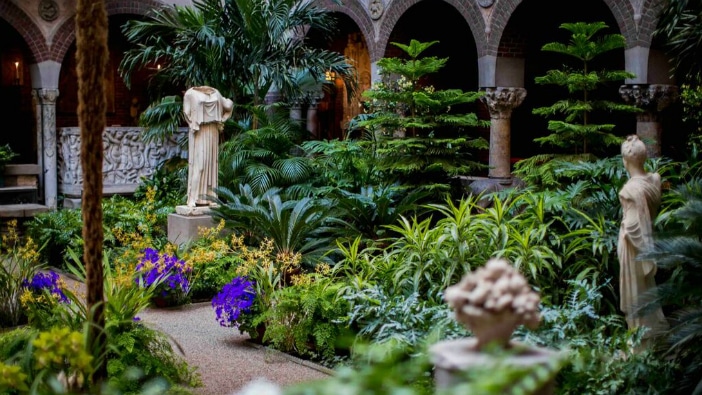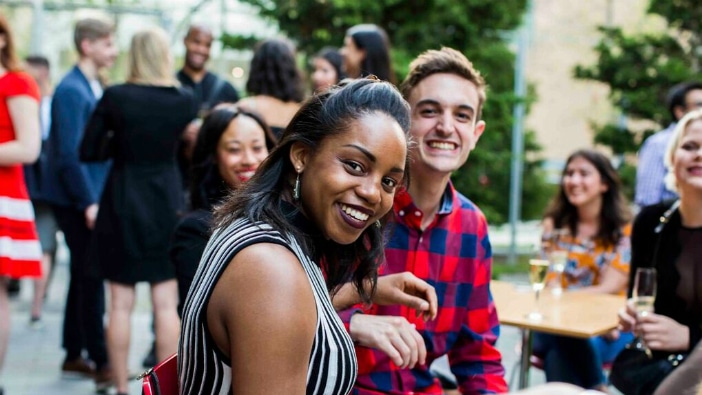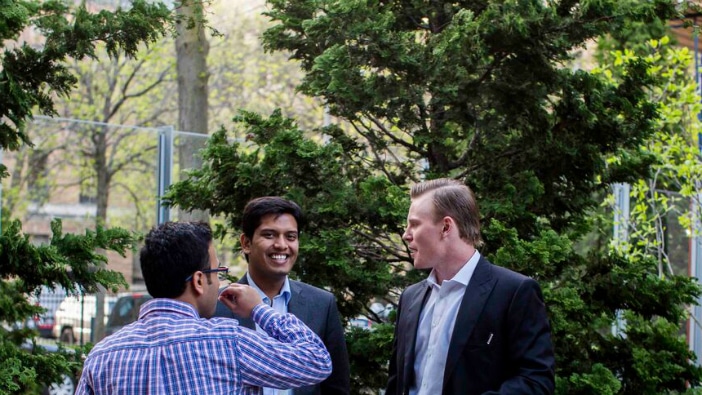 We'd like to thank everyone involved for an incredible weekend in Boston, and we look forward to welcoming those students joining us in September. We still have spaces available at our upcoming Campus Premiere events in London and Dubai, so If you'd like to experience what it's like to study at Hult, you can register here. Hope to see you on campus!
*All quotes in this post are taken from an anonymous post-event survey.
---
If you would like to find out more about Hult's global business programs, download a brochure here.
---
Kickstart your career in this education and innovation hotspot by studying at Hult's Boston business school. To find out more, take a look at our blog Student perspective: The best of Boston. Download a brochure or get in touch today to find out how Hult can help you to learn about the business world, the future, and yourself.
Related posts