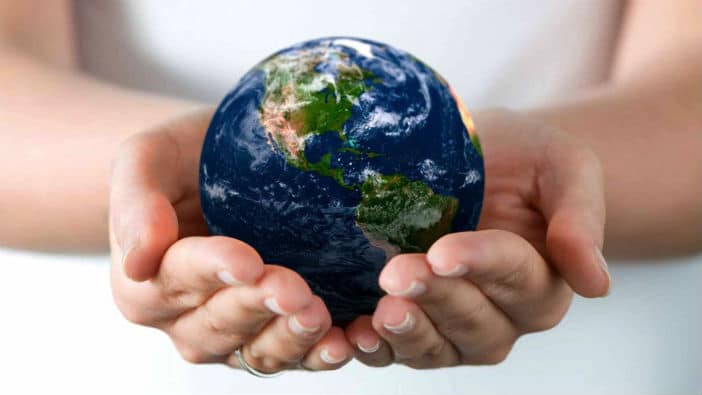 Over the last two months we have met with a dozen employers on three continents and they have all said the same thing: achieving their business growth strategies depends on their ability to attract global talent for their global markets. This is why they are seeking employees who have the flexibility to be geographically mobile. Most employers have one or two global markets unique to their business needs, which is why they need employees who are skilled and interested in working directly in emerging markets right now.
We work for the largest international business school in the world, with students from 140 countries. We first thought the current employment needs were based on a few select companies that focus on hiring our students, but when we checked growth rates, the facts supported employers' claims. Emerging markets are growing faster than all other markets; 4.3% is the growth rate for this year, and it is predicted to rise to 4.7% in 2016. Compare this to a 2.4% projected growth rate for advanced economies in 2015.
If you are a student planning your future career, how do you make sense of all of these facts? What is the best next step for you, and if you are open to working in an emerging market, which market should you target?
As Katharine has written before, getting an early start on your job search—ideally, the day you arrive on campus, if not before—is key. An early start makes a lot of sense because you have more time to reflect on the direction you want to take, as well as the time to prepare for it.
However, that's not all. From our conversations with employers (and we've had many) an early start prepares you more thoroughly for the many job opportunities that come throughout the year, including opportunities like Leadership Development Programs (LDPs), for which recruiters target students from October through February—for jobs that start soon after graduation.
The new reality of the job search is that global employers are fighting for talent and hiring much earlier in the academic year. In fact, employers have started extending offers for LDPs as early as October—one month after the school year has started! Several employers on traditional spring recruiting cycles have reported that they are moving their hiring processes back to the fall because they want to capture talented students before other employers snap them up. So allow us to emphasize this point: it is critical that you begin your job hunt as early as possible.
In the next post, part 2, we will explain in greater detail why U.S.-based companies are changing their recruitment cycles in order to give international students a better shot at obtaining an H-IB visa. I will also provide my Top 6 tips for how international students can become highly desirable job candidates before taking even one step on campus in the fall.
This post was co-written with Jessica Tocco, the Director of Corporate Relations for Hult International Business School in Boston. 
See Katharine Boshkoff's LinkedIn profile.
Grow your leadership capabilities with an MBA in international business at Hult. To learn more, take a look at our blog How to ace your classes at Hult International Business School, or give your career a boost with our Masters in International Business. Download a brochure or get in touch today to find out how Hult can help you to learn about the business world, the future, and yourself.
Related posts