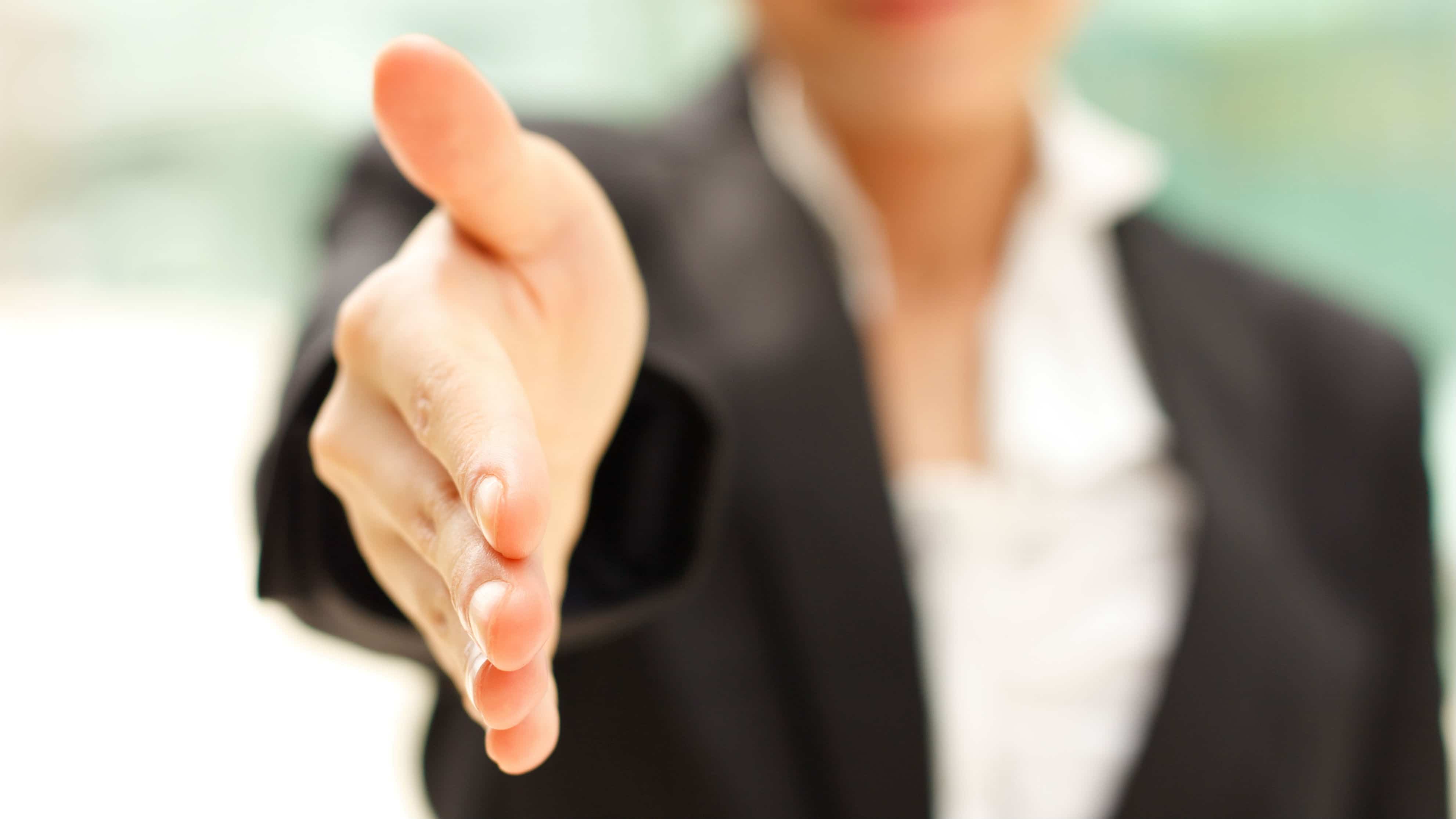 We are on the frontlines of the global battle employers are waging to hire talented international business students, so we can tell you one thing for certain: times have changed. The traditional spring recruitment cycle has begun to fall out of favor. Employers are beginning to recruit students as soon as they start classes in the fall, and if students aren't prepared, they will miss out.
U.S.-based employers are particularly motivated to start hiring global talent early in order to improve the odds of obtaining H-1B visas for the students they hire in the April lottery. Students who sign on the dotted line before March (for a post-graduation job) can enter the H-1B lottery twice—once in the spring of their final educational year, and once again in the spring after graduation. This gives students two shots at the lottery and raises their odds of success from 50% to 75%, which are really, really great odds.
As more employees compete for H-1B visas, we can expect that employers will continue to recruit international students much earlier in the hiring cycle. Moreover, as employers continue to hire for positions in the developing world, benefits and salary will increase, giving new graduates the opportunity for fast career advancement with Fortune 500 companies.
So what can you do to position yourself for an early, advantageous start in your job search?
Take time to reflect: Before you even step foot on campus in September, start thinking about your ultimate career goal. Spend some quality time to ask yourself what you really want, the strengths you have to offer, and the weak spots that you want to improve during your program.
Pick up experience: Before starting your graduate—or even undergraduate—program, look for job opportunities in your home country to expand your skill set. Volunteer, do an internship, work in your family's business; all of these experiences will help augment your resume with relevant skills. Seek out experiences wherever you can find them—don't just rely on a school internship program (although this can definitely help).
Partner with Career Services: Take advantage of your school's pre-arrival preparation. Prepare your resume and polish your LinkedIn profile as you give careful thought to what matters most to you in your search, either job focus, geography, or industry. At Hult we offer extensive career development during our pre-arrival program, which runs from June through August. More than half of our students participated in the program last year. By the time many of them arrived in September, they were sufficiently prepared to start their job search. We expect even more to enroll this year.
Prepare your resume very carefully: We can think of a handful of activities that are more fun than working on a resume. But if you think about it, it is the most important document not just of your career, but your life. The job you accept after your program has the power to change the course of your entire career, and by extension your life. And it all begins with a resume that you have in your power to make compelling—or not. Invest the time to develop a resume you can stand by and of which you are proud.
Be open-minded about where you land: Think big and think globally. We tell the students we work with over and over: don't ignore regional markets. They just might offer you the best opportunities for growing your career. It is worth your time and effort to spend a year or two in a market that may not be your first choice, but offers a great career opportunity, because in time you will have more freedom to choose where you get to work—as you gain valuable experience. It pays dividends to be open-minded.
Create a career strategy that is long-term: We all have to pay our dues at some point, and preferably at a great company, in a position that provides opportunity for growth and personal development. If you commit to doing well, you will create opportunities that will allow you to transfer to your dream location later on. Don't just focus on H-1B sponsorship in the United States; think globally and target markets and companies that align with your professional goals.
A final note from Katharine: One of the reasons I love my job is that I have the opportunity to work with so many bright students from all over the world, who I believe are making big differences in the world. When I see students apply the recommendations we offer through Career Services, I see them getting the results they have been seeking. I keep in touch with many of the students my team and I have counseled over the years, so I can say without any hesitation: give yourself the luxury of starting your job search early. Give yourself a better shot at finding the career you have been looking for. As employers readjust their hiring cycles in the global battle for talent, your job search will depend on it.
This post was co-written with Jessica Tocco, the Director of Corporate Relations for Hult International Business School in Boston.
See Katharine Boshkoff's LinkedIn profile.
Kickstart your career with Hult's undergraduate business school. To find out more, take a look at our blog Student stories: Our internship experience. Download a brochure or get in touch today to find out how Hult can help you to learn about the business world, the future, and yourself.
Related posts