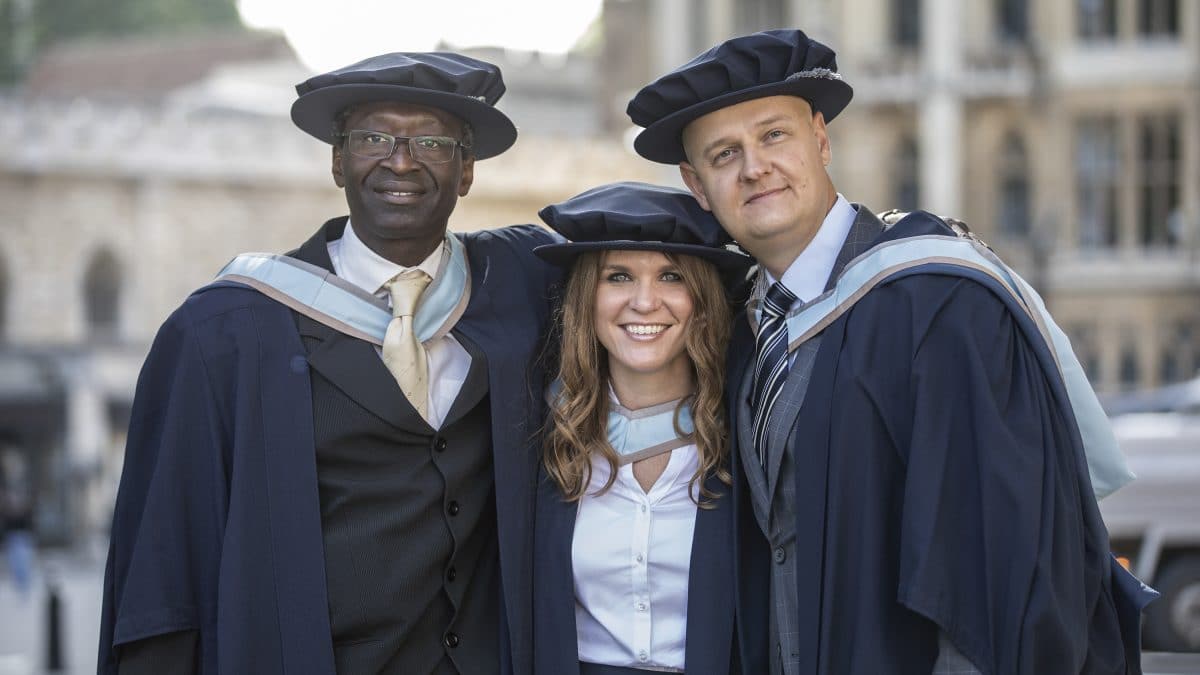 Written by Alfazazi Dourfaye, PhD., Director of Drilling Optimization Services at Varel International Energy Services, Hult Global Executive MBA Class of 2017. Originally posted here on LinkedIn. 
Having earned a PhD more than 20 years ago and having enjoyed a fulfilling career as a researcher and manager for the same company since graduation, I decided, in the fall of 2015, at age 49, to resume my studies. As I progressed in my managerial position, I felt the need to evolve in my career by expanding my knowledge and skills beyond my technical and scientific expertise. That is why I decided to pursue a business degree, to acquire hard skills in finance, marketing, global management and global strategy and gain a 360° visual appreciation of a company and help me understand the rationale behind business decisions.
"I felt the need to evolve in my career by expanding my knowledge and skills beyond my technical and scientific expertise"
My reflection brought me to the conclusion that the most effective program which would enable me to achieve my goal was an Executive MBA (EMBA). Therefore, I searched for a business school that would meet my objectives. Despite the large business school opportunities in France, I chose Hult International Business School, a Boston-based business school with a campus in London. The program at Hult allows great flexibility in pairing up a busy work agenda with the intention to pursue postgraduate studies. Students can take the core courses at one of the four home campuses (London, Dubai and Shanghai – and from 2018 also Boston) for Global EMBA students. This helps to balance a full-time job while committing to the strict course requirements. Classes are held from Friday to Monday, once a month, during the 23-month program. Since there are no full weeks spent in class, it was relatively easy to catch up on my work when I returned to the office on Tuesdays. The curriculum and flexibility were the drivers of choosing this school.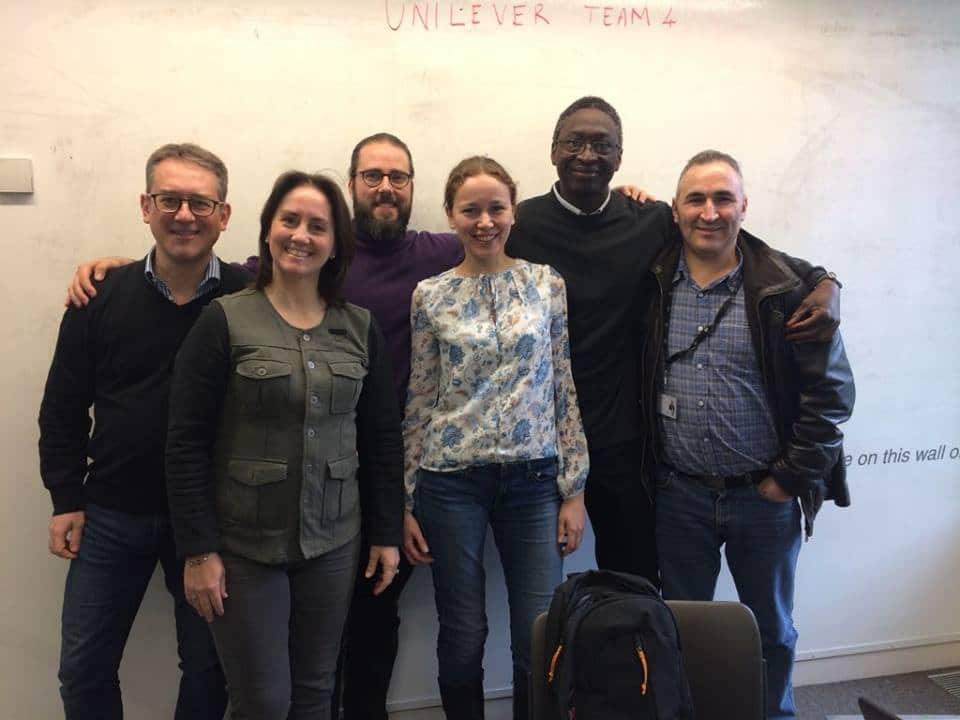 On September 24, 2015, I attended my Immersion class in London and was excited to hear about big theories and concepts, but instead, the class was about personal development, growth mindset and about receiving and providing feedback. These behaviors were what we would need to develop in the coming months in order to become a "Big Blue Person", impregnated with Hult DNA. The second discovery I made that weekend was the vast cultural and professional diversity of my classmates. I can honestly say that in all my life, I had never been in a room with so much diversity. My fellow students were from all over the world, spanning the USA to Russia and from Finland to South Africa. Regarding their background, the students were from various industry sectors including law, pharmaceuticals, retail, IT, consulting and banking. In this era of globalization and multiculturalism, this was a fantastic opportunity to learn from others and to grow as a human being. What I heard was "Learning and practice lead to improvement" and not the rhetoric I was fed during my undergraduate studies which was "you guys are the best of your generation because you passed a very selective test of math and physics, so you should lead others". We were told how good we were, but we were not taught about how much better we could be and how, as a "leader", we could help others to grow too. The journey to develop a growth mindset started from that immersion class and would continue over the two-year course.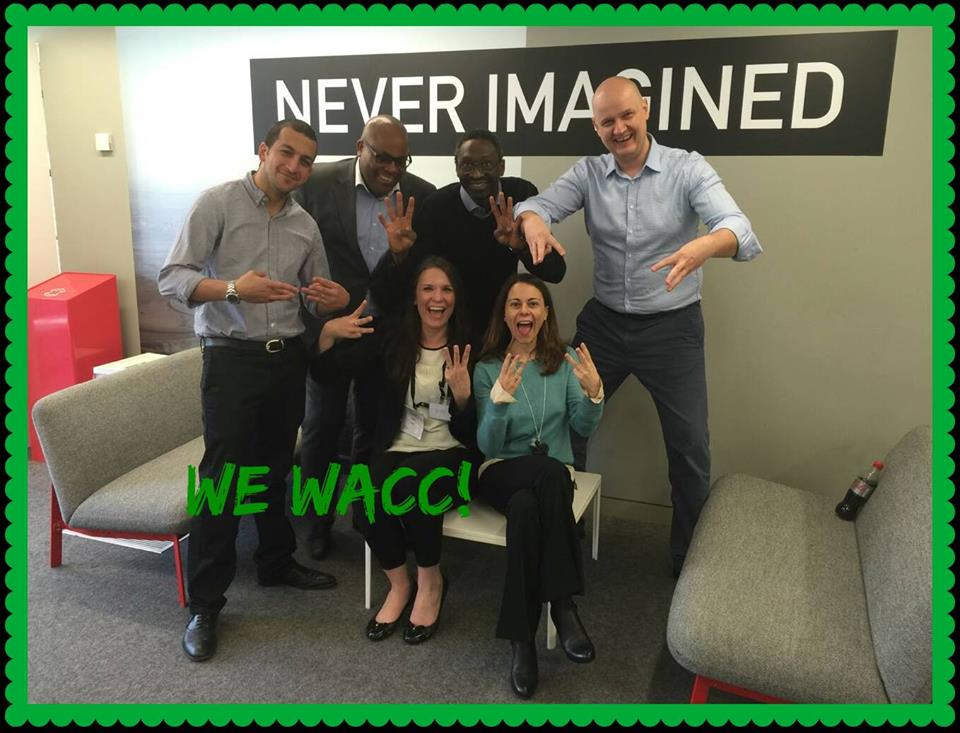 Of course, like at any business school, hard skills are taught at Hult, but the spirit of the Hult DNA is present every step of the way, particularly during group work. Feedback was provided to and received from instructors regularly, as well as to classmates and to the faculty staff members. I learned a lot about how to deal with feedback. I learned how to cope with the first feelings of shock and anger and the way to best take advantage of all this feedback received from classmates during group assignments. The word "feedback" revealed its entire significance to me and its impact on the development of a growth mindset.
Another lesson learned during the course of my Hult journey was the viability of alternative models to Milton Friedman's notion of a capitalist system: Responsible Capitalism and Creating Shared Value were all new to me. I realized that maximizing profit for the sole benefit of shareholders is out of date and that companies like Unilever, through the Unilever Sustainable Living Plan, are aware of their social impact in the business environment. Leaders trained at Hult are more aware of their responsibility as business people and global citizens and it is not surprising to see Paul Polman, CEO of Unilever, sitting on the Hult Prize jury panel. The most successful corporations are the ones which involve all stakeholders, from shareholders to the local communities in their long-term strategies. That is another lesson learned in class discussion and during the 3-month action project.

I graduated on August 25, 2017. This graduation was not the end of the journey, but rather the starting point of a learning, improving journey which started with that first Immersion class and will continue for the rest of my life, now that I am equipped with this wonderful toolkit of soft and hard skills. Thank you to EMBA Class of 2017 for the friendship.
To learn more about our Global Executive MBA program, download a brochure. 
Make the most of what your career has to offer with a Masters in International Business from Hult. To learn more, take a look at our blog Four reasons to hit "submit" on your EMBA application, or give your employability a huge boost with an MBA in international business. Download a brochure or get in touch today to find out how Hult can help you to explore everything about the business world, the future, and yourself.
Related posts