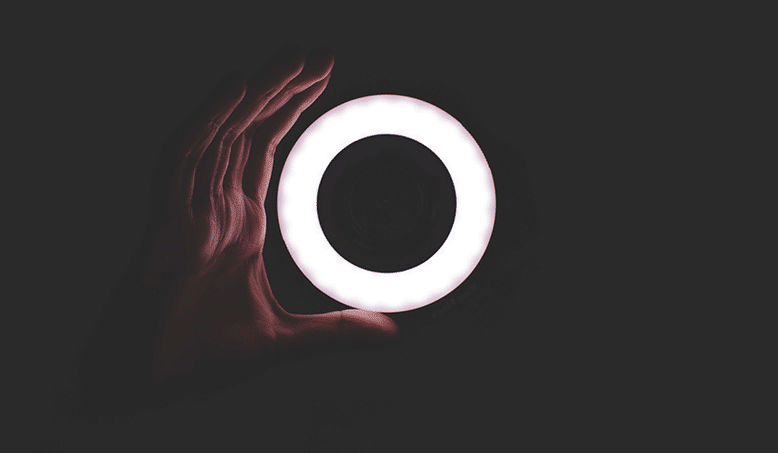 Companies rely constantly on innovation. They must innovate to be first to claim a patent, get ahead of competitors, improve efficiencies, lower costs, or advance products with new technologies. Innovation is the wave of the future… and managers must ride it without fail.
Until now, there have been four basic approaches to innovation: using your internal R&D experts; acquiring/buying the innovation; collaborating Keiretsu-style; and of recent note, crowdsourcing. Our new (November 2017) book Disrupting Innovation Through Collaborative Competitions introduces an entirely new, proven methodology to innovate.
Collaborative competitions organize teams of academic or professional experts who both collaborate and compete to solve an innovation challenge within six months. The approach literally disrupts all the barriers to innovation that companies typically encounter: siloed researchers, ego-driven solutions that don't work, lack of ideation and cross-fertilization, unawareness of what you don't know, failure to harness the impact of external innovation partners, arrogance, and never-ending costs. in their place, collaborative competitions tap into the strong forces of co-creation, serious play, and rapidly bridge the exploration-exploitation gap.
My co-author Dr. Sigvald Harryson pioneered collaborative competitions two decades ago, achieving extreme breakthroughs in more than 25 challenges for companies including Nestlé, Philips, Porsche, AkzoNobel, Bombardier, Tetra Pak, Straumann Dental, Bang & Olufsen, and more. Over the last few years, I have helped further develop and drive this way for companies to innovate faster, better and smarter.
Our book explains in detail how to organize and conduct such collaborative competitions. In the first part, we outline the conceptual framework to position traditional ways to innovate and our distinct approach to collaborative competitions.
Because the book is designed to help practicing managers innovate faster, better and smarter in the second part we walk through the entire approach, step-by-step, from writing the brief, to finding the "best-suited" teams, to running the meetings, setting deadlines, using the appropriate venues, and rewarding two winners: the team that solves the challenge and the team that collaborated the most. The third part includes illustrative cases of how this was done in Philips, AkzoNobel, Innoventum, Herenco and in six other companies facing. Following this, shorter vignettes describing how the method was used to help radical innovations in Porche, Tetra Pak, Bombardier, Straumann, DSM and Bang & Olufsen.
If a company is stuck on an innovation challenge and/or needs an extreme breakthrough to gain or maintain a premier position, this book will guide and help.
Interested? Download the full book available on Amazon
---

Dr. Johan Roos is a Swedish organizational theorist, and Chief Strategy Officer at Hult International Business School, known for his work on intellectual capital, co-invention of LEGO Serious Play™, and extensive writing on strategy and innovation. Follow Johan on Twitter @drjohanroos
Deep dive into analysis and data in the business world with Hult's Masters in Business Analytics. To learn more, take a look at our blog Where statistical analysis and business knowledge meet: Boston's Business Analytics Group, or get into broader business challenges with a Masters in International Business instead. Download a brochure or get in touch today to find out how Hult can help you to explore everything about the business world, the future, and yourself.
Johan Roos
Johan Roos is the Chief Academic Officer & Professor at HULT International Business School. He was previously Managing Director & Dean of Jönköping International Business School, President of Copenhagen Business School, Dean of MBA Programs & the Bo Rydin Professor at Stockholm School of Economics, Founding Director of Imagination Lab Foundation, and Professor at IMD. His research contributions concern mostly how to increase readiness for change, innovate strategy processes, and measuring intellectual capital. He is the co-inventor of the LEGO® Serious Play® method and the Mosaic® board game for gender diversity.
Related posts