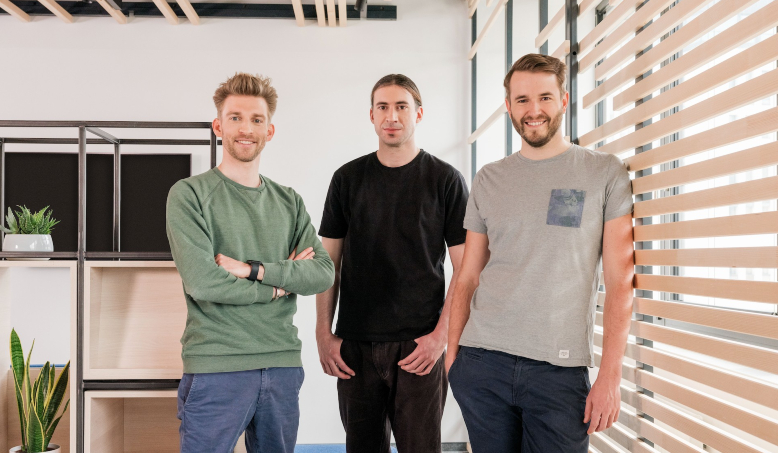 Austrian alumni Peter Windischhofer and Kilian Kaminski met in 2013 in Shanghai while studying Hult's Master's in International Business. What started out as two people from Germany and Austria studying in the same class, lead to a great friendship, which later turned into co-founding a startup together.
Peter decided to leave McKinsey after about three years of working in the consulting field, and formed a business partnership with university friend Kilian. They co-founded Refurbed.de which is an online marketplace for refurbished electronics.
With experience working in corporate backgrounds and a master's from Hult, these two alums formed a sustainable company that has gone from strength to strength. Firstly, they landed themselves on the Forbes 30 under 30 Europe list, and only last week, they went one step further in receiving $54 million in Series B funding. We caught up with Peter and Kilian to find out more about their success story.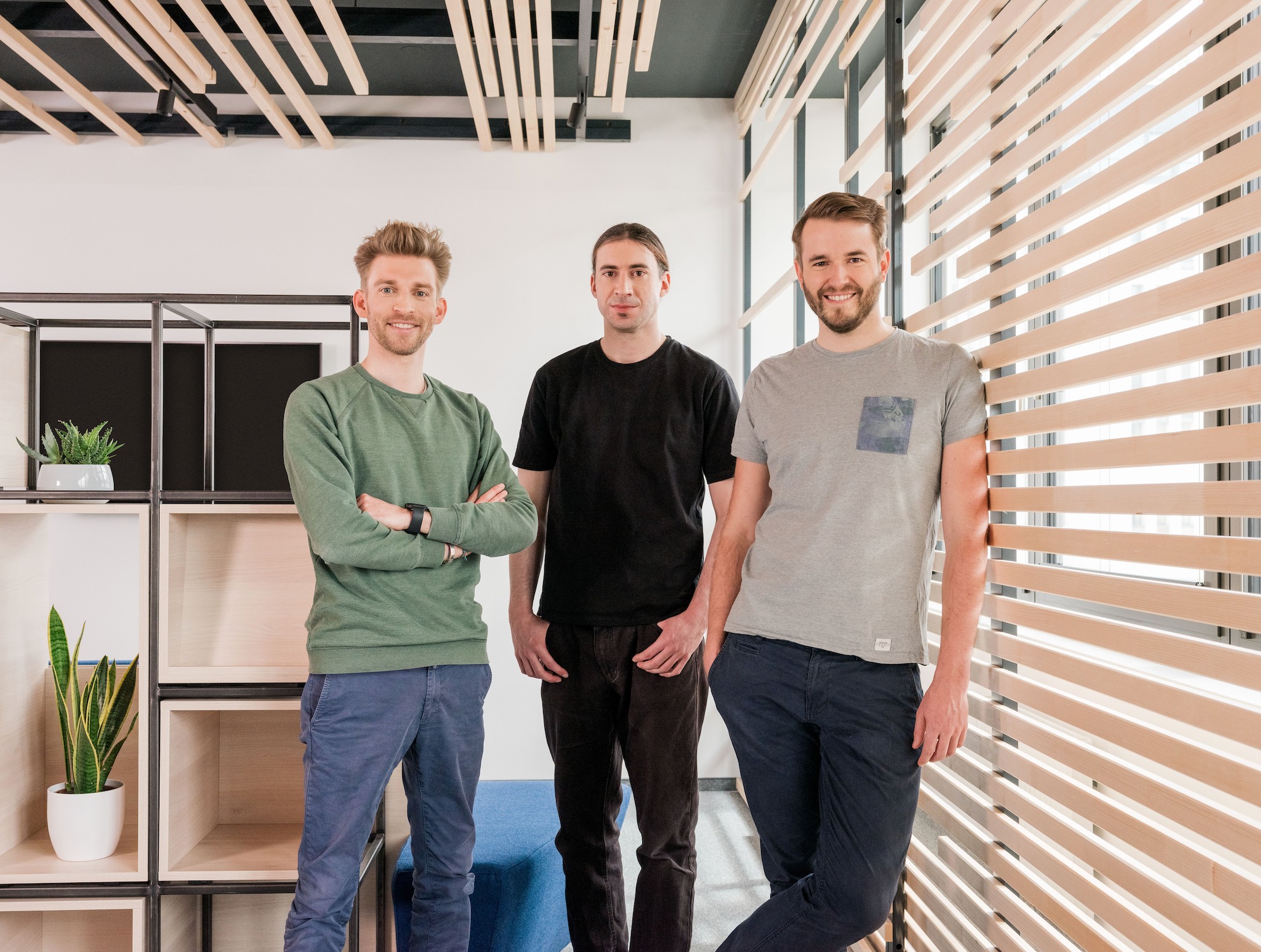 Tell us how you managed to secure $54 million worth of investment funding?
Raising such a huge investment takes a long time. We've been in touch with some of these investors already for several years. It's so important to convince them of your vision over time. Additionally, the company needs to produce outstanding KPIs to showcase how profitable you can become at some point.
What do you plan to do with the investment?
We will expand internationally and offer more product categories. To make that happen we want to increase the team to 200+ people next year.
What skills from Hult did you take that you still use today?
Intercultural communication and management. We have more than 20 nationalities in the company and for that, it's crucial to understand the cultural differences. We got practical experience of that at Hult and has definitely helped us in the cross-cultural management of people from all over the world.
What international experiences did you get from Hult?
Peter: I was looking for a dynamic master's degree where I could gain real international experiences. So, I decided to take a year off from the corporate environment and pursue my master's studies in Shanghai and San Francisco.
My rotation to San Francisco was what inspired me the most to get skilled up to later start my own business. I had a class with a professor that was the SEO manager at Airbnb, and I learned everything I know about digital marketing from him.
After Hult, I knew I wanted to go back to Austria to work for a couple of years and get some experience before going into the startup work and life. Now I've founded my dream company with the perfect partner which I never would have met if I hadn't studied at Hult.
Why did you choose to study at Hult?
Kilian: I'm originally from Hamburg and was also looking for a new type of school and a new challenge; I wanted to get completely out of my comfort zone. I really liked my year at Hult and it really helped me to become more open-minded and flexible.
Did you rotate during your degree?
Kilian: I rotated to London as I wanted to grow my network in Europe and join a multinational company. And Hult's career services really helped me out to find out job opportunities. After several months of applying to places, I found a great opportunity at Amazon in Munich and stayed there for about three years after my studies.
How did you create Refurbed?
Kilian: Peter and I were just catching up and he told me about his idea to leave the corporate world and create a startup. I felt so inspired, and it reminded me of ho
w truly entrepreneurial I am at heart. So, I decided to join him on this project, and we founded it together.
 Peter & Kilian, tell us why you wanted to leave the corporate to the startup life?
Working in a big corporation is hard to adapt and implement new ideas, it normally takes years to make any changes. I knew there is a huge marketplace for the refurbished industry, so I knew that I could implement my ideas and scale the business and grow it faster.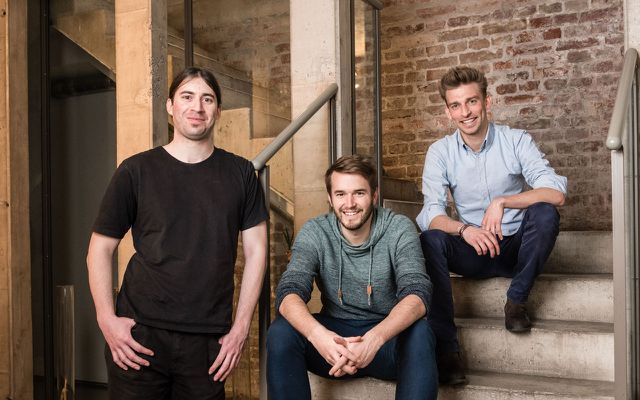 What are your future plans?
We want to change the way we consume. We all know climate change is real and that we need to change the way we behave as a society. Reusing the products that already exist is an essential step towards that change!
How can people follow you and keep up to date with your company?
You can follow us on Instagram, Facebook, and this is our website where you can learn more about us.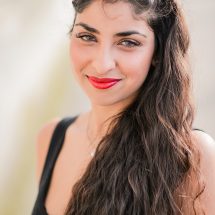 Omega Love
Created by our staff blogger Omega Love, she is passionate about delivering the same incredible learning and travelling opportunities she experienced during higher education. Born in London, she has lived in Spain, Germany, Italy and the USA, bringing an international perspective to her outlook, both professionally and personally. Omega works as a strong ambassador for the undergraduate program and enjoys showcasing the ever-exciting world of Hult to aspiring students!
Related posts