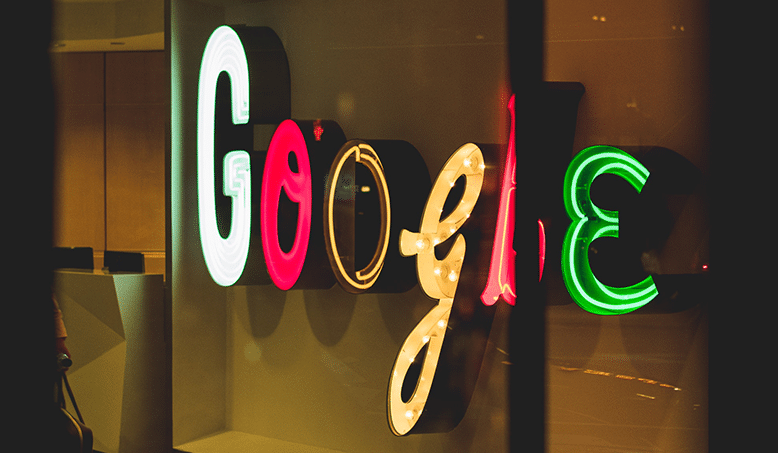 Students of Hult International Business School are well-prepared for careers in tech, as they have the opportunity to combine their studies with international travel between the school's global campuses. With home campus options between Boston, San Francisco, London or Dubai, and rotation campuses adding the chance to study in Shanghai or New York, students at Hult are immersed in an international world, learning about the business world across as many as three continents during their studies.
Jasmin Elbert, Master of International Business, London Class of 2014
Jasmin Elbert pursued a Masters in International Business at Hult International Business School for exactly that reason—she now works in a data analytics role for Google, where she currently works as a search and automation specialist, helping clients maximize their search engine optimization by analyzing their data.
"[The Masters] really helped develop [my] soft skills," she says, "which is really important in real life—I learned how to work in multicultural environments, how to communicate with other people, and how to identify strengths [within a team]."
Practical application: Hult Business Challenge
Teamwork is harnessed through the Hult Business Challenge—students decide whether they want to enroll on the entrepreneurial track, where they incubate their own ideas, or the corporate track, where they work with a multinational company to solve a real-world business issue.
Jasmin opted for the corporate track and was placed in a diverse-rich team formed of people from different nationalities, industries, and backgrounds, working with consumer services company Lebara Limited—they hired her afterwards as a market research analyst before she moved to IT services firm Accenture as a digital analyst.
Now at Google though, she's seen how tech companies place a large value on employees with a global mindset, as they look for people with an understanding of an array of cultures and personalities who can collaborate with their peers.
While there, Jasmin has begun to see the true value of the Masters in International Business from Hult and explains:
"I think because nowadays you can do online courses and learn whatever you want, [companies like] Accenture and Google look [closely] at the soft skills."
Forward-thinking curriculum: Dual degree in Business Analytics and Nano courses in Disruptive Tech
Though the emphasis on soft skills within the tech industry is growing exponentially, Hult also prepares students with all the hard knowledge they will need to succeed in the rapidly changing world of technology.
The school offers Nano courses in Disruptive Technologies, one-credit modules in topics such as Autonomous Vehicles, AI and Machine Learning, Robotics, and Blockchain. MBA and Masters students also have the option to dive further into the world of tech by undertaking a further six months of study after they graduate, as part of the Dual Degree program. Acquiring a Dual Degree in Masters in Business Analytics—which enables them to become data analysts, business analysts, or data science managers.  To ensure graduates are equipped to take on today's market demands and the rise of big data, the Masters in Business Analytics is also available to take as a stand-alone, one-year degree–representing the evolving nature of Hult's highly-relevant curriculum.
Find out what jobs can you get with a Business Analytics Degree.
Read the full article, originally posted here.
---
To find out more about our global Master's program, download a brochure
---
Dive deep into analysis and data in the business world with Hult's Masters in Business Analytics. To learn more, take a look at our blog The Promise of Data Science is Not Just a Technical One or get into broader business challenges with a Masters in International Business instead. Download a brochure or get in touch today to find out how Hult can help you to explore everything about the business world, the future, and yourself.
Selam Ibrahim
Lami is a global marketing and project management professional with experience across the Education, Music, FinTech and International Development sectors. Currently working for payments and tech giant PayPal, Lami works within the Growth Marketing division. She's committed to social impact and also leads several non-profits initiatives here in the UK and overseas: Together For Her x Femme International, PayPal GIVES and Amplify, Black Employees @ PayPal.
Related posts