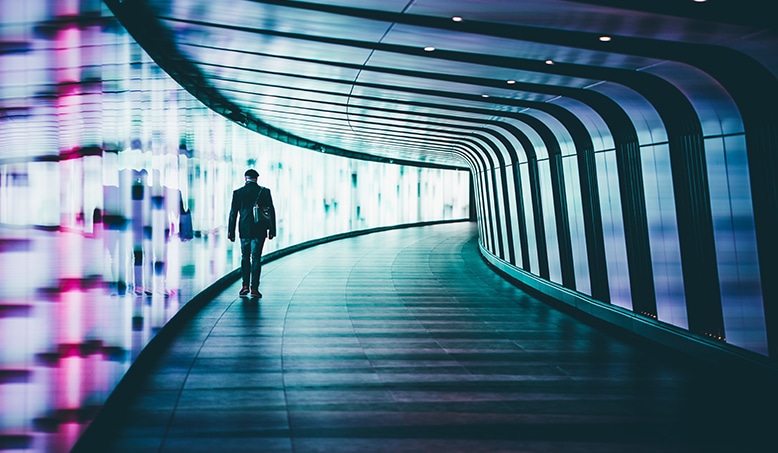 As a new artificial intelligence-based world of work begins to emerge, HR leaders find they are facing big challenges in three critical areas–people, organization, and technology. The dynamic interaction between these elements is not only shaping the nature of the workplace but is also throwing up fresh issues that must be faced if organizations are to thrive.
While many HR professionals are aware of these strategic challenges, they are also pressured by daily business imperatives. As a result, the focus is all too often on fire-fighting and introducing short-term fixes rather than taking the lead, educating themselves in a financial, technological and market sense and becoming a strategic partner to the business.
Although our research is still in its early stages, the preliminary results indicate that only about a quarter of the HR leaders we spoke to feel truly ready to embrace the future world of work. Nonetheless, there are already clues to help them meet the challenges ahead.
The key to future success is about being more than a great service provider. Instead, it is all about becoming a people champion, a business partner, and technology expert to solve problems and co-create the future world of work.
Download a copy of our Thought Leadership report here.
Grow your leadership capabilities with an MBA in international business at Hult. To learn more, take a look at our blog Hult ranked #12 and Tier One by CEO Magazine in 2019 Rankings, or give your career a boost with our Masters in International Business. Download a brochure or get in touch today to find out how Hult can help you to learn about the business world, the future, and yourself.
---

Sharon teaches, researches & consults in Career/Competencies Architecture; HR Business Partnering; Leadership & Team development, particularly in Inter-Cultural Intelligence, Engagement, Polarity Management, Flipside (SQ) Intelligence; Talent identification, Personal E effectiveness and is a full-time faculty member at Ashridge Executive Education.
---

Frederick Holscher teaches, researches and consults in the areas of leadership and diversity, with a particular focus on innovative ways of developing 'leadership intelligence' when faced with the challenges of the fourth industrial revolution. He has developed practical ways on leveraging the potential of diversity in the workplace, taking diversity beyond its physical appearance to the levels of diversity of thoughts and beliefs, managing paradox, and leveraging polarities. Frederick is an Adjunct Professor at Ashridge Executive Education.
Related posts