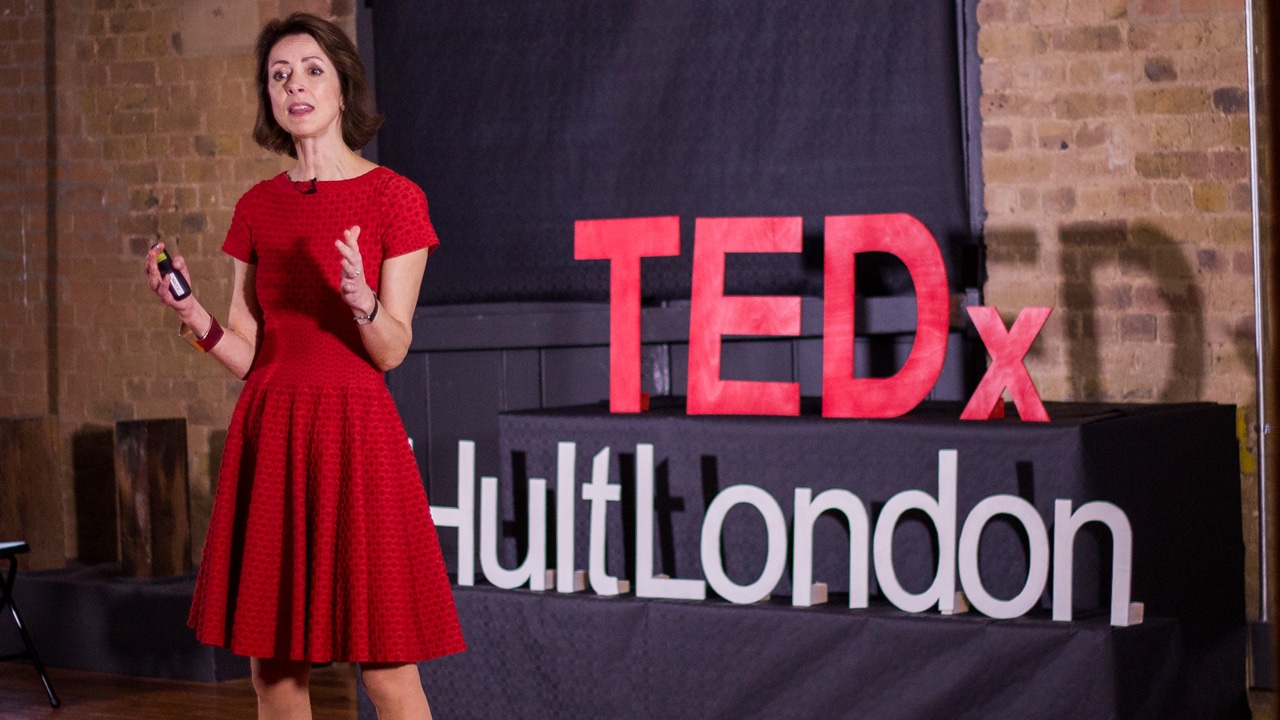 TEDxHultLondon: Global Contact

Hult News, 9 years ago
0
2 min

read
TEDxHultLondon recently held their Global Contact event in a fantastic location provided by Axonn Media in Wapping. The event focused on how our lives are interconnected on a global scale and had world-class speakers including:
Helena Morrisey who founded the 30% Club, a cross-business initiative aimed at achieving 30% women on UK corporate boards by 2015 through voluntary, business-led change.
Bill Morrow who has been creating, building, and selling businesses for over 25 years. Founder and CEO of Angels Den, Europe & Asia's largest Business Angel Investor Network.
Solveiga Pakstaite is an industrial designer and a technology specialist. She won the UK national James Dyson award for her smart expiry label, Bump Mark.
Steve Core is an inspirational leadership speaker and coach. Working with clients across Europe, America, and Asia.
Dr. Ben Voyer who received a PhD in Social Psychology from the LSE, and a doctorate of science in management from the Sorbonne University in Paris.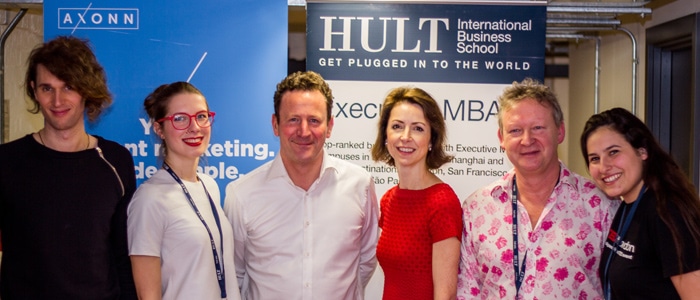 Helena Morrissey CEO of Newton Investment Management; founder of the Thirty Per Cent Club said:
"It was a remarkable experience to speak – and listen! – at TEDxHultLondon. I am so glad I took part – the organization was superb – including the live streaming around the world. But most importantly, the content of the other talks I heard really changed my views. I learned so much!"
The team of students from Hult London Postgraduate led by Gabriella Krichevsky (President of TEDxHultLondon Club and the license holder) worked tirelessly to secure the fantastic line up of speakers, venue, sponsorship, and event management leading up to, during, and post event.
The fascinating topics covered included leadership styles, hints on starting your own businesses, how psychology effects business decisions, new technology to eliminate food waste, and more.
Over 86 countries logged on to the live stream, including: United States, Yemen, Saudi Arabia, Canada, Brazil, Spain, Germany, Netherlands, United Arab Emirates, Italy, India, Australia, Lithuania, Dominican Republic, Philippines, Japan, and Mexico.
Over 100 people attended on the day including Rebecca Churchill, Executive Director at Hult London who said:
"It was a fantastic event, filled to the rafters on the day and watched around the globe, I am truly proud of our students and their passion in pulling such a fascinating and professional event together. We can't wait for the next one!"
Grow your leadership capabilities with an MBA in international business at Hult. To learn more, take a look at our blog Wizarding wisdom: A lesson in leadership from Professor Dumbledore, or give your career a boost with our Masters in International Business. Download a brochure or get in touch today to find out how Hult can help you to learn about the business world, the future, and yourself.
Related posts