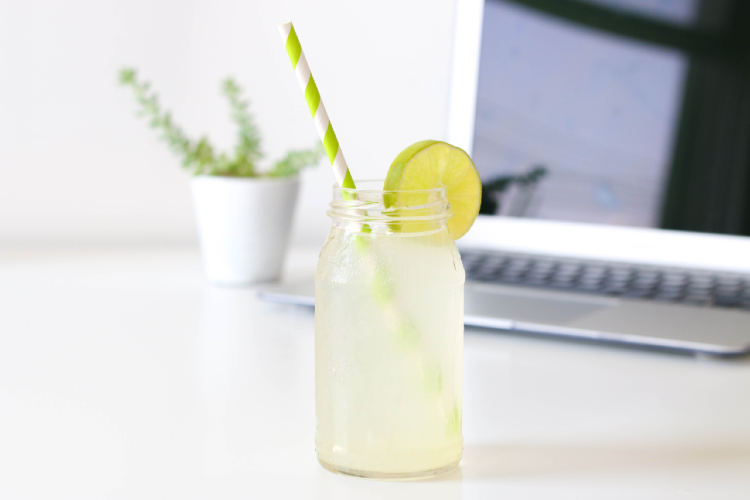 A pandemic?! I didn't expect THIS in the year I decided to go to business school. I guess no one expected it. I already had my plan sorted—rotate from the San Francisco campus to the New York campus—but hey, plans change, just like business! Like Queen's song: The show must go on!
"Crisis creates corrections, adjustments, and self–evaluation."– Farshad Asl
Adaptivity is something that you hear a lot in business school and it's a crucial aspect for successful leadership. As we've seen, the world is unpredictable and things can change overnight, so I'm channeling the 'adaptive' buzzword and trying to make the best out of this "Black Swan" environment situation.
I LOVE the freedom that comes with flexibility
Our Hult classes have shifted online and it's afforded me with a lot of flexibility. It means you have the freedom to study from wherever you are in the world. So, I decided not to give up on my New York plan and moved there! I'm now doing my internship as a sales engineer for a cybersecurity start-up.
My network is growing, even in lockdown
Studying and working at the same time is very challenging at the best of times. But when you combine it with the mental stress of the pandemic and everything that's going on, it's even worse. I've found the flexibility of studying online, and the weekend courses that Hult provides as part of the electives, have made a world of difference. Things are much easier to deal with and I can prioritize my time better by focusing on work during the week and school during the weekend. Also, the fact that everything is online helps to widen your network with people you may not have met on campus or who come from a different program. Personally, I have found it enjoyable and useful so far.
Work life
As I mentioned before, adapting is key to success, and I've had to remind myself of that a few times since I've been working. I've faced some challenges, like how to keep relationships positive with customers in such a tough time, how to sell, and how to keep the business thriving. The sales "mojo" has been completely different in lockdown. So, I'm trying to maintain a stronger, personal connection by keeping the camera on, doing online happy hours, being empathetic, and showing kindness toward everyone.
Here's my advice
My number one tip is: POSITIVE vibes only! In a time like this, it's easy to become distracted and lose focus, so whenever that happens, just stop and reflect. Think about what you want to achieve and how you can adapt it to the new reality; keep following your dream; and never take things for granted. And lastly, when life gives you lemons, make lemonade.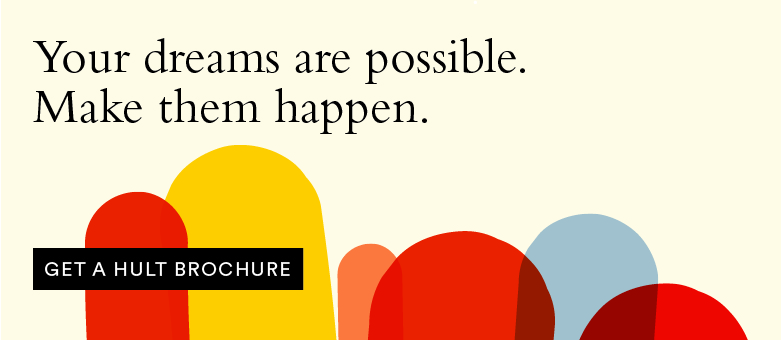 Learn to thrive in times of constant change with a pioneering MBA or business masters from Hult International Business School.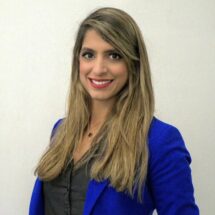 Atalia Horenshtien
Atalia grew up in Israel and chose to study her BSc in Industrial Engineering and Management, with an extension in software and information systems. She did her MBA at Hult's San Francisco campus and is planning to do a Dual Degree in Business Analytics at the Boston campus. Atalia is currently living in New York and working for a cyber-security start-up and leading the Sales Engineering team in the US.
Related posts