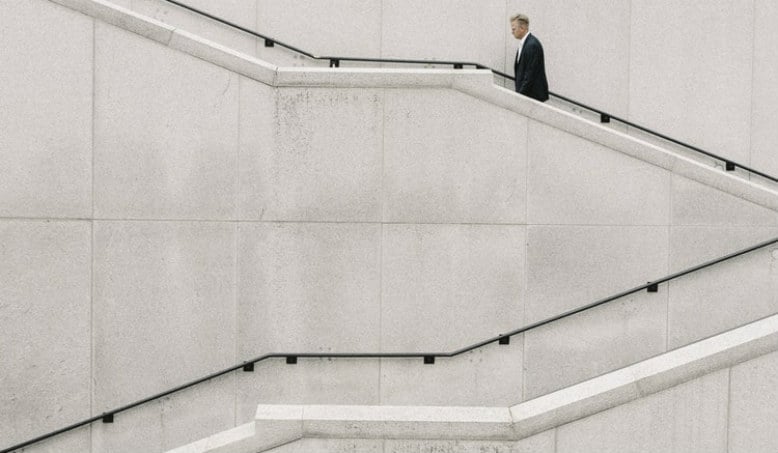 Going to business school is a big investment. 
It's an investment in yourself, to expand or update your knowledge and accelerate your career. But it's also a serious financial investment. Plus it demands an investment of your time—something that's increasingly precious in today's fast-paced professional world.
Prospective business school candidates have to ask themselves: How can I be sure the investment is worth it? Executive MBA-level candidates in particular need to seriously examine the costs and benefits of balancing a career with going back to school.
So, what's the ROI of an EMBA?
Time
Hult designed a Global Executive MBA program specifically for busy professionals.  Its part-time format and options to combine online and campus-based learning help you adapt your studies to your schedule, meaning minimal time out of the office. And by studying over long weekends once a month, you can complete your EMBA in as little as 18 months.
The pace of learning is demanding, but the pay-off can certainly be worthwhile. According to a 2017 GMAC Alumni Survey, 83% of Hult grads say the skills learned during the program have taken their career to the next level.
"Hult has given me the right tools. I am much more thoughtful and mature in my approach towards business, and it's because of this that I have been able to gain more senior roles."

Nicolaas Fourie – South African Regional Commercial Manager (Middle East), Foster Clark Products – EMBA class of 2016
Accelerated career progression after the program can mean taking that next career leap, faster:

Money
Improving the credentials on your resume can go a long way in boosting your earning potential. While a new degree often comes with a substantial financial investment, successful Hult EMBA grads have found that their degree has paid for itself.
Here are just a few statistics to highlight the earning power of Hult's recent EMBA graduates:

Alongside building a rich and diverse professional network, gaining invaluable global experience, and developing in-demand leadership skills, earning an EMBA can also increase your net worth.
Employers recognize the value of an EMBA from Hult. They hire—and compensate—our graduates accordingly, with Hult alumni averaging a salary boost of nearly 50%:

"When I applied for my current position, one of the advantages I had over other candidates was that I had an EMBA—the CEO wanted to hire someone who had a rounded skill set."

Lilian G. Molina Belizean – General Manager, System in Motion- EMBA Class of 2016
Whether you want to advance at your current company, change roles, or start your own business, Hult has a proven track record for setting up students for professional success. Ongoing career support and Lifelong Learning Opportunities mean the value of your degree can continue to increase in the years after graduation.

The cost of NOT doing an EMBA
When considering the ROI of an EMBA, it's also worthwhile to think about the cost of not doing one. Short-term fears or a desire to play it "safe" can sometimes influence the decision making process and hold us back. However, taking a long-term view can really put the benefits of an EMBA into perspective. For instance, with Hult grads averaging a 49% salary increase just one year after graduation, that's a significant earnings boost to add up over the course of your career.
And beyond the tangible value of a paycheck, the networking and personal development opportunities afforded by a Hult EMBA are invaluable. Today more than ever, your network is your net worth. At Hult, yours will be enriched by exchanging ideas with a diverse group of experienced professionals, representing a wide range of industries and over 80 nationalities.
So, can you can afford to miss out?
"Networking is key in today's global business world, and the program has allowed me to expand my network and gain new, valuable business contacts. This has opened many doors, and will open many more in the future."

Alessandro Banzer Liechtensteiner – CEO, Xiting – EMBA Class of 2017
---
Ready to learn more about Hult's innovative and flexible Global Executive MBA program? Download a brochure. Curious to read more about the career outcomes of Hult alumni?
---
Step up your game with executive education at Ashridge agile business school. To find out more, take a look at our blog Ashridge Executive Education at Hult in 2018 Financial Times Top European Business School rankings, or firm up your exec career footing with a Masters in International Business from Hult. Download a brochure or get in touch today to find out how Hult can help you learn everything about the business world, the future, and yourself.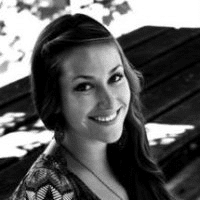 Katie Reynolds
Written by Hult contributing blogger Katie Reynolds who is a freelance writer based in London. Originally from Michigan in the U.S., she relocated to the U.K. in 2010 to pursue a master's degree at Hertford College, Oxford. Today, she writes on topics including business, higher education, healthcare, and culture.
Related posts