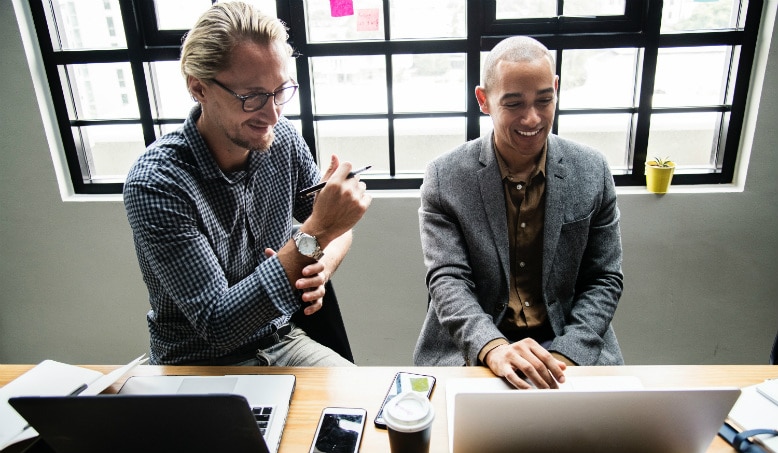 Distance learning (or online learning) is the meeting of technology and pedagogy.
As online learning becomes a popular choice for institutions as a way of delivering content, the debate about the benefits of face-to-face teaching and distance learning becomes a heated one.
The ability to deliver business education online has certainly become easier with technological innovations, but is it as effective as the physical classroom environment?
For many working professionals, the chance to learn online provides an opportunity to upskill in their own time and fit studying into an already busy schedule. For others, there is simply no replacement for a physical classroom that offers a multidimensional learning environment.
Hult International Business School offers in-class learning along with online options for core courses. This flexibility allows you, as an Executive MBA student, to study in a way that is best for you. So, what exactly are the advantages (or disadvantages) of online learning?
Discipline & self-motivation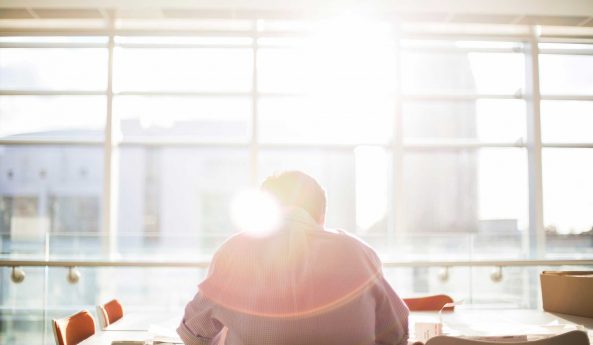 Within any classroom, you have regular support and encouragement from peers and staff. You have the opportunity to foster motivation and become part of a cohort. You need to be disciplined and diligent, but can rely on having a consistent point of contact with others who can offer help if needed.
Having the option/freedom to study online in your own time can test the commitment of even the most dedicated student. It requires you to be disciplined and be able to navigate a course while managing your time efficiently—would you be up for the challenge?
"Those social events that materialize from just being on campus can be vital for off-the-record networking."
Networking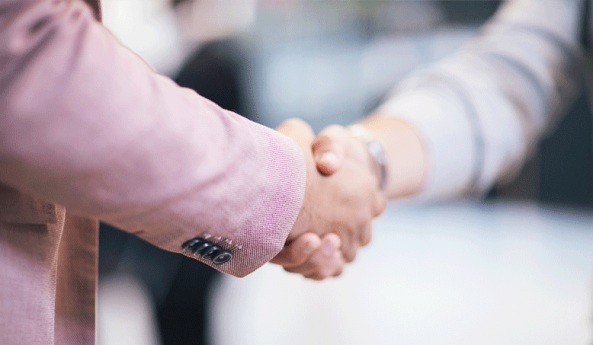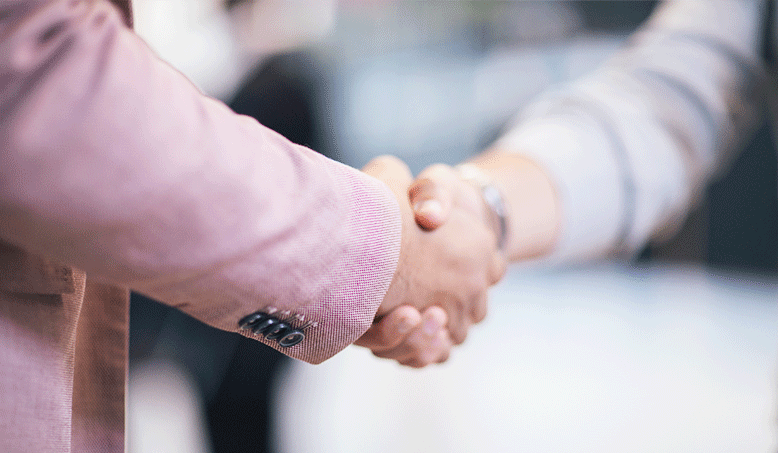 An on-campus course allows for more face-to-face interaction—not just academically, but also socially.
Those social events that materialize from just being on campus can be vital for off-the-record networking opportunities. Never underestimate the opportunities that a coffee break can provide. Perhaps your future business partner is the person sitting next to you.
Studying online means that students get fewer opportunities for in-person networking, which is something that many business students value. Having said that, online courses can also provide chances for collaboration with fellow students, even if that interaction with professors and classmates is virtual. It's up to you to decide which one is more beneficial.
"Studying at a campus abroad is an opportunity to make global connections and gain a new perspective."
Global opportunities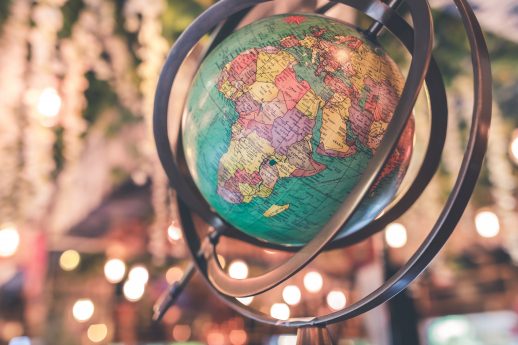 Studying in the classroom at a campus abroad is an opportunity to internationalize your degree, make global connections, and gain a new perspective on your studies.
Trade is increasingly global with many of the large companies being multinational, therefore it's important that potential future leaders gain international exposure. It's also a chance to study in an amazing, vibrant and influential city.
At Hult, you have the option to study for your Executive MBA in cities such as London, Boston, and Dubai. You also have the option to study over the summer in additional campuses located in San Francisco, New York, and Shanghai. With this chance to make connections all over the world, and the opportunity to amplify your Executive MBA experience, it makes the decision to study from a screen at home rather difficult.
"Education is a worthwhile investment, whatever form it takes."
In the case of face-to-face vs distance learning, there is no concrete correct or incorrect answer. Education is a worthwhile investment, whatever form it takes. If we assume the content is the same, good teaching is good teaching whether the classroom is a physical or electronic one.
In terms of success, that mostly comes down to your own personal circumstances, abilities, and preferences. It depends on how much you're willing to invest within your education and whether or not the service on offer is one that allows you to personally satisfy your professional ambitions.
---
Ready to learn more about Hult's innovative and flexible Global Executive MBA program? Download a brochure
---
Hult offers a range of highly skills-focused and employability-driven business school programs including a range of MBA options and a comprehensive one year Masters in International Business. To find out more, take a look at our blog Five ways to make learning more agile. Download a brochure or get in touch today to find out how Hult can help you to learn about the business world, the future, and yourself.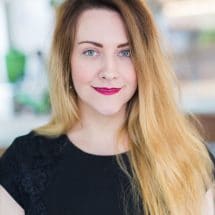 Emily Gaskell
Written by Hult staff blogger Emily Gaskell. Originally from the U.K., Emily has travelled to many countries around the world. She lived and worked in Asia for four years and is now based in London. Her writing focuses on higher education and working overseas.
Related posts