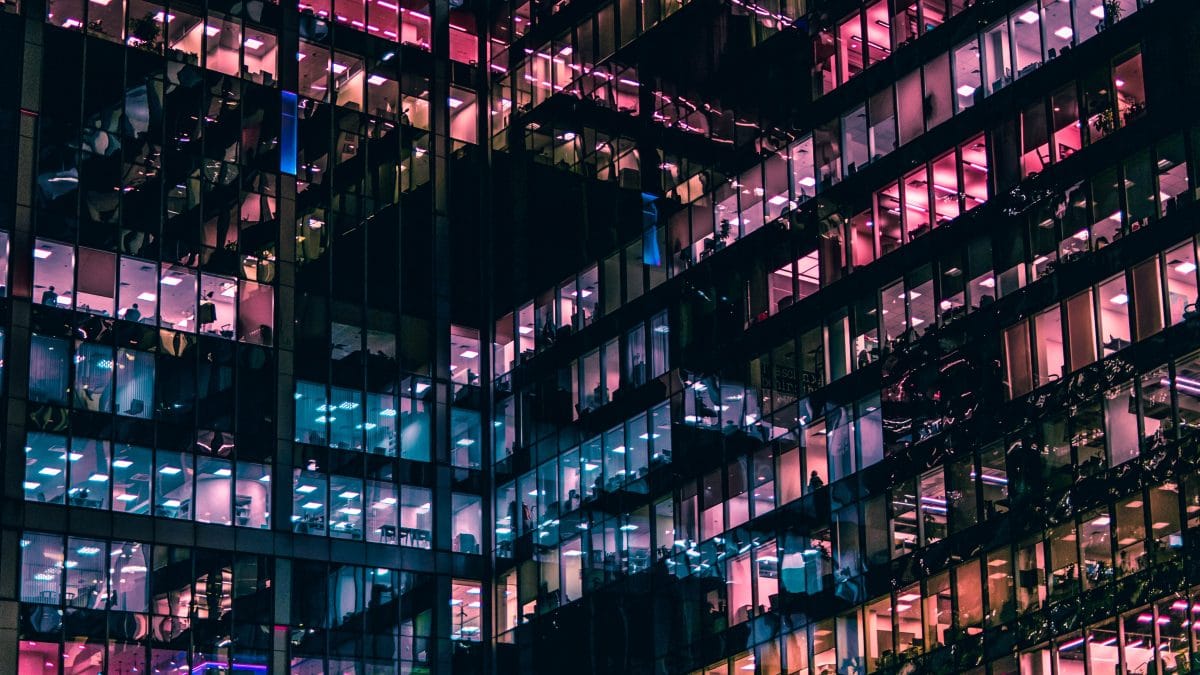 Making sure employees are equipped with the right skills at the right time is key to becoming an agile organization.
Fast-moving and competitive climates call for a new breed of managers who are capable of dealing with complexity and ambiguity – but who are also quick on their feet when it comes to getting to grips with new concepts and developing their management capabilities.
The learning landscape is changing in response to these pressures.  There has been a definite shift towards blended learning, which combines the best of face-to-face and digital delivery.  Exciting new developments, such as gamification, simulations, animation and mobile apps, have started to emerge.
Keeping up to speed with the changing world of learning, and knowing what will land well in your business, can be challenging.  Here are the five key factors organizations need to take into account if they want to bring their learning and development provision up-to-date:
Educating the business
Senior management is often unaware of just how dramatically corporate learning is changing.  Top-level executives will often have been raised on the conventional management development programmes of the past and can find it hard to see how learners can get an equally high-quality experience in the virtual space.  Putting together a strong business case, which emphasises the scalability, cost-effectiveness and global reach of digital learning can help to shift out-dated perceptions.
Linking learning to business strategy
It may sound obvious to state that learning and development programmes need to be closely aligned with the organisation's strategic objectives, but that very often isn't the case in practice.  Scratch beneath the surface and you will typically find courses being included in training programmes just because they always have been, rather than because there is a real need.  Put bluntly, organizations are often training people in yesterday's skills rather than focusing on the skills that will be needed tomorrow.  It's important for organizations to make sure learning reflects the direction of travel in the business and is flexible enough to be adapted when priorities change and new knowledge and skills needs emerge.
Using data to inform decisions
Thanks to sophisticated data analytics, it is now possible to create learning programmes that are based on factual evidence about what's needed, rather than educated guesses.  Data from performance reviews, for example, may point to a growing demand for a particular type of training. Customer satisfaction statistics may highlight weaknesses in client management capability.  Succession planning data may demonstrate an emerging skills shortage that needs to be addressed.  Embracing metrics will help the business ensure it is providing the learning the business needs at the time it needs it.
Drawing on neuroscience
There has been an explosion of interest in neuroscience over recent years and we now have a much clearer idea of how the brain works and in particular, how people learn.  We know, for example, that learning delivered in small chunks lands better than lengthy downloads of complex information. Our research has also debunked the myth that the digital environment is less effective than face to face when it comes to leadership development.  A recent study showed that it is the methodology, not the environment, that matters.  If virtual leadership development is well designed and incorporates stress-inducing emotional experience, feedback and interaction, it can be just as effective as face to face.
Encouraging self-directed learning
Recent research from CIPD has identified a shift towards self-directed learning as one of the key trends influencing design and delivery.  Today's learners want more control over the way they access learning and want to be able to personalise their learning journey.  Thinking about how learning will be delivered is also key.  Tech-savvy employees increasingly expect to be able to access learning via their mobile devices at a time to suit them.  The managers of the future have also grown up in the Facebook generation, and expect to be able to share their learning, interact with others in online communities and generally make their learning a more sociable and collaborative experience.
The challenges for organizations in bringing learning into the agile age are immense – but there are also exciting opportunities to exploit modern-day digital capability and to make high quality learning more widely available across the organization.
Make the most of what your career has to offer with a Masters in International Business from Hult. To learn more, take a look at our blog On becoming independent and learning to chill: Lessons from a graduating Hultian, or give your employability a huge boost with an MBA in international business. Download a brochure or get in touch today to find out how Hult can help you to explore everything about the business world, the future, and yourself.

Lee Waller
Lee Waller is the Director of Research at Hult. Her recent research projects have explored the neurological processes involved in experiential learning, the transfer of learning, and the role and influence of the leadership development professional. Lee teaches in the areas of neuroscience and learning and developing a high performing learning organization.
Related posts