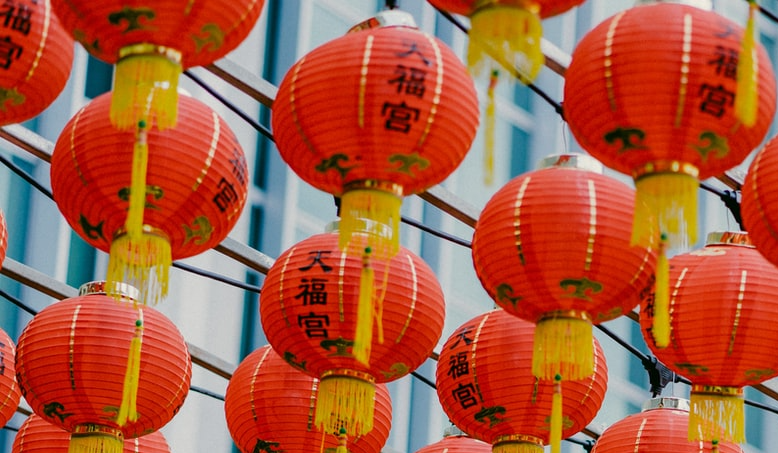 It's Lunar New Year! Stories From Hult's Global Family

Noah Ackland, 2 years ago
5 min

read
Lunar New Year–it's a holiday commonly associated with East Asia, but its traditions have spread far and wide to keep pace with a rapidly globalizing world. Even if you don't think you celebrate it, its lively visuals are immediately familiar—a banquet of colour and joy. The biggest holiday in China is now a global one, whose influence has grown further than you might suspect.
Don't take our word for it. Here are five students from all corners of the Hult globe to explain what Lunar New Year means to them and give a little insight into what the Year of the Tiger has in store.
Nora Abdellatif, Egyptian, EMBA, Dubai campus
What does Lunar New Year mean to you?
As cliché as it sounds, here goes nothing! New year, new me—literally. At least there is a reason to start fresh and start working on what I have been postponing in the past year.
Have you got any funny Lunar New Year stories? 
Of course! So, last year, restaurants were re-opening again. One of my friends had a 50% discount voucher for the most expensive restaurant in Dubai, Ossiano, that me and my other 7 friends wanted to try so bad. Since 2020 was a tough year, we all decided that it's a well-deserved experience, so we went ahead and called them for a reservation (keep in mind we had the 50% off voucher). It was such a lovely experience, the food was amazing, the atmosphere was very luxurious, and we literally ordered every single thing on the menu. Then we asked for the bill, and yep you guessed it, the voucher didn't work. We ended up selling a kidney to pay the bill (joking), but we did start the year broke–very broke.
What's the best country to celebrate Lunar New Year in and what makes it so special?
Dubai! Come to Dubai y'all. It's definitely worth it. The food, culture, weather, and celebrations are such an experience to tell your children about.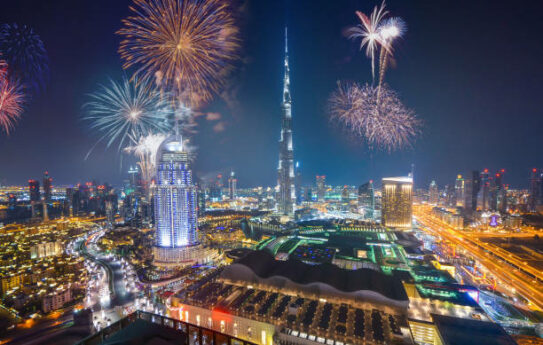 Erica Moulet Vargas, French-Mexican, Master's in Business Analytics, San Francisco campus
Does Lunar New Year mean anything special in your home country?
In both Mexico and France, Lunar New Year doesn't have a direct meaning. However, it's noticeable that in France, Chinese restaurants, supermarkets, and the Chinese community dance to promote their products. They also rebrand their restaurants with the animal of the year to bring them luck. Now that i'm living in Chinatown in San Francisco, I'm looking forward to experiencing Lunar New Year here.
Do you have any good memories of past Lunar New Years?
A good memory of a past Lunar New Year is watching the Lion Dance. I find that fascinating and beautiful. The way the lion weaves and floats is amazing and not something very typical in French culture. Quite recently I learned that this dance was made to bless the area and take out all the demons from it.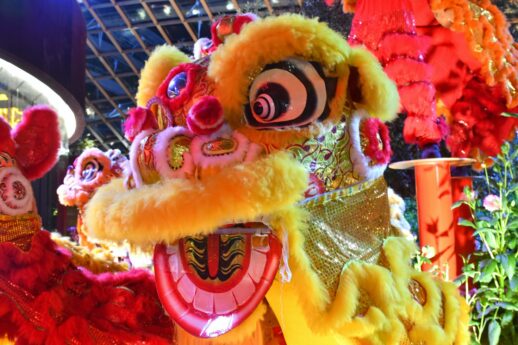 When was the first time Lunar New Year was special for you?
Two years ago, Lunar New Year started to be special to me as a Chinese friend of mine got his own house and he wanted to celebrate Lunar New Year in his new house. I was very excited about it.
What's the best tradition you've encountered?
In my opinion, the best tradition I have encountered from it is the red envelope also known as "angpau" which contains money usually given to younger generation and single people. The envelope is red because red is the color of prosperity.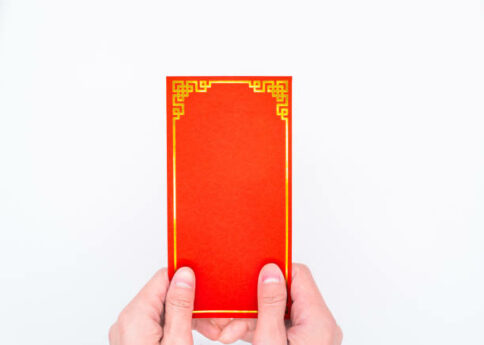 Zachary Benetatos, Greek-American, Bachelor of Business Administration, London campus
What does Lunar New Year mean to you?
Lunar New Year is all about family and friends! I had the ability to experience this tradition while I used to live in Shanghai, China in 2018. I guess as well as that, Lunar New Year is about taking time away from our busy lives and appreciating the small things.
Do you have any good memories of past Lunar New Years?
Yes! The Yuyuan Lantern Festival in Shanghai, China.
What's the best country to celebrate Lunar New Year in and what makes it so special?
Everyone has the chance to experience Lunar New Year in a way that's most meaningful to them. Having experienced Lunar New Year in China, it was definitely special but spending Lunar New Year in London is just as unique. Nowadays, London's Chinatown in Soho is a thriving hub of wonder! It's a home away from home for many Chinese migrants, but it also allows people (like me!) from all around the world to taste, smell, and visualize what it might be like in China.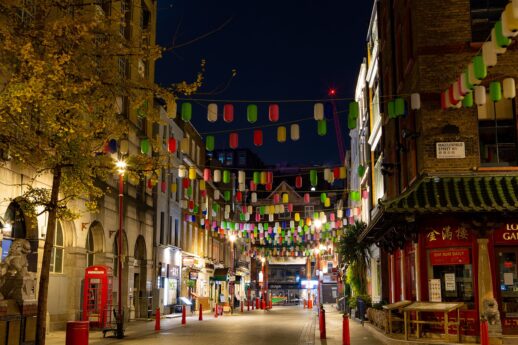 Mei Hwa Wong, Malaysian, Global One-Year MBA, Boston campus
Do you feel Lunar New Year has a particular meaning in your home country?
My country consists primarily of three different races (Malay, Indian, and Chinese), hence being Chinese, the Lunar New Year is a big celebration for the entire nation.
Is there anywhere you'd love to visit for Lunar New Year?
I've always wanted to visit Taiwan for the Lunar New Year because they are famous with their street food and the atmosphere during Lunar New Year has always been very vibrant.
What's in store for you in the Year of the Tiger?
My Lunar New Year 2022 will be celebrated away from my family for the first time, therefore, I'm planning to share some food that I always eat during the Lunar New Year with my friends in Boston. I believe the Year of the Tiger will be a year for me to have great growth in terms of my career.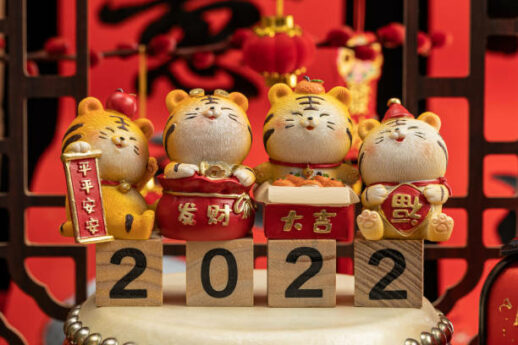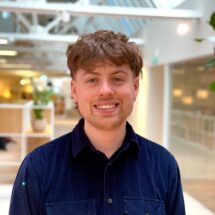 Noah Ackland
Noah Ackland is a copywriter and blog coordinator at Hult. Originally a freelance writer, his portfolio spans the full range of the thematic spectrum with articles on Fintech to Feng Shui. Working primarily in startups, Noah understands the importance of topical content when growing a brand. A keen hiker and swimmer, he's a big fan of being exhausted in his spare time.
Related posts