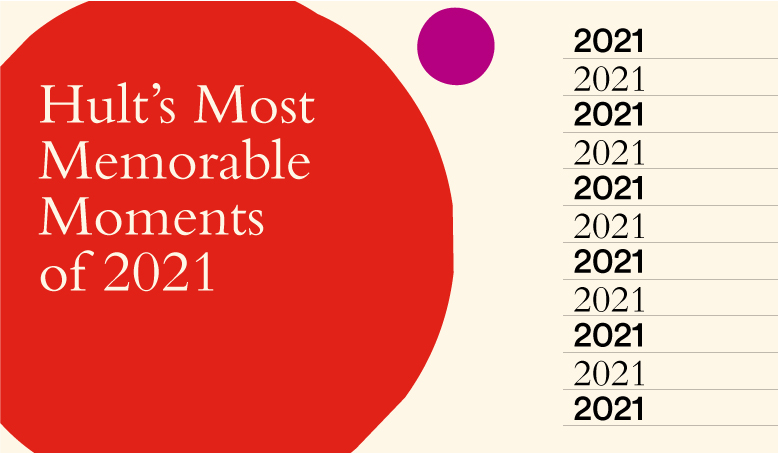 2021 had its low points. But we want to focus on the highs—that's why we're leading you through all the moments at Hult that thrilled us, moved us, and kept us grounded. Ready to go?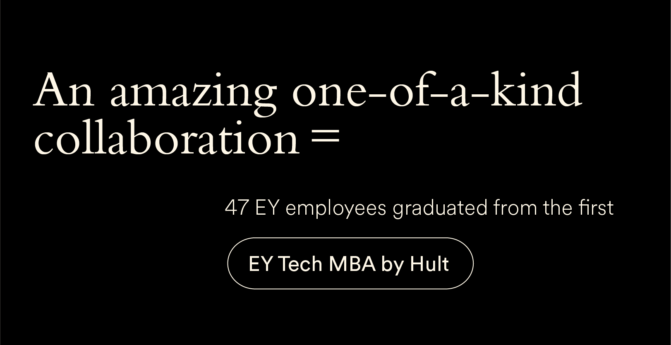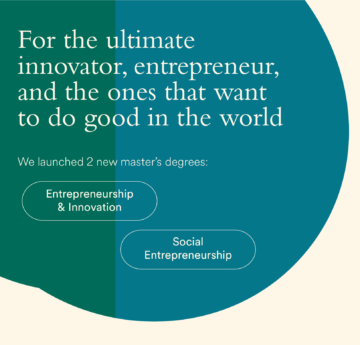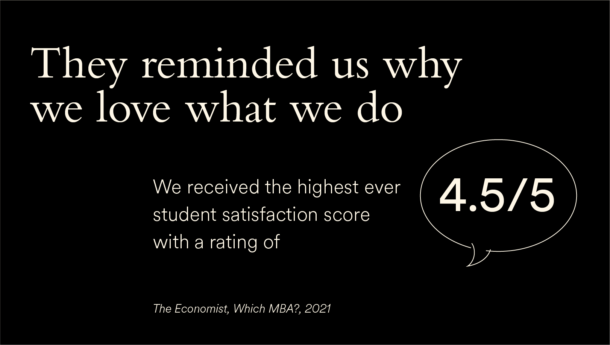 Inspired by what you've seen?
Apply Now to one of Hult's life-changing degrees.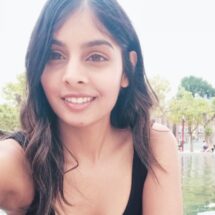 Ulisha Singh
Ulisha is a copywriter and contributor to the Hult blog. With her experience writing for various industries, from software to yoga, she has gained invaluable insights that allow her to create specialized content for her clients. In her free time, Ulisha likes to travel, work out, and eat her way through London.
Related posts