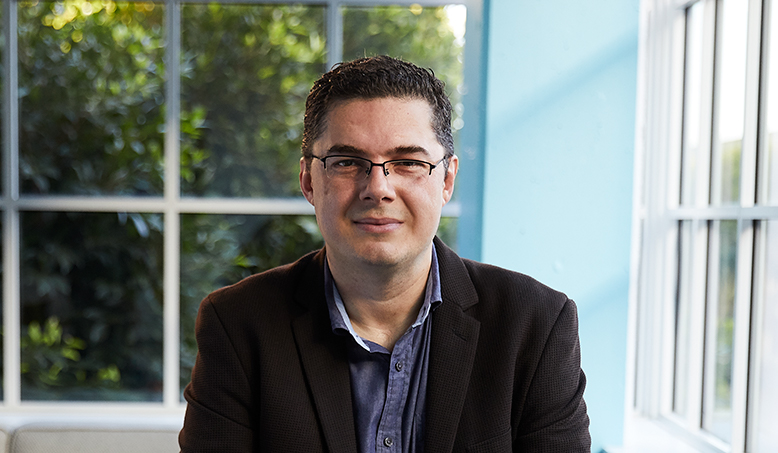 Hult Alumni Magazine 2020: Marcelo Tournier

Kimberley Lovell, 2 years ago
3 min

read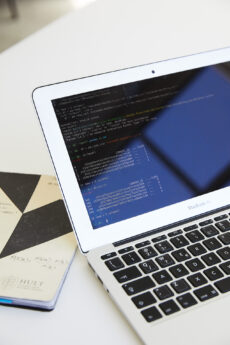 Marcelo Tournier
Data Scientist
Masters in Business Analytics
Class of 2019
San Francisco, USA
What do doctors and data scientists have in common? In the 21st century, more than you think. For Dr. Marcelo Tournier, a 2019 business analytics graduate, the opportunity to combine a passion for technology with years of hands-on experience as a physician could only happen at Hult. From practicing medicine in his native Brazil to engineering AI healthcare solutions in Silicon Valley, Marcelo's unexpected career twist may just benefit the lives of millions of Americans in years to come.
It takes roughly a decade to become a licensed physician. Given the education costs, intensive training, and personal sacrifices involved, what does it feel like to leave this most revered of professions? "Making the decision was easy," jokes Marcelo. "The hard part was facing the consequences." Inspired by his pharmacist grandfather, Alticimo Tournier, whose work had been a subtle art of "mixing powders, making potions, all of that alchemy", he had long wanted to help people through his own career. A lifelong interest in computers had followed Marcelo through med school, and shortly after surfaced in an opportunity to innovate the Brazilian healthcare system. The results were award-winning.
"In this new world … there is no such thing as a career map."
It was around this time Marcelo learned of Hult's Masters in Business Analytics program. "It was right at the time that I started to question myself, my career, and what I could do in this new world where there is no such thing as a career map," he explains. The program's STEM OPT presented a unique opportunity to further his skills in Silicon Valley, "a place where innovation was just exploding." He and his family swiftly relocated, leaving behind his Brazilian medical license and an executive-level role.
The triple-jump change of industry, function, and geography was high-risk, but the rewards are paying off. Today, Marcelo is an data scientist at Apixio, where he applies AI solutions to medical records, cutting the time doctors in the US spend on documentation. "One of my role models, Dr. Eric Topol, said: 'Medicine is losing its humane side because of clerical work caused by badly designed technology,'" he says. "As a doctor and technologist, I believe I can help fix this."
Marcelo's on-the-ground experience as a doctor informs his work every day. "Working with technology, you have to have the user in mind all the time," he says. "I know that doctors are burned-out, stressed by badly designed technology, and resistant to testing new things." Their fear of AI is a sticking point Marcelo hopes will be overcome: "It is extremely complex to look after a human being. We value not only the medical knowledge of the doctor, but the human touch we receive when we seek good quality healthcare. Using data, doctors will be able to support their patients in better ways, each and every day. That's what makes me passionate about technology."
---
Read more from our inspiring alumni in Hult Alumni Magazine 2020.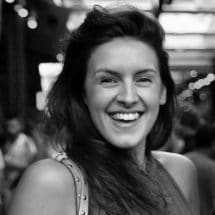 Kimberley Lovell
Kimberley Lovell is a staff blogger at Hult, where she creates and manages content for the school's masters programs. With a background in the creative industries, her interests revolve around the ever-changing fields of technology, design, and entertainment.
Related posts