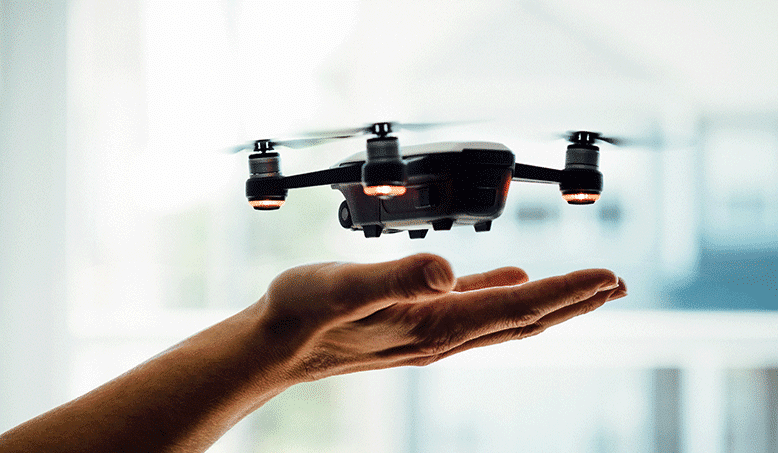 How Hult takes practical education to another level

Renee Macasaet, 6 years ago
0
3 min

read
When people talk about Hult, a lot of topics come to mind, but there is always one that is at the forefront: practical education. From a student's perspective, Hult takes the meaning of "Practical Education" to a whole new level. Hult prides itself in aiming to be the most relevant business school for the Global Generation where the world is our classroom – and no doubt, at Hult, they truly aim to make the world our classroom. Here's how:
1. Veteran professors
The Professors at Hult are veterans in their industries. With years of experience, class discussions are always fun listening to their stories of how things have changed over time, and how things have come to be. It is also interesting to listen to professor's thoughts on how business has changed today.
2. In-class discussions with the Global Generation
With such an international student body, you can imagine how interesting class discussions get–varying perspectives are always in play. As a student at Hult, you don't just learn from your professors but you also learn from your peers. You are given the opportunity to view things from another culture's point of view – which I believe is an essential part of personal growth and development.
3. Guest speakers
Our professors and academics team always make sure that there is an on-going event either in class or on campus. The campus is always buzzing with guest speakers, from big name companies to CEOs & Founders of start-ups. It's a very eye-opening experience because we get the opportunity to learn from industry professionals who have set aside time to answer our questions and concerns about what it is really like in the real business world.
4. Internships
At Hult, we are encouraged to take at least one internship that links back to our degree and/or major. I guess nothing can really beat hands-on learning in the real, corporate world!
5. Hult Founders Lab
Do you ever feel like a desk job in the corporate world isn't for you? Don't worry, Hult has got you covered. The Hult Founders Lab is a course made to act like an in-house incubator where you're guided by an awesome professor from ideation stage all the way through to the launch. At Hult, you are taught everything you need to know to launch your start-up. Pretty cool, huh?
6. Hult Business Challenge
Finally, the Hult Business Challenge. This is when Hult partners with a big-name company who may be seeking help and challenges the students to team up and pitch possible solutions to solve their problem/s. It is an amazing opportunity for students and a great addition to your resume!
---
Interested to find out more about Hult's undergraduate program? Download our latest brochure.
---
Kickstart your career with Hult's undergraduate business school. To find out more, take a look at our blog Hult scores in top 20 in The Economist's Which MBA? ranking for 2019. Download a brochure or get in touch today to find out how Hult can help you to learn about the business world, the future, and yourself.

Renee Macasaet
Renee Macasaet is a Filipino student taking up her undergraduate degree at Hult San Francisco campus. She is an active member of UNICEF at Hult, Photography Club, and Tennis Club. In the future, Renee hopes to enter Google or continue her family businesses.
Related posts