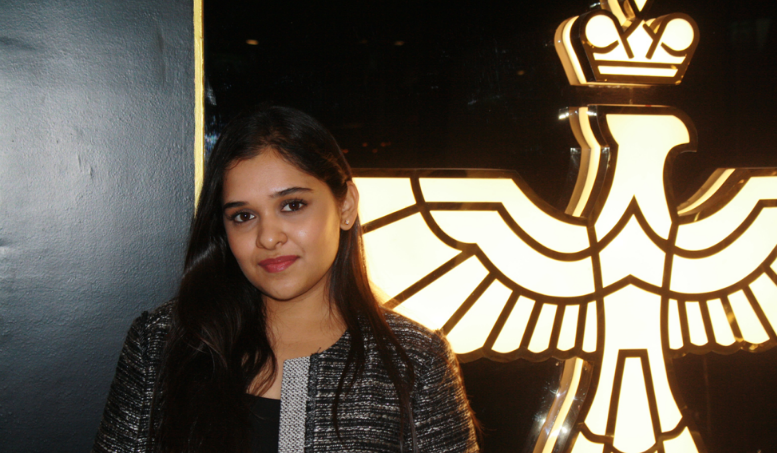 Last year, Hult graduate Aishwarya Reddy launched luxury startup Khenshu after graduating from Hult's Masters in International Business program in 2018. Khenshu is already winning recognition as one of India's Super 30 Startups of 2019 from Timesnext. We spoke to Aishwarya, from India, to find out more.
Tell us about your company, Khenshu?
Khenshu is a design house that showcases luxury furniture, decor, and a curio.
Khenshu initially started off as a platform to showcase dying artforms and, over the months, evolved into a design house fusing various art forms and creating masterpieces. Each of our pieces has a story to tell. They're great conversation starters for any occasion. Each of our products is worked on intensively by our product design team in Bangalore and then recreated by traditional Indian artisans. All products are handmade with an average production time of about three months.
All our products are made by local artisans to help preserve art, create employment, and vastly support the cause of Make In India.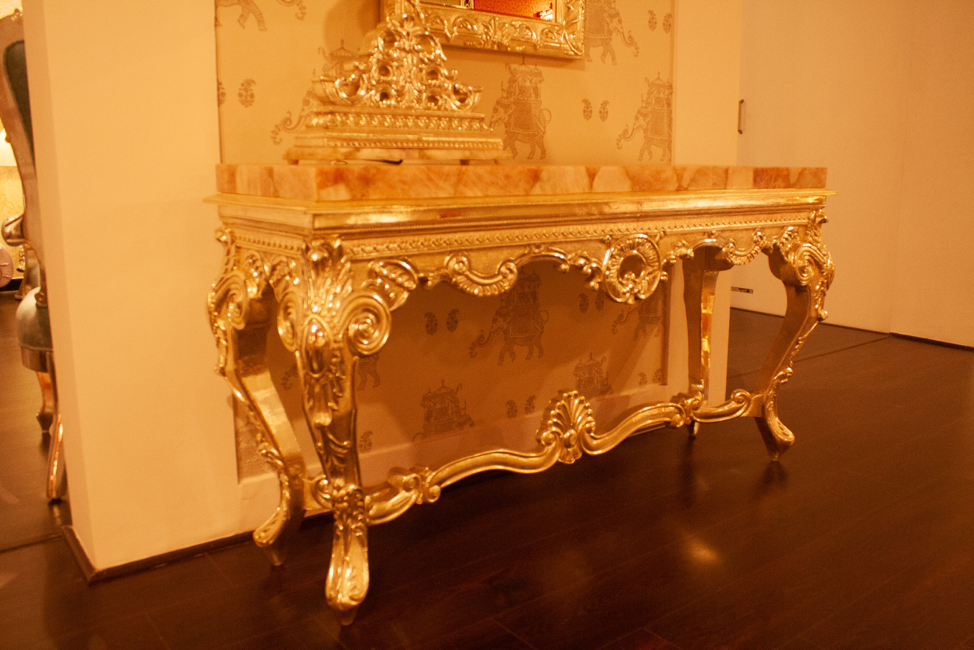 Your pieces are so unique. What's your inspiration?
We at Khenshu focus on creating a luxury palatial experience that can be embedded into everyday living. Our main product mix consists of hand crafted furniture made of seasoned teak covered with the purest form of silver. Apart from bespoke silver furniture, our design house recreates fusion versions of various art forms practiced between the 18th and 19th century as well as a contemporary line that has a futuristic look.
Further, we believe our furniture is also sustainable and doesn't lead to carbon footprint generation like other furniture pieces that have a low lifeline.
Khenshu's products also appreciate with time and can be passed on as heirlooms.
What's the Indian furniture market like?
Forecasts indicate that India's organized furniture industry will grow 20% per annum. We reflected on the increasing demand for luxury furniture of Indian origin, complemented by the lack of pure play companies in the market, and decided to tap into that.
With Khenshu, we focus on the luxury segment of the market that usually travel out of India to design their homes. We wanted to create something more homegrown and also promote the "Make in India" concept.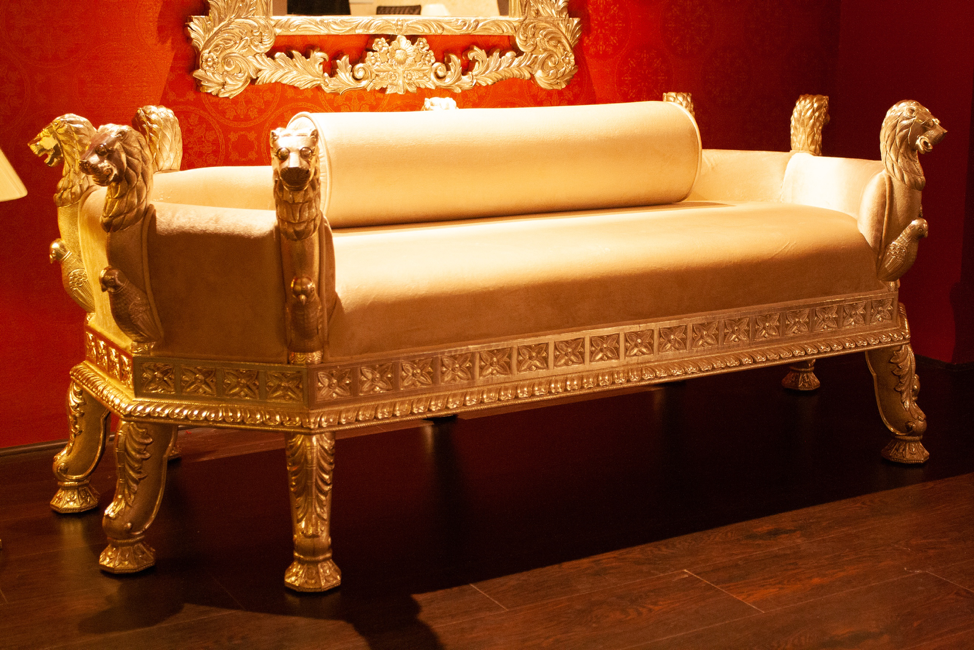 How did going beyond business at Hult help you with Khenshu?
I come from a pure engineering background. So, I was equipped for operations but lacked knowledge in management. I learned several key concepts at Hult that I use on a daily basis. At Hult, you don't just learn from textbooks but from experiencing it firsthand. And this really prepares you for life after graduation.
The most important thing that Hult gave me was connections worldwide and experience of working with people of various mindsets and backgrounds. Considering that the next step for Khenshu is to go beyond India, the exposure certainly is an added advantage.
The world is full of opportunities if you play your cards right. Experiencing different cultures can teach you so much more than books can. Every individual has a different working style. Once you can understand that, your job becomes easy.
Our Future Mindset class taught me that our future lies in our imagination and it is up to us to shape it. Also, the sustainable approach is going to be the future.
Developing a growth mindset has taught me to adapt to the changing trends around me. Even at Khenshu, if we see something isn't working, we change our approach and are constantly learning and trying new ways.

What trends or technologies do you particularly like or dislike?
The tech I particularly like—and use extensively—is targeted marketing. Something I don't lke is how the social and digital industry have become so commercial that it's difficult for organic content to survive.
Who was your favourite Hult professor, and why?
One of my favourite professors has to be (professor of Practice & Entrepreneurship) Sheryle Bolton. She's a seasoned sales executive and gave us very practical and insightful knowledge. Further, her encouraging spirit pushed us to do more. I personally feel the biggest tool of an entrepreneur is sales and this particular class I took helped me so much.
Come back on Feb 4 to hear from Aishwarya's favorite professor, Sheryle Bolton. She'll be talking about why it's important to go beyond business to succeed in the world of business today.
---
More like this
Four Hult grads changing the world 
How can an MBA help entrepreneurs?
Gain the mindset and skills of an entrepreneur with a business degree from Hult. Shore up your exec career footing with a Masters in International Business. Download a brochure or get in touch today to find out how Hult can help you master the business world, the future, and yourself.

Mel Cloney
Mel is a staff blogger working in London, and is passionate about the Hult journey. Her writing focuses on faculty, academics, and student and alumni experiences. She's a food, scuba, and running junkie with a penchant for all things French.
Related posts