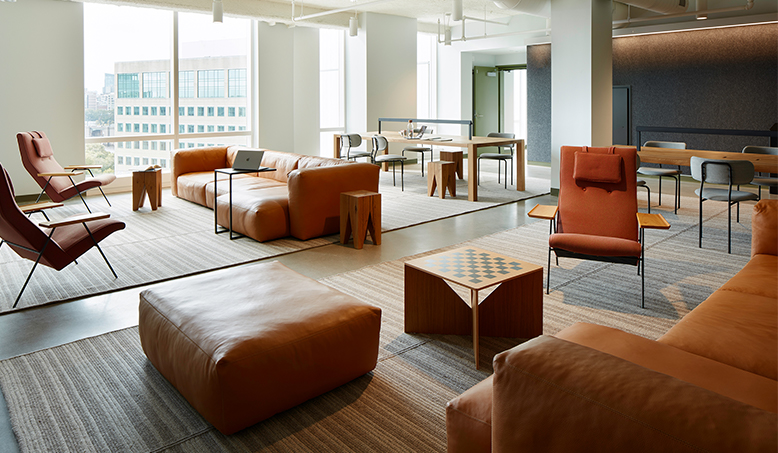 Hello Hult House!

Omega Love, 4 years ago
2 min

read
Hult House is Hult's newest accommodation building located on our Cambridge campus in Boston. Students enjoy the convenience of a modern state-of-the-art living facility close to the heart of Boston and just steps away from the classroom.
Hult House amenities include:
Lounges and quiet common study areas on each floor
Access to outdoor athletic facilities, including a 5×5 soccer pitch, basketball court, and tennis court
On-site gym and climbing wall (separate fees)
On-site dining facilities
Explore what might be your new home…
---
We caught up with current student—Alessandra Hernandez Pulido and Executive Vice President—Jessica Szubart to find out their views and thoughts on Hult House.
What are the top benefits of staying at Hult House in Boston?
"Proximity to campus! You couldn't stay closer to the campus… unless you were living in a classroom." Jess
What do you like best about Hult House?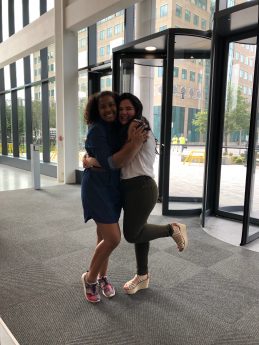 "I love the fact there are always fun events to go to! It's a great way for everyone to get to know each other. There is a sense of an active community that feels like home." Alessandra
What's your favorite part of the building?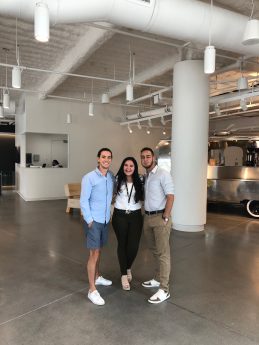 "It's hard to pick just one as there are tons, but my favorite has to be the super cool airstream café in the lobby. Who doesn't want a latte to kick start the day before classes?!" Jess
"The common room areas around the building are my favorite part of the building. No matter what floor you are on, there's always someone in the common room area either studying, hanging out with other friends, or just chilling." Alessandra
---
If you would like to find out more about Hult's global business programs and accommodation options.
Download a brochure
---
If you already know Hult is the right school and want to start your application process, begin your Hult journey here and now.
Apply now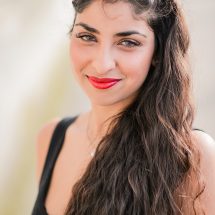 Omega Love
Created by our staff blogger Omega Love, she is passionate about delivering the same incredible learning and travelling opportunities she experienced during higher education. Born in London, she has lived in Spain, Germany, Italy and the USA, bringing an international perspective to her outlook, both professionally and personally. Omega works as a strong ambassador for the undergraduate program and enjoys showcasing the ever-exciting world of Hult to aspiring students!
Related posts