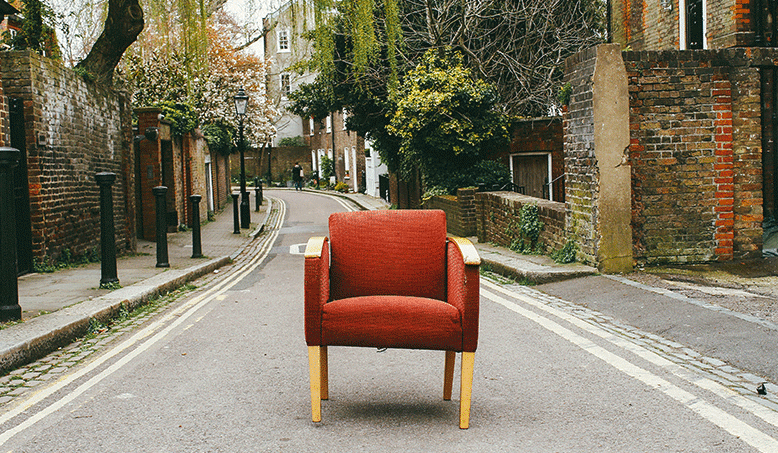 Finding your home in London: Tips for Hult students

Shannon Mostrom, 6 years ago
3 min

read
Just like me, many Hult students who choose London as their home campus will be living in this city for the first time. London is a wonderful place to be and new students should be excited about the adventure ahead!
However, finding the right place to live can feel intimidating and overwhelming at first.
Often, students at Hult decide to share a place with other classmates. Before attending Hult, many of them did not know each other, but met at a school event or through the Hult WhatsApp group. Some of the most common reasons students choose to live with other students are to save on living costs and to meet new people.
While some students live together, others get their own room in student accommodation. These dormitories are located all around London and offer a variety of living arrangement styles. A big reason students choose this types of accommodation is to have access to key amenities, including laundry, gyms, the Underground, and grocery stores. The price range for student residences varies depending on the type of room you choose and the location.
So, where exactly should you live?
Overall, there are many great housing options in London. Students are spread out all over central London, for reasons ranging from cost to preference.
While there isn't one specific area where Hult students live, some of the most common locations include Holborn, Shoreditch, and Whitechapel.
"Students are spread out all over central London, for reasons ranging from cost to preference."
Holborn
Holborn is the closest area to the Hult Postgraduate campus, and many students live nearby in shared flats. This is a great location to live in because of the proximity to class and the convenience of Holborn Underground Station.
Students can pay around £950 per month for a room in a three bedroom apartment, which is an excellent price for the proximity to school in addition to access to local pubs, restaurants, and grocery stores.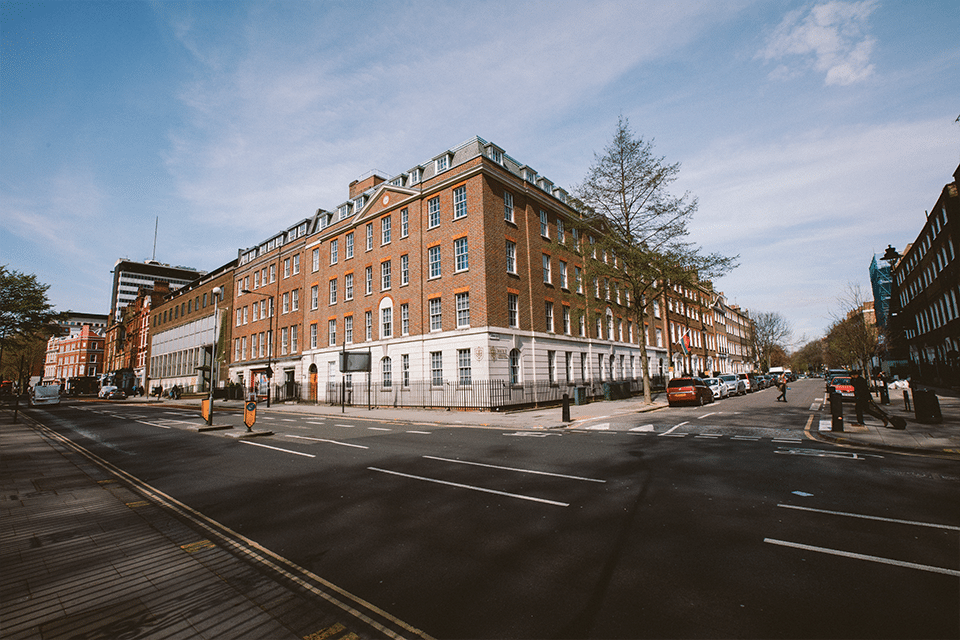 Shoreditch
Shoreditch is the other common location for Hult students to live. There is always something happening in Shoreditch, between street markets, art festivals, and lively nightlife.
Shoreditch also offers a variety of living options. Some students live in student accommodation and others live in shared flats. The price for Shoreditch varies depending on location and amenities, but usually ranges around £900-£1200 per month.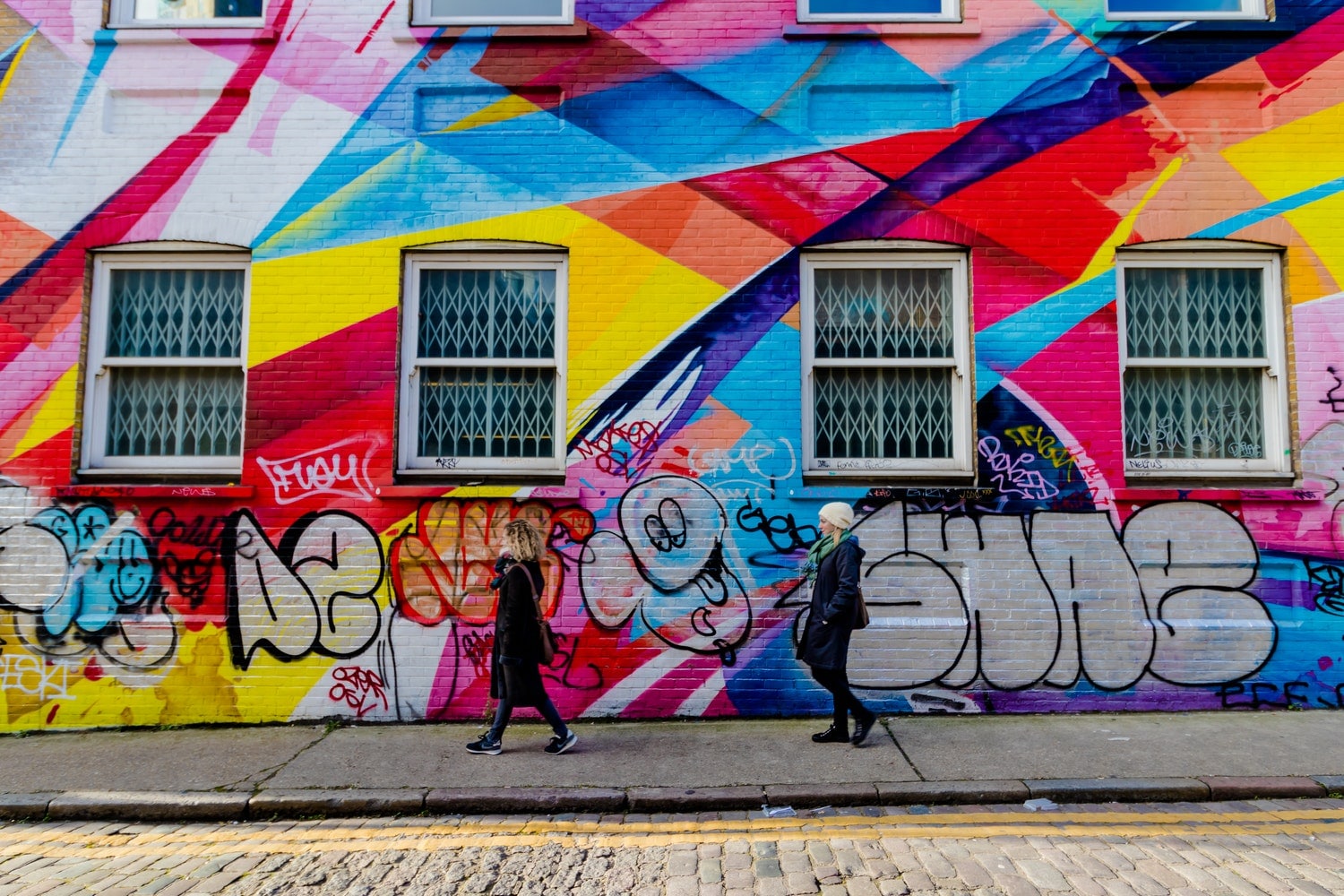 Whitechapel
Nearby Shoreditch is Whitechapel, where you'll find the Hult Undergraduate campus. Many postgraduates and undergraduates live in the student accommodation located behind the campus. There are a variety of room options to choose from, including shared dorms and individual studios.
On average, a single room ranges from around £1400-£1800 per month. The accommodation offers a laundry facility, social area, study room, and gym. Although the amenities are convenient, it does take about thirty minutes to commute to the postgrad campus.
Each area has something unique and exciting happening, but my advice before committing to a location or a lease is get to know other students and think about if you'd like to rotate to another campus during your studies.
Having flexibility is key to deciding what you want your journey at Hult to be like.
---
Curious to find out more about student life in London and the other exciting opportunities that await you at Hult? Download a brochure.
---
Kickstart your career in Europe's biggest startup cluster by studying at Hult's London business school. To find out more, take a look at our blog A Week at Hult in London. Download a brochure or get in touch today to find out how Hult can help you to learn about the business world, the future, and yourself.

Shannon Mostrom
Shannon Mostrom is an Amercian student studying her Masters in International Business at the Hult London campus. Shannon started the Wholesome Foodie club on campus and is an active member of the Women in Business club. Before coming to Hult, Shannon held various marketing positions in both startups and corporate companies. 
Related posts