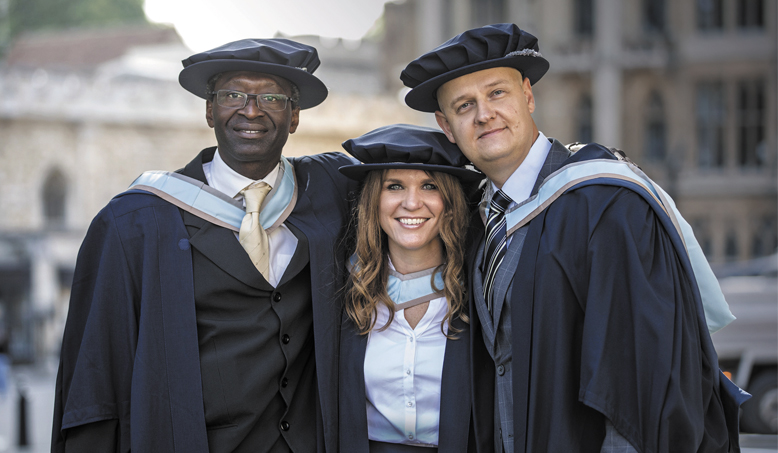 What is a DBA degree? 
A Doctorate of Business Administration (DBA) is a professional doctorate and terminal degree. Completing a DBA gets you the highly coveted title of "Doctor" – one that less than 2% of people under the age of retirement possess, according to the World Economic Forum's Education at a Glance 2019 report.  
A DBA, like a PhD, is the highest degree level one can obtain from a university. Both degrees involve high levels of rigorous research synthesis and presentation, and the production of a tangible deliverable at the end of the program, often in the form of a dissertation, thesis, or project. Both also offer access to careers in academia and industry. In other words, a DBA graduate is well-qualified to conduct scholarly research for academia, while managing non-academic organizations. 
How does a DBA differ from a PhD?
The DBA is focused on applying theoretical knowledge to real-world business problems. It is designed for experienced professionals who want to provide organizational solutions that are grounded in rigorous research. Unlike a PhD, which is geared towards candidates (often in their early careers) who want to conduct research that contributes to business theory, a DBA has more practical implications beyond academic literature and applications for managerial settings. At Hult, DBA students focus on problems from their own professional experiences and create new tools for their companies and others like it. 
The DBA entry requirements 
Furthermore, while many PhD students are early–career starters, often newly minted university graduates, most DBA programs require an average of eight years of work experience and a master's in business administration or related field. This is because the practical nature of DBA research requires knowledge and exposure to real problems of practice, often experienced in one's industry or company. Depending on the strength of your undergraduate degree and the significance of your professional experience and research topic, you could still be accepted into a DBA program without a relevant master's degree. These entry requirements often have implications for funding opportunities. 
Are there funding opportunities? 
Often, PhD programs are funded by the university or department because the candidates are usually young individuals with little to no work experience. On the other hand, DBA students are often well-situated in their careers, with many holding high-level positions within their organizations. Hence, the expectation is that they are capable of funding their degrees out-of-pocket or accessing funding from external sources such as their companies.  
DBA vs. PhD careers and salaries  
While both degrees offer access to industry and academic careers, DBA graduates may possess greater earning potential. Historically, however, academia is not the highest paying industry as many academic positions attract lesser pay than their industry equivalents. The DBA's focus on real organizations and real problems makes it more relevant for professional practice in industries with higher salaries. Due to this practical aspect, a DBA graduate can expect to hold administrative leadership positions within government agencies, consulting firms, non-profit organizations, healthcare facilities, and universities, in addition to teaching and research.    
---
Get a feel for what you can expect from Hult's Doctorate in Business Administration program in this video.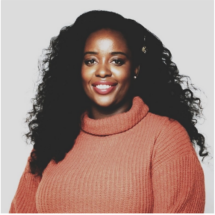 Kate Abraham
Dr. Kate Abraham currently serves as a member of Hult's Research Services Team, where she coordinates the school's Research and Doctor of Business Administration (DBA) programs. She is also a recent DBA graduate, with interests in researching business problems plaguing small and medium-sized enterprises in emerging African countries. Her qualitative study on SMEs in Nigeria explored digital marketing implementation from an attentional processing and organizational behavior perspective. Outside of work, Kate enjoys exploring different neighborhoods, collecting murder mystery novels and playing video games.
Related posts