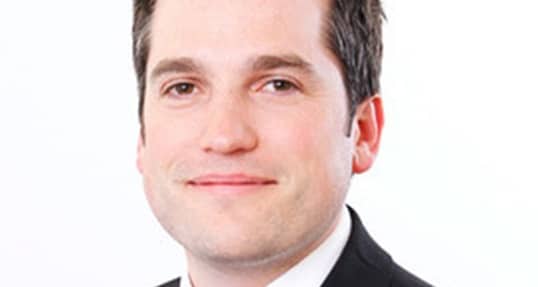 Christopher Kummer, Professor of the Week [Financial Times]

Hult News, 11 years ago
0
2 min

read
Christopher Kummer is a professor and adviser on strategy and mergers and acquisitions. In his academic role, he is the director of graduate business programmes and faculty member at Webster University in Vienna. As president of the Institute of Mergers, Acquisitions and Alliances, a non-profit think-tank on M&A issues, he is frequently invited to speak and provide commentary and training in the US, Europe and Asia. Prof Kummer is also an affiliated faculty member at the Institute for Strategy and Competitiveness at Harvard Business School, at Grenoble Ecole de Management and at Hult International Business School.
Outside the world of academia, Prof Kummer has gained practical experience in the corporate finance arena with PricewaterhouseCoopers in Frankfurt, Zurich and Moscow and continues to serve clients as an adviser on strategy and M&A related projects in Europe and Asia. As an executive searcher, he also recruited independent board members and C-suite executives for listed and privately held companies in Europe and the US.
Prof Kummer holds a graduate degree from the University of St Gallen (HSG), Switzerland and a PhD on mergers & acquisitions from the Technical University in Berlin, Germany.
Prof Kummer has chosen to define the term "equity carve-out" on FT Lexicon.
Why Prof Kummer things the term equity carve-out is important
Written by Emma Boyde for the Financial Times. Read the article in full here.
Accelerate your financial career and boost your earning potential with a Masters in Finance from Hult. To learn more, take a look at our blog What can you do with a Master degree in Finance? or get into wider business with a Masters in International Business instead. Download a brochure or get in touch today to find out how Hult can help you to explore everything about the business world, the future, and yourself.
Related posts