Campus life monthly: January
DebbieGacutan, 6 years ago
0
4 min

read
Winter break is over and we're excited to welcome back the global generation to our campuses. If you missed our previous post, you can read about our exciting event that took place in October and November here. Looking into 2018, let's kick off another month with a recap of life at Hult in January.
1. Hult Prize Campus Round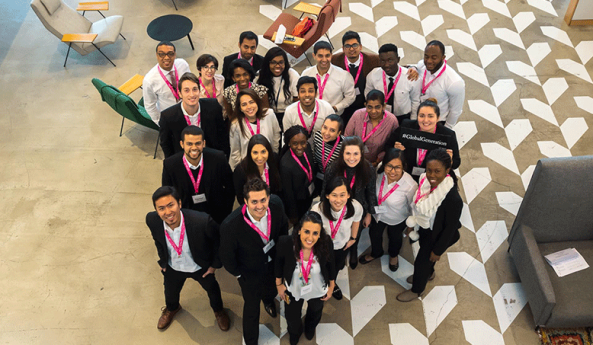 Who said you can't turn a profit and do good at the same time? Enter, Hult Prize season. A brain-child of a Hult MBA graduate, Hult Prize has evolved into the world's biggest student competition for social good. This year's challenge? Harnessing the power of energy to transform the lives of 10 million people. And the prize? The U.S. $1 million seed-capital to launch their business idea.
Congratulations to the winning teams who've made it through to the Regionals: Team Enpov (London), Team H2All (San Francisco), Team Aasha (Boston), and Team Genr8 (Dubai). You can read more about the campus rounds here. Stay tuned for updates, as our Hult teams pitch their business ideas and compete with other universities and business schools this March.
2. Go Global: Christmas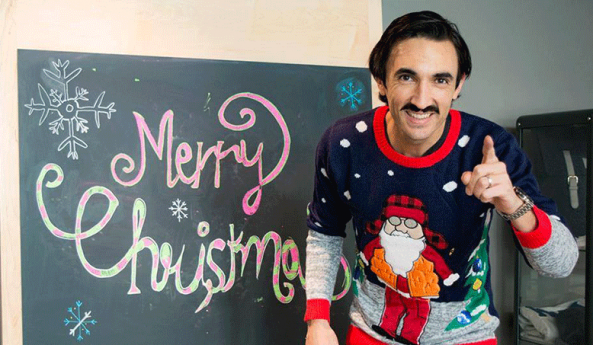 Christmas trees, Santa and his Elves, ugly jumpers, hot drinks, and presents—were just some of the things you would have spotted on campus during the festive month of December. Organized by the Students Services teams, Go Global is a campus event series that brings our diverse community together through celebrating traditions to learn about different cultures.
3. Rotation fair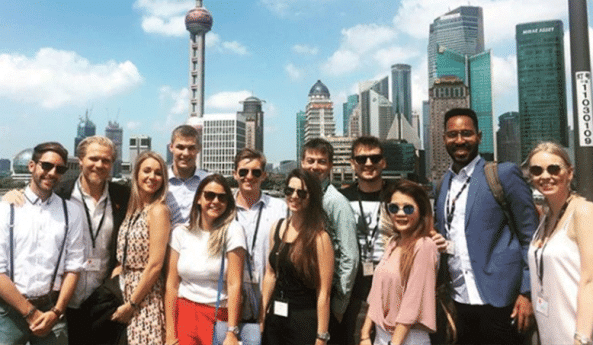 January is the month where students start to tackle some big questions of their Hult journey: Should I participate in the Hult rotation program? Which campus should I rotate to? The Hult rotation program is an opportunity for students to spend their elective modules, May to July, in either one or two of Hult's global campuses in London, Boston, San Francisco, New York, Dubai or Shanghai. Rotation is hugely popular with Hultians as it allows them to not only learn about the world but see it too. Imagine learning about Supply Chain and Logistics in the capital of one of the world's biggest exporter, China. Learn more about Hult rotation on this youtube video.
4. Insights: Digital currency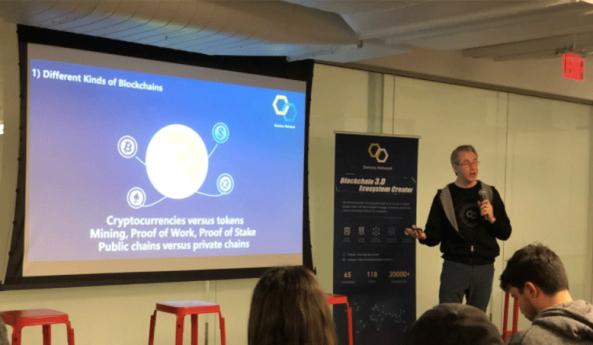 Blockchain and cryptocurrencies–two high-ranking buzzwords of today. Tapping into these trends, Hult student clubs and societies were at the forefront of bringing speakers to campus to share insights on this topic. Boston's Finance Club and Hult Blockchain Research Center welcomed Robleh Ali, a research scientist at the MIT Media Lab's Digital Currency Initiative, to talk about the evolution of money and digital currency. San Francisco also hosted a discussion of China's 2018 outlook for blockchain with Genato Network, a Singapore-based blockchain 3.0 project.
5. 2017 year-ender celebrations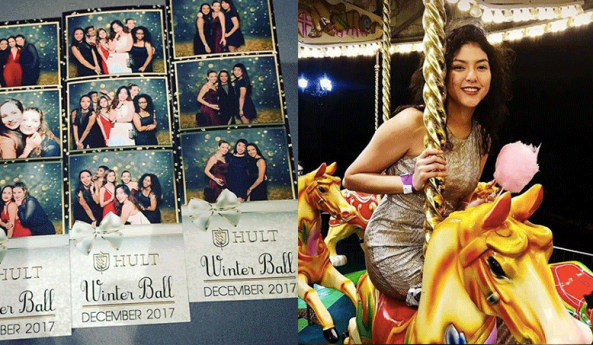 Hult students dressed to impress at their campus end of year parties. Boston campus held a Masquerade Ball filled with dancing and music at the Sheraton Hotel. Dubai went all white as students, staff, and faculty celebrated together in a venue by the beach. Hult Undergrads, however, decided to take a different path this year and all roads led to the iconic London Zoo. Needless to say, they were lucky to enjoy a Winter ball with the company of some extra furry guests.
6. Clubs and Societies recap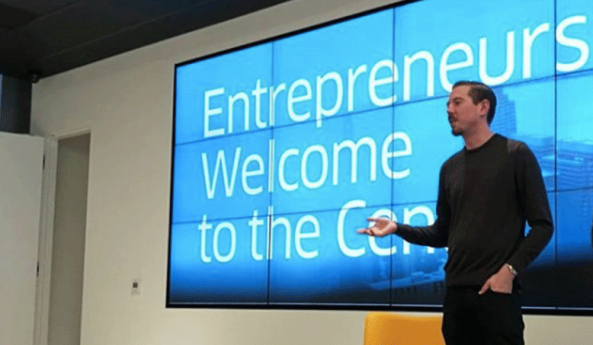 Our student clubs and societies have been busy organizing activities and events for the Hult community. These events are not only meant to enrich our student's knowledge but to also build new connections outside the classroom. Some of the events we had in the past month alone were:
Hult Finance Club visits NASDAQ
Silicon Valley Life talk: Venture Capitalist,
Global Women in Business Club: Growth within the Music Industry,
Hult Consulting Club Fundraiser
Dance Club's Zumba Workshop, and more.
If you'd like to know more about life at Hult, follow us on Instagram.
---
If you would like to find out more about our business programs, download a brochure here.
---

DebbieGacutan
Written by Hult staff blogger Debbie Gacutan. Originally from the Philippines and now based in the UK, she has worked and traveled in numerous countries around the world. Her writing focuses on the student experience in higher education.
Related posts