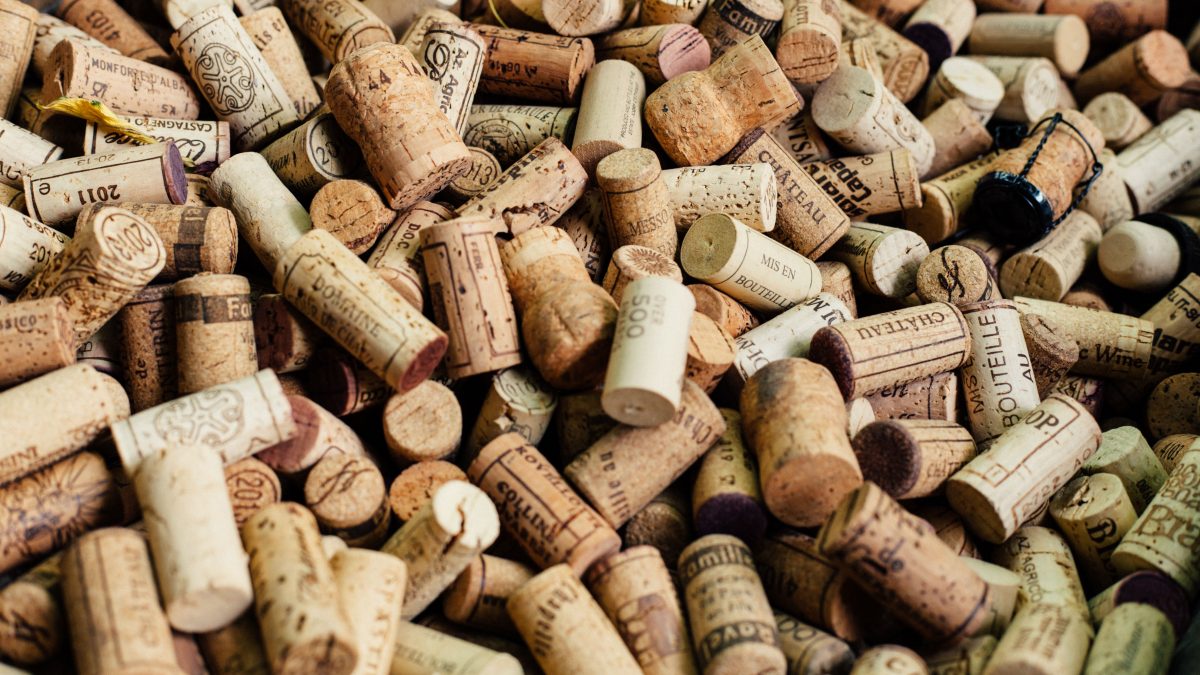 A family business case study: Bottling family resilience

Ted Ladd, 4 years ago
4 min

read
Operating a business in volatile, uncertain, complex, and ambiguous (VUCA) markets requires strategic agility. Leaders in these companies must continually assess current strategies against a changing landscape, and run experiments to inexpensively explore alternative strategies. Both the inherent uncertainty and the required agility to succeed in a VUCA world can take a heavy emotional toll on a leader. They can experience anxiety and a sense of loss of control as markets, competitors, and customers gyrate unexpectedly.
The uncertainty and the agility required to succeed in a VUCA world can take a heavy emotional toll on a leader.
A besieged leader might turn to the executive team for emotional support. In most companies, this vulnerable admission from a leader would undermine employee and investor confidence. Family-operated businesses, however, have an advantage, because a leader's request for support builds on existing bonds and long-term commitments.
A case in point: Kingston Family Vineyards
Take Kingston Family Vineyards as an example. Nestled between the Andes and the coastal range, the Casablanca Valley in Chile boasts the right mix of sun, rain, and fog for several varieties of grapes. Run by Courtney, with help from her father Michael and brother Tim, the company sells some of its grapes to nearby wineries, but keeps the best to press and bottle wine under its own label for export to high-end restaurants and private collectors in the United States.
Selecting and evolving the appropriate target market, branding, pricing, and channel require predictions based on incomplete information. A short list of the momentous decisions that Courtney has made recently: shifting some of the farm's acreage from dairy to grape; building the winery; selecting market niches for early traction; collaborating with wholesalers and distributors; growing direct sales customers; constructing a luxury tasting room and restaurant on site; and merging wine tasting with management training for students in South and North American business programs.
This management training, girded by a case study about the vineyard by authors Kaitlin Malloy and Professor Alyssa Rapp from Stanford University, explicitly emphasizes the challenges of growing an export business with a complicated global supply chain. It implicitly demonstrates the often under-appreciated resilience that emanates from a multi-generational family operation.
Family-operated businesses have an advantage because a leader's request for support builds on existing bonds.
Management can never match family
The fate of the farm, its employees, and its owners lie in Courtney's hands. Luckily, her immediate and extended family thrashes through these decisions with her. The cohesion of the family is not just evident in the business strategy. It also manifests as subtle but tangible details on the vineyard. The staff refers to Courtney, Tim, and Michael, and their spouses and children, by their first names—even to passing tourists—with affection and admiration. And the family treats the staff like family. Black and white photographs next to the pressing machines show multiple generations of Kingstons working and maturing among the vines. The wines are named after Courtney's grandfather's horses.
Pithy management mantras advise leaders to treat employees like family. While well intentioned, this advice falls flat because the manager-employee relationship is not designed to endure for a lifetime. Leadership training can enact processes and characteristics that bolster this transient bond to optimize personal and firm performance. But only a walk among the vines and a conversation with Courtney reveals the persistence and resilience that have been required from the Kingston family to build this business into a surprise in a bottle. The legacy of the Kingston Vineyard extends beyond the wine, beyond the business, beyond the industry. It is an illustration of the power of a family.
---

Make the most of what your career has to offer with a Masters in International Business from Hult. To learn more, take a look at our blog Climbing the family business ladder: Q&A with EMBA alum Mike Smollan, or give your employability a huge boost with an MBA in international business. Download a brochure or get in touch today to find out how Hult can help you to explore everything about the business world, the future, and yourself.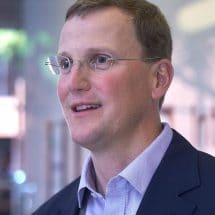 Ted Ladd
Ted Ladd PhD is a professor of entrepreneurship at Hult International Business School on the San Francisco campus, as well as an instructor for platform economics at Harvard University. His research focuses on the optimal approaches to design successful start-ups.
Related posts