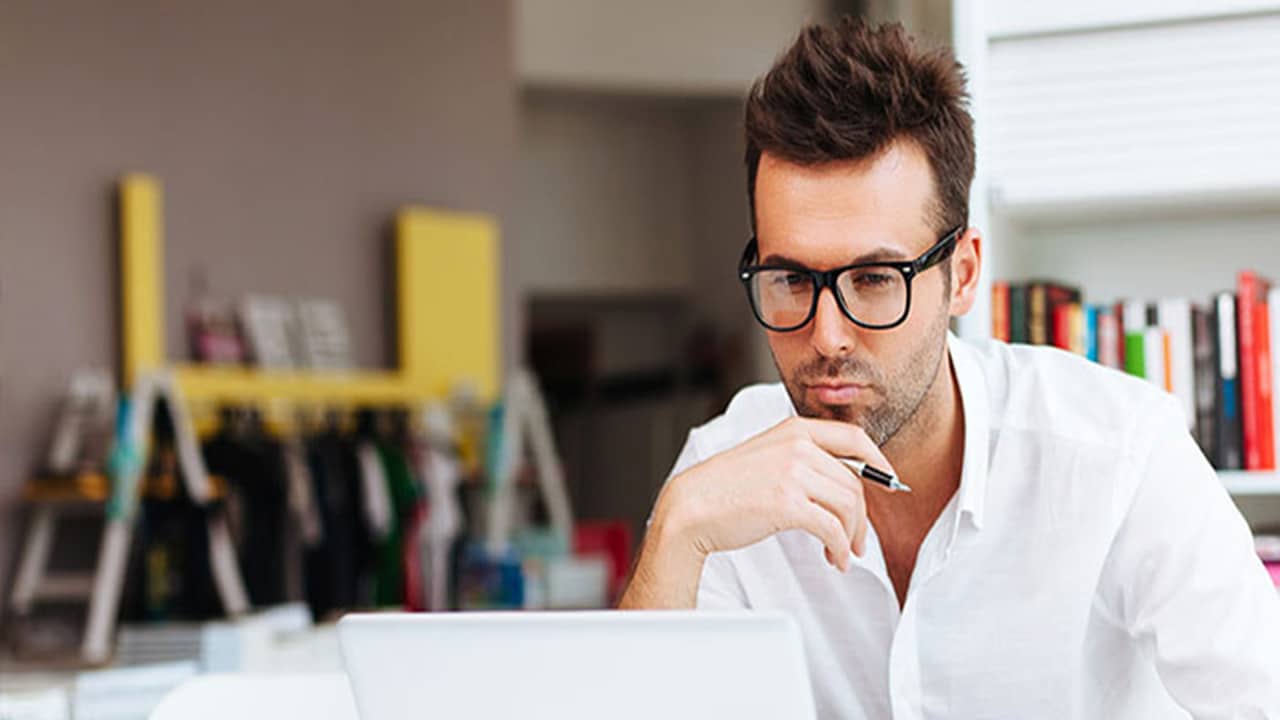 Digital marketing has become a central part of most companies' promotional strategies in recent times, and the sector is only set to grow in the near future. According to an infographic compiled by WebDAM, a provider of business branding and promotional tools, marketing teams will spend a total of USD135 billion on new digital collateral in 2014. By the end of next year, internet promotions are expected to account for nearly a quarter of the entire advertising market.
As the digital marketing industry continues to grow, what are the key trends and developments you should be looking out for in 2015?
Expanding budgets
If you will be looking for new prospects and opportunities in marketing next year, digital should be your first port of call as businesses increase spending in the sector. Companies dedicated a substantial portion of their revenues to marketing this year, and many firms are planning to spend more in 2015. Digital promotions took up a quarter of typical 2014 marketing budgets, and 51 percent of businesses have plans to invest more in this area next year, research has shown. The average rise in expenditure will be 17 percent.
[Tweet "51 percent of businesses have plans to invest more in digital promotions in 2015"]
Laura McLellan, research vice president at Gartner, said the firm's findings indicate that the focus for modern professionals is not strictly digital marketing, but marketing in a digital world. "Marketers manage a much more balanced and integrated marketing mix than in previous years, which were characterized by online and offline silos," she explained. "The resulting digital experience moves customers toward a more self-service buying model, allowing reductions in sales budgets that were designed around older, physical models."
High-quality content is key
In the past, businesses could make their way up search engine rankings with keyword-stuffing, but this lazy practice no longer cuts it with Google. The advent of sophisticated search engine algorithms that identify and reward unique, relevant material means the age of content marketing has truly arrived. Now, the best way to move your website up the page rankings is with carefully produced, engaging content that gives the user something of genuine value.
Speaking to Forbes, Venchito Tampon, content marketer and link building specialist with Digital Philippines, said marketers should be trying to provide an informative and enriching experience to website visitors, not simply trying to sell to them. "Educating the target audience will now become the top selling point of many brands from whatever industry they are in," he said.
Research has shown that more than three-quarters (78 percent) of chief marketing officers see bespoke content as the future of marketing.
Programmatic advertising
Programmatic advertising is an automated form of buying and selling advertising space online and on mobile devices. It is a burgeoning sector of the marketing industry that is only expected to move in one direction – up. This is one of the most widely talked about trends in digital media right now, and there is no doubt it will become more prevalent in 2015.
Travis Volk, regional sales manager at media solutions provider ChoiceStream, told CIO.com that spending in this area is currently USD10 billion and this is expected to double within the next few years.
[Tweet "Programmatic advertising is currently USD10 billion and is expected to double in a few years"]
If recent trends in the digital space are anything to go by, you can't go too far wrong following Google's lead, and Google has earmarked 60 percent of its digital marketing budget for programmatic campaigns.
Speaking to The Drum at the Web Summit in Dublin, Lorraine Twohill, the web giant's global chief marketing officer, said it is in the process of gradually migrating all of its advertising into this category. "We have to test and learn, so in the U.S. we've started getting some of our newer campaigns into programmatic so they are programmatic from day one, and we're moving campaigns in one by one," Ms. Twohill said.
She also explained that there are some aspects of this type of advertising that require improvement, such as its inability to support skippable ads.
Mobile – an unstoppable rise?
If you are a business or a professional with a stake in digital marketing, it's pretty simple – you can't afford to ignore mobile. Despite the ubiquity of smartphones and handheld devices, the market has significant scope for growth and improvement in marketing terms. This means opportunities for businesses and specialists.
Eric Siu, chief executive of digital marketing agency Single Grain, told Forbes that mobile analytics will be of particular significance in 2015. He claimed that no-one is effectively tackling this area right now, as society is still making the transition to a more mobile world.
Dan Shure, owner of Evolving SEO, said: "We've already seen the massive ripple effects mobile has had on the digital marketing industry. I believe we're going to see this accelerate in 2015 and beyond." Earlier this year, Custora, an analytics platform for ecommerce marketing, released a report highlighting the phenomenal growth of mobile commerce in recent years. The value of the market jumped from USD2.2 billion in 2010 to USD42.8 billion in 2013, and sales are expected to hit USD50 billion this year.
Digital is at the heart of some of the most innovative and exciting trends in the marketing industry. If you are looking to take your business or personal career to the next level in 2015, it could be the perfect hunting ground.
Hult offers a range of highly skills-focused and employability-driven business school programs including a range of MBA options and a comprehensive one year Masters in International Business. To find out more, take a look at our blog Digital vs. Dinosaurs: the growing role of technology in the boardroom. Download a brochure or get in touch today to find out how Hult can help you to learn about the business world, the future, and yourself.
Related posts