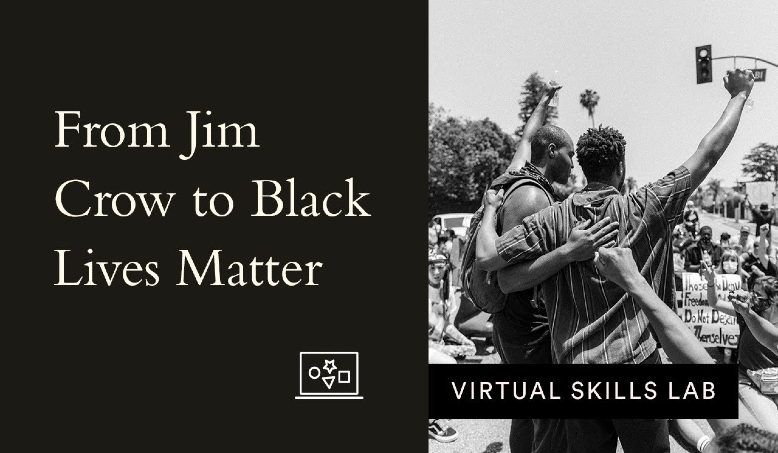 October is Black History Month in the UK, when figures in the Black community—past and present—are given the recognition they deserve. To kick it off, Hult professor, Bill Carney, is hosting a Virtual Skills Lab webinar looking at the Black experience in the US from Jim Crow to Black Lives Matter. The injustices in the US have had huge ramifications across the globe and are vital to understanding the current international climate.
See all upcoming Hult Virtual Skills Lab events and register here.
Be part of a school that stands to make a change for the better and challenges its students to solve the problems of today. We have a range of programs that focus on learning by doing and applying theory to real-world issues.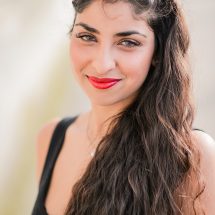 Omega Love
Created by our staff blogger Omega Love, she is passionate about delivering the same incredible learning and travelling opportunities she experienced during higher education. Born in London, she has lived in Spain, Germany, Italy and the USA, bringing an international perspective to her outlook, both professionally and personally. Omega works as a strong ambassador for the undergraduate program and enjoys showcasing the ever-exciting world of Hult to aspiring students!
Related posts