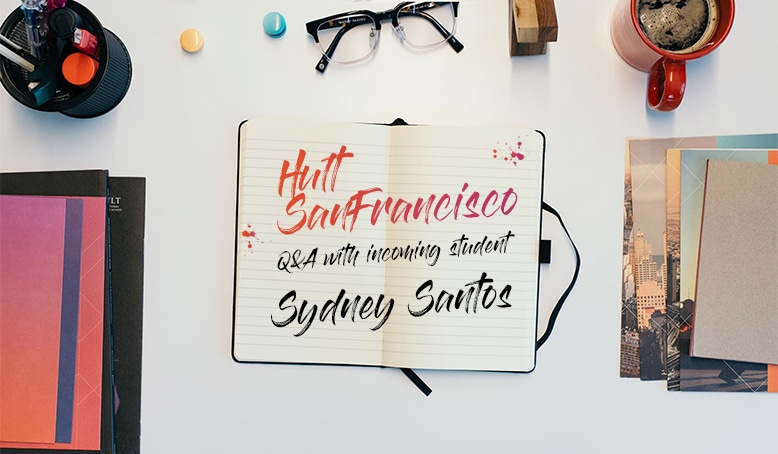 #HeadingtoHult: Preparing for undergraduate life in San Francisco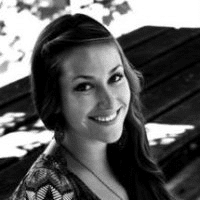 Katie Reynolds, 5 years ago
5 min

read
When it comes to innovation and entrepreneurial spirit, there's no city quite like San Francisco. Appropriately based in a former dot-com headquarters, the atmosphere on Hult's San Francisco campus embodies the very best of the city: friendly, forward-thinking, and multicultural.
Students from hundreds of cities around the world meet here to learn, collaborate, and forge lifelong friendships. And as campus is just minutes away from the San Francisco Bay and Fisherman's Wharf, as well as numerous tech startups and the city's Financial District, it's easy to see why ambitious business students love it here.
As we look forward to welcoming the newest Hultians to campus, we had the chance to learn a little more about one incoming undergraduate who's excited to be calling California home this September.
Meet Sydney Santos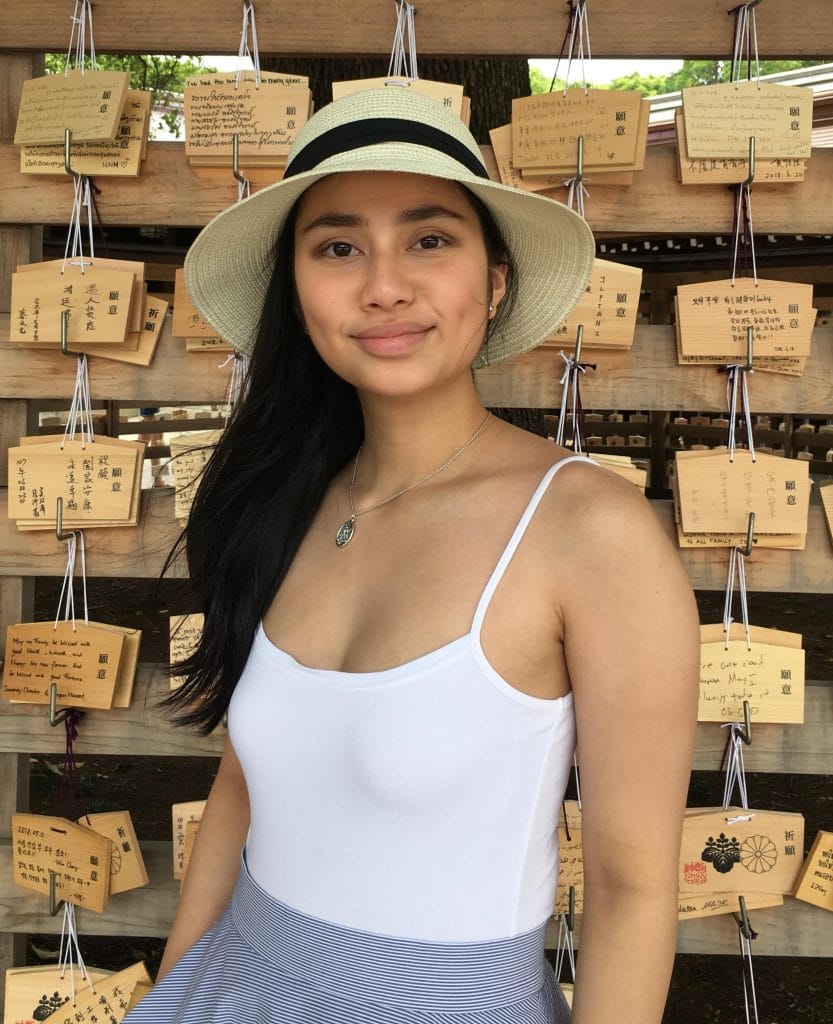 Hometown: Metro Manila
Nationality: Filipino/American
Languages spoken: English, Tagalog, Mandarin (a little), and Spanish (a very, very little)
---
What are you looking forward to most about arriving at Hult?
I'm looking forward to meeting students from around the globe who, like me, are eager to learn how business works and how they can make an impact on the world.
I am also excited to meet my professors. I know they're the best of the best and will teach me everything I need to know about business and more.
Lastly, I am looking forward to living in a new environment and exploring what San Francisco has to offer.
"I'm looking forward to meeting students from around the globe who are eager to learn how business works and how they can make an impact on the world."
How did you know that Hult was the right school for you?
Growing up, I always knew that I wanted to study business. However, I specifically wanted to attend a school that would give me a more realistic business experience, with practical courses and job training, rather than just a typical classroom setting. I wanted something that was more in touch with the real world and embraced globalization.
Hult fell into my lap in my freshman year of high school through a campus visit. I immediately fell in love with Hult because it offered everything that I wanted and so much more.
Hult is a very multicultural community—what's a tradition or custom from home that you'd like to share on campus?
In the Philippines, karaoke is a huge thing. Although I may not be the best singer, I really enjoy it.
Hopefully, I'll get the opportunity to do it with a new group of friends soon!
Tell us a little about your interests outside of school.
I love to exercise. I enjoy going to the gym or taking yoga and indoor cycling classes. And I love to cook and bake—and eat!
I also really enjoy makeup and photography. I've actually gotten into film very recently and I'm looking forward to taking photos and documenting my experiences at Hult and undergraduate life.
What's the best advice you've ever gotten?
My mother always tells me to never be afraid to ask for what I want in life. Basically, she's taught me to never let shyness or fear get in my way.
"What's the worst thing that could happen?" she says. "They say 'no' and you don't lose anything."
Who do you admire most and why?
My father was always my idol. He was a driving force in global business and always inspired me to develop a good work ethic and to understand the importance and value of education. He also taught me that good morals and being kind are always going to be more important than any amount of money I could ever make.
Regarding female role models, I really idolize Tavi Gevinson, the founder of Rookie Magazine, which is an online and print newsletter created for teenage girls. I admire Tavi because of her boldness and creativity—she created Rookie when she was only fifteen because she felt that there was no existing outlet at the time that gave teenage girls a voice.
What's your dream job?
I don't have any specific job in mind, but I'm hoping that everything I will learn at Hult will help me figure that out.
I do know that my dream job is one that will allow me to travel and see the world—that's something I really want to get out of my career.
 What does being part of the "global generation" mean to you?
It means that I have the opportunity to make connections, forge friendships, and be a force of innovation, change, and good in the world.
Any message for your future classmates?
I'm really, really excited to meet and work with all of you!
I know that we'll all be receiving the very best at Hult, so let's make the most out of it and have a good time!
"Being part of the 'global generation' means that I have the opportunity to be a force of innovation, change, and good in the world."
---
Ready to join the global generation?
Download a brochure to find out more about Hult's Bachelor of Business Administration program and prepare for a truly global undergraduate experience.
Already been accepted to Hult? Confirm your place today.
Kickstart your career right next door to Silicon Valley by studying at Hult's San Francisco business school. To find out more, take a look at our blog Hult San Francisco: adventurers, dreamers and doers. Download a brochure or get in touch today to find out how Hult can help you to learn about the business world, the future, and yourself.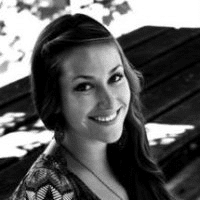 Katie Reynolds
Written by Hult contributing blogger Katie Reynolds who is a freelance writer based in London. Originally from Michigan in the U.S., she relocated to the U.K. in 2010 to pursue a master's degree at Hertford College, Oxford. Today, she writes on topics including business, higher education, healthcare, and culture.
Related posts