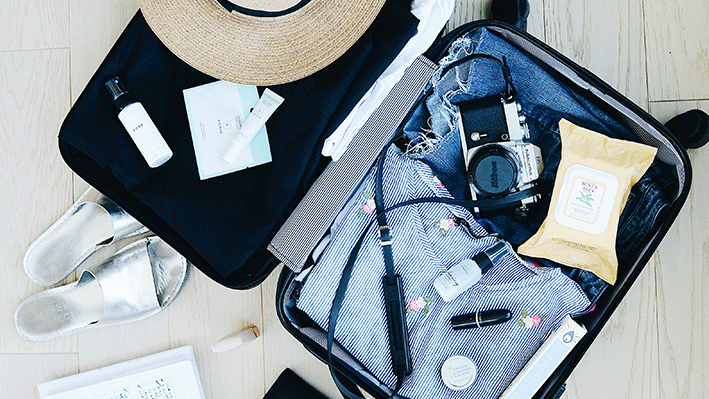 Trips to take around Boston

Hult News, 6 years ago
0
3 min

read
After 5 months of living in Boston, I think it's safe to say that we (as students) have seen it all.
We have made our way down to Fenway Park to check out the Red Sox stadium and watched the Red Sox play. We've walked around Harvard Square and checked out the best student-friendly places. We know our way back to the Hult campus along the Charles River, and know the best picnic spots in Boston Common.
After becoming familiar with the local spots, I think it is time to share our findings. Here are some beautiful destinations for a perfect weekend getaway on a student budget:
Cape Cod
Only a one hour and a half drive brings you to the beautiful Cape Cod. If you stay in Boston you will probably hear about the famous and delicious Cape Cod chips. Cape Cod is not only known for its chips, it is also a beach. Cape Cod is a National Seashore with a lot of hiking, biking, and opportunities to explore. In the summer, it's one of the most picturesque towns.
Vermont
Vermont is the perfect place for nature lovers and an all-year-round fun place to go. With fall and foliage just behind us, the golden leaf paradise has now transformed into a winter wonderland with gorgeous white mountains. There are two main affordable ski resorts: Mad River Glen and Sugarbush. If you are all booked up during the winter weekends don't worry because even during the summer Vermont is the place to be. There are miles to explore by hiking, biking, and horseback riding. There is something to do all year round.
Provincetown
This gorgeous city (also known as P-town) is a romantic and picturesque place. Provincetown is close to Cape Cod and it is known for its beautiful beaches and delicious seafood dishes. Provincetown is also known for its ocean views, whale watching, museums and art galleries. If you have had enough of the beaches for the day and want to do something more active, you can rent a bike and explore more of this gorgeous town.
Niagara Falls
Niagara Falls is a phenomenal natural phenomenon that you must try to visit once in your life. Since Boston is relatively close by, it's a perfect chance to go! Apart from seeing this beautiful fall, it's the perfect opportunity to tick off an extra country on your bucket list as Niagara Falls is right on the border between the United States and Canada so you can see it from both sides.
So, there is only one more thing left for me to say… start planning those weekend getaways and exploring all the options in, around, and outside of Boston.
Enjoy!
---
If you'd like to find out more about Hult's programs, you can download a brochure here
---

Anne-Cathérine Verellen is a Belgian student taking up the Masters in International Business program at the Hult Boston campus. Anne is passionate about marketing and hopes to start a career in a Public Relations or Influential Marketing agency in New York City. In her spare time, she is a photography and water sports enthusiast.  
Related posts