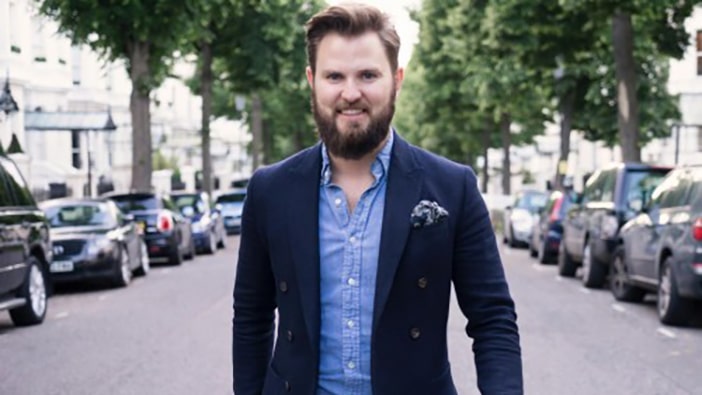 "We're developing the Airbnb of live music", says Danish entrepreneur and self-affirmed business explorer Jimmy Bach of "little concert", his latest foray into the start-up world. "Our website helps people and workplaces to explore and book local musicians, who in turn can promote themselves to their local demand".
Since graduating top of his class at Hult International Business School, Jimmy has positioned himself as one of the most motivated, ambitious, humble and inspiring figures in London's start-up scene…
Read Jimmy's interview with BusinessBecause in full here.
Make the most of what your career has to offer with a Masters in International Business from Hult. To learn more, take a look at our blog Hult scores in top 20 in The Economist's Which MBA? ranking for 2019, or give your employability a huge boost with an MBA in international business. Download a brochure or get in touch today to find out how Hult can help you to explore everything about the business world, the future, and yourself.
Related posts