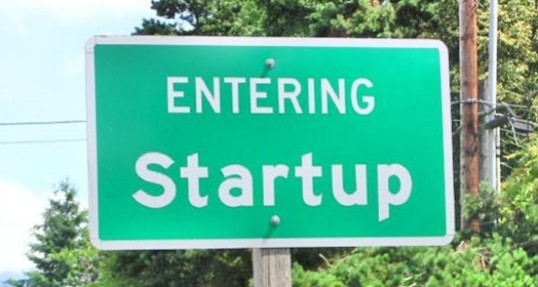 Global entrepreneurship is a popular business topic these days, and an even more sought after career path. So why are so many people talking about it, and choosing to build careers around it? Professor Mike Grandinetti explains why market conditions have made it possible for more startups to succeed, and why entrepreneurship is one sector of business that will continue to grow. He also tweets about some inspiring ventures founded by MBA graduates—including Hult alumni and current students.
Check out the highlights here.
Make the most of what your career has to offer with a Masters in International Business from Hult. To learn more, take a look at our blog Hult International Business School Adds Brazil To Its Global Campus Rotation Program, or give your employability a huge boost with an MBA in international business. Download a brochure or get in touch today to find out how Hult can help you to explore everything about the business world, the future, and yourself.
Related posts